Ved Vijnana Upnishad
$3200

$32.00
Tax included.
Shipping
calculated at checkout.
---
---
Book Specification
| | |
| --- | --- |
| Item Code: | UAL996 |
| Author: | Gulab Kothari |
| Publisher: | PATRIKA PUBLICATIONS |
| Language: | English |
| Edition: | 2022 |
| ISBN: | 9789385390609 |
| Pages: | 332 |
| Cover: | PAPERBACK |
| Other Details | 8.00 X 5.00 inch |
| Weight | 290 gm |
Book Description
About the Author
Dr. Gulab Kothari is a celebrated journalist, sensitive writer, poet, thinker, exponent of Ved Vijnana, researcher, peacemaker and above all a spiritually elevated human being. All his writings aim at transforming the individual and society and creating social excellence. His eminently known treatise Manas, which runs in thirteen volumes and has been translated into eleven Indian languages as well as into English, fathoms the infinite depths of human psyche, the pathos of man's isolation and gives us deep insights into human nature. It can be reckoned as a paradigm of formative literature that represents the ideals enshrined in the Vedic philosophy and Indian spiritual heritage.
He is the only editor in the media world, who has been honored with Bharatiya Jnanpith Moortidevi award for his masterpiece literary work "MAIN HI RADHA MAIN HI KRISHNA". He is also chairman of Vedic Peeth (Institute of Ved Vigyan Studies and Research, Jaipur).
Dr. Kothari's Treatises like Brahm Vivarta, Krishna Tattva Ki Vijnanikata etc. and his simple anaylsis of the many profound sutras of Vedic literature in Karpoor Bhashya enrich readers. His narrative poems Adya', 'O My Mind' and the "Tao of Spirituality which deal with the pursuits and intricacies of human life and offer solutions from a Vedic perspective are a soul-stirring expression of the waves of his thinking and of the deep relationship between the human mind and Ishwara (the supreme spirit).
He is the Editor-in-Chief of Rajasthan Patrika, a national Hindi Daily, which he has transformed into an instrument for social change. He did his Ph.D. in an area of newspaper management from IOU the Netherlands in 1995. Continuing his quest for knowledge, Dr. Kothari did his D.Litt. from the same university in 2002. Impressed by the quality of research evinced in his Ph.D. thesis (1995), Universidad Central de Nicaragua and Universidad Azteca Mexico also awarded the Ph.D. degree to him in 2012 under 1OU's dual degree programme.
**Contents and Sample Pages**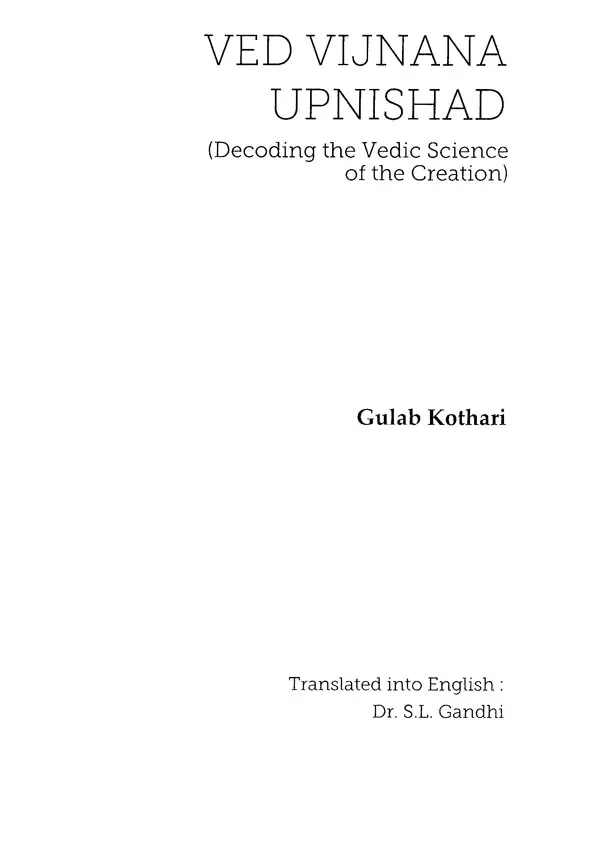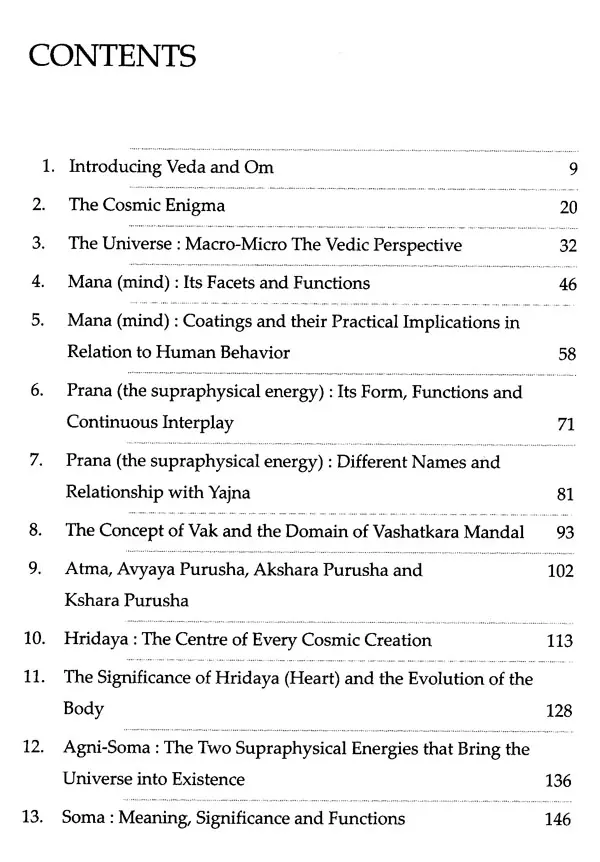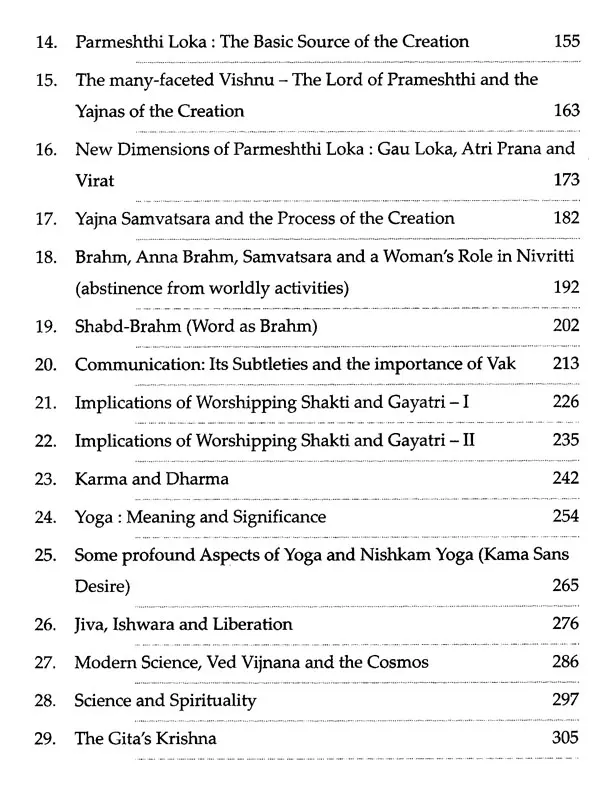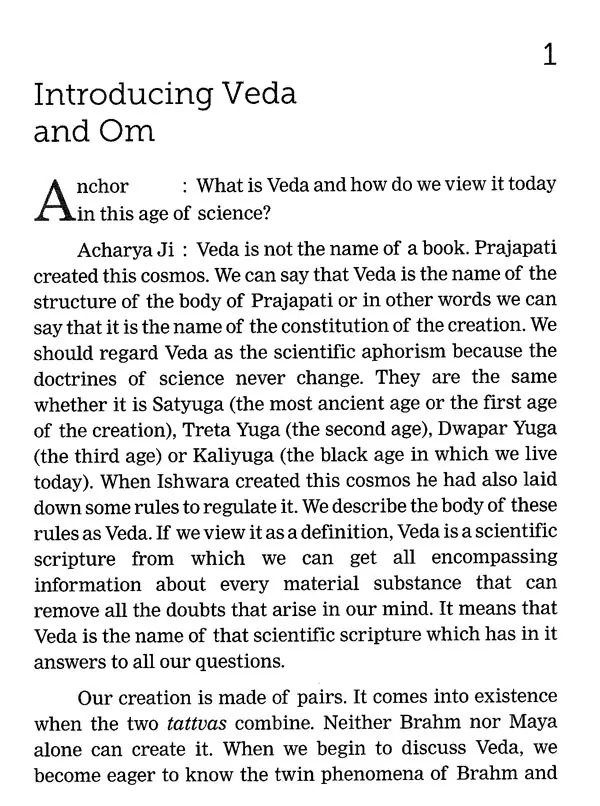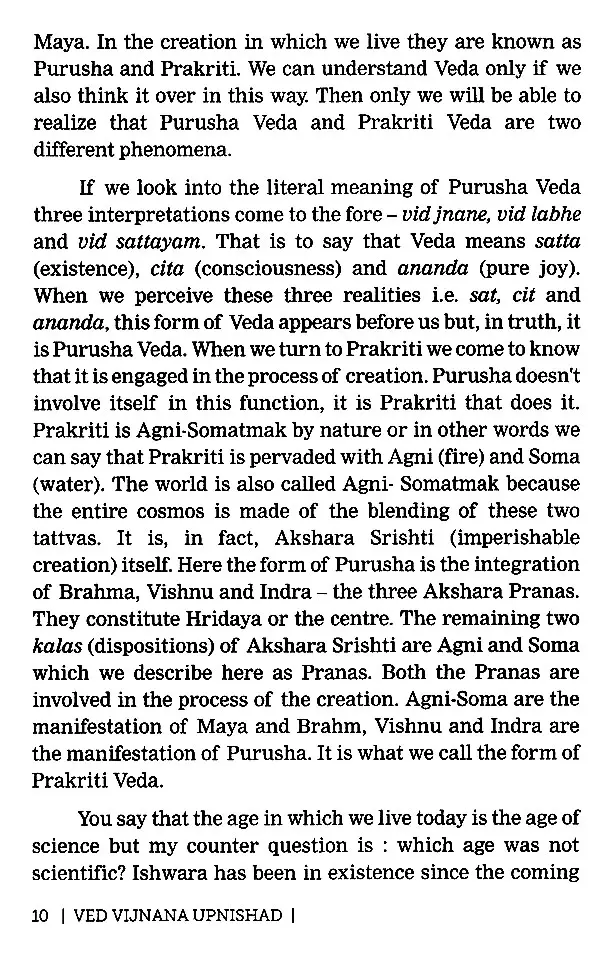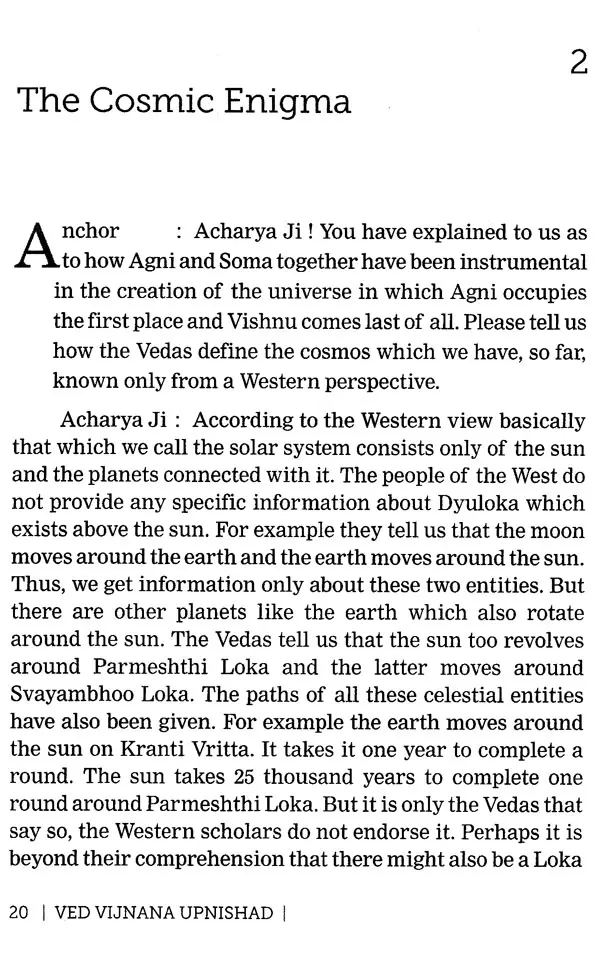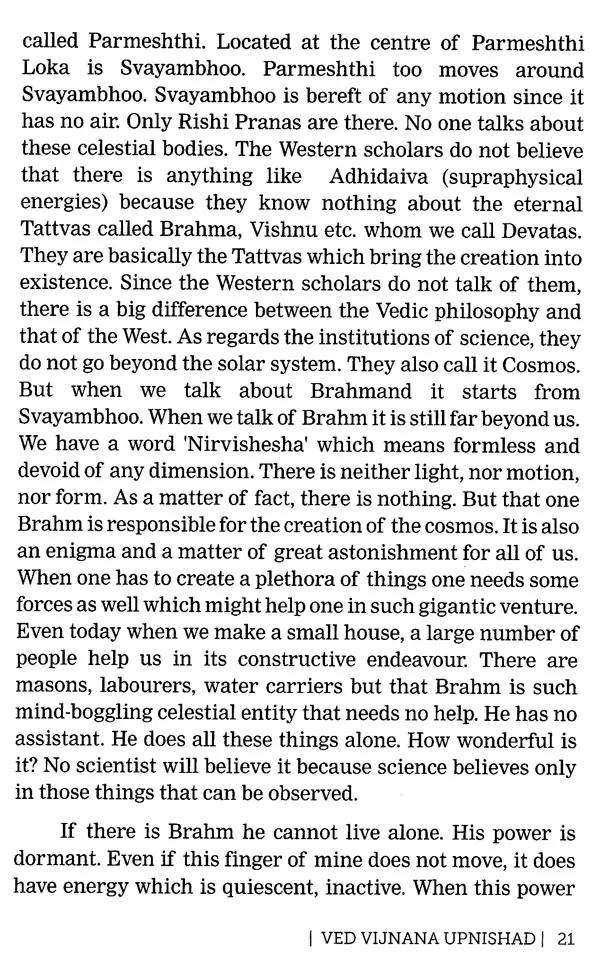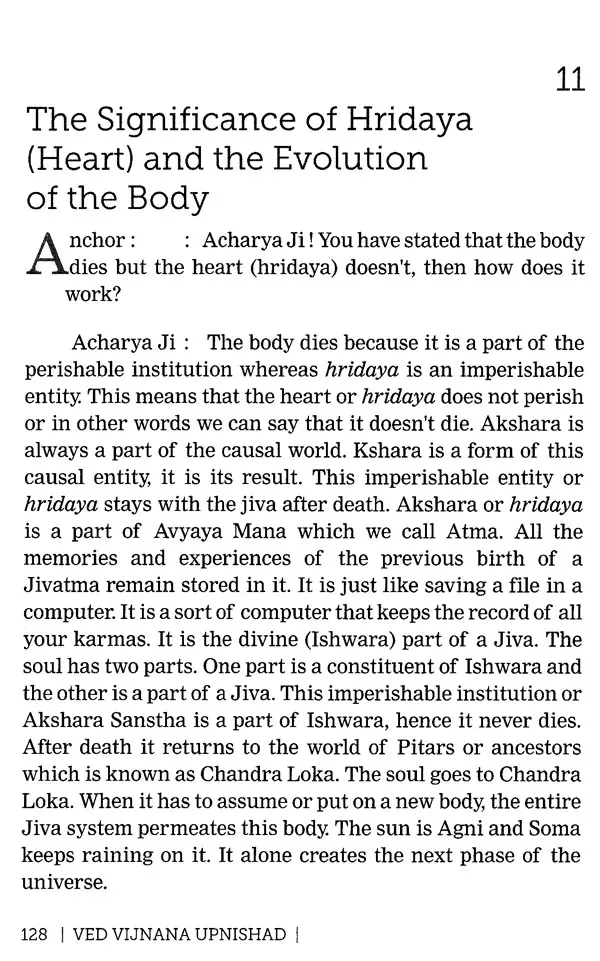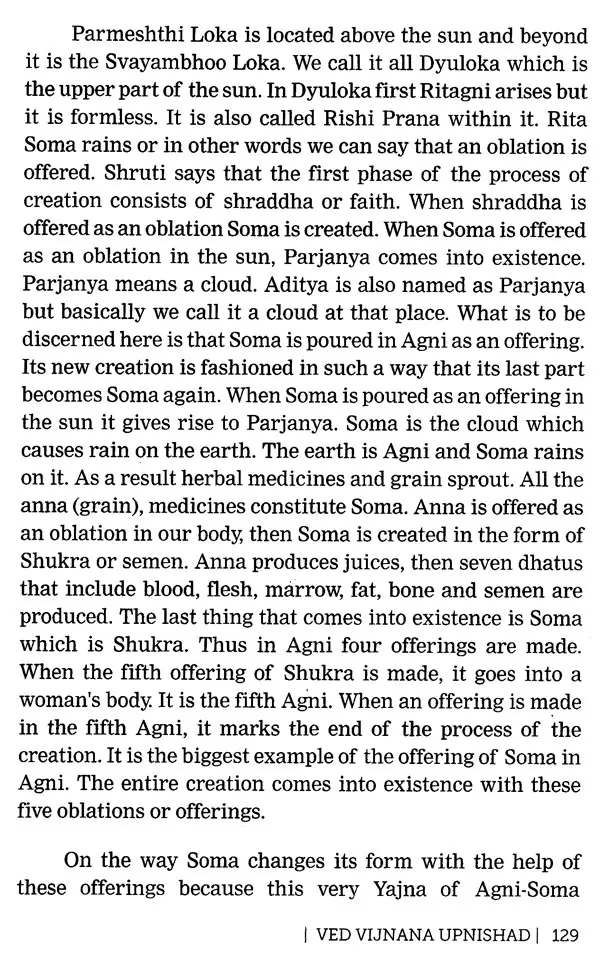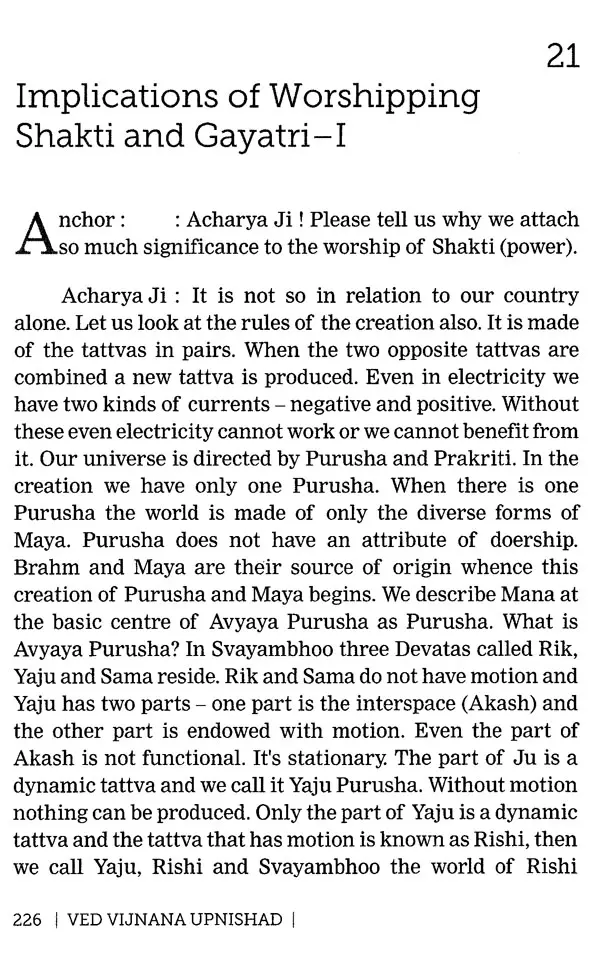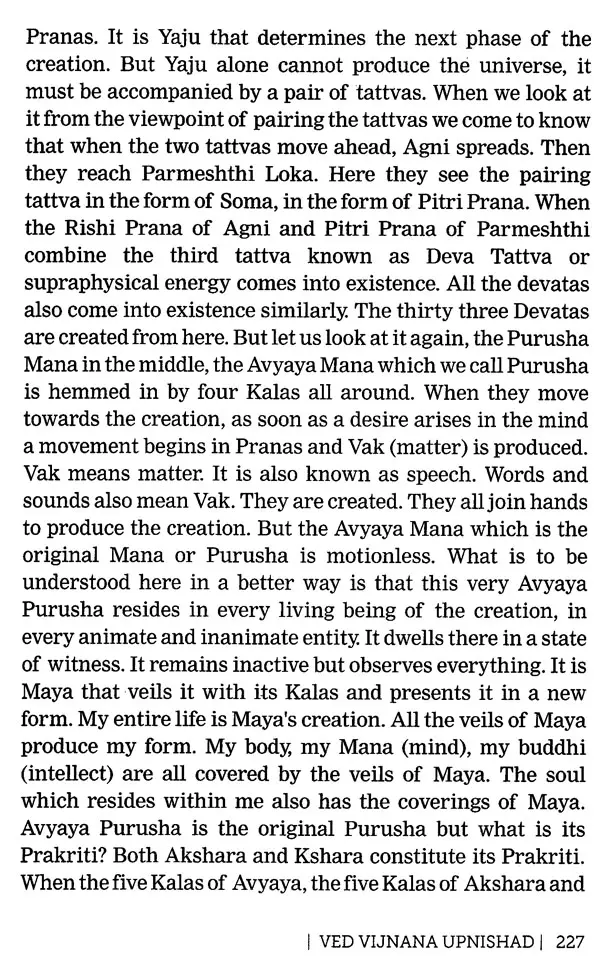 ---
We Also Recommend