Vernacular Religion- Cultural Politics, Community Belonging, and Personal Practice in the UK's Nepali Diaspora
$5200

$52.00
Tax included.
Shipping
calculated at checkout.
---
---
Book Specification
Book Description
About the Book
Nepalis in the UK are one of Britain's newest ethnic minority communities. Already highly visible because of the Gurkha connection, in an extraordinarily short time they have made their mark on the British landscape and created hundreds of community organizations, How far does this impressive associational impulse simply re-create patterns found in Nepal and how far does it represent a series of new departures?
Does the new context in which Nepalis find themselves prevent them from following certain traditional practices (e.g. shamanism)? Does it also liberate them and enable other practices? Do the social hierarchies and historical distinctions of Nepal still matter in the UK?
How much of a gap is there between public performance and private practice? And why is the gap bigger in some cases than in others? . Faced with the inescapable imperative to act ritually (after death, for example), how do UK-based Nepalis respond to these various dilemmas? What debates are generated when UK Nepalis attempt to map the Enlightenment distinctions of culture, religion, and politics on to Inherited Nepali practices? Does the characteristic Nepali (and indeed Aslan) polytropic approach to religion have something to teach us about how religion should be approached in general?
These essays-all products of the Vernacular Religion project (2009-12), part of the AHRC's Religion and Society programme-attempt to address these questions on the basis of detailed field research. They seek to provide an introduction to the full range of religious arguments and experiences within the UK's diverse Nepali population.
About the Author
DAVID N. GELLNER is professor of social anthropology at the University of Oxford, UK. SONDRA L. HAUSNER is professor of anthropology of religion at the University of Oxford, UK.
Preface
This volume brings together some of the results, previously published in a variety of places, of the three-year project "Vernacular Religion: Varieties of Religiosity in the Nepali Diaspora' (2009-12; AH/HO15876/1), also referred to as 'VR' below. David Gellner was the Principal Investigator, Sondra Hausner was the Co-Investigator, Bal Gopal Shrestha was the project researcher, Florence Gurung was a funded DPhil student, and both Krishna Adhikari and Chandra Laksamba of the Centre for Nepal Studies UK (CNSUK) were closely involved through carrying out the survey of 300 Nepali households in Britain; another member of CNSUK, Rajubabu Shrestha, also assisted with the household survey. Using SPSS, Krishna Adhikari processed and analysed the survey data that appears, both in tables and in the text, throughout the volume. The collaboration with CNSUK was key to the success of the VR project, as can be seen from the essays collected here, as well as from an article describing CNSUK's engagement with the UK's Nepali diaspora (Adhikari & Laksamba 2018) and from a short film produced by Common Cause (www.youtube.com/watch?v=uaLUDzaEpFI). See also the religion.
**Contents and Sample Pages**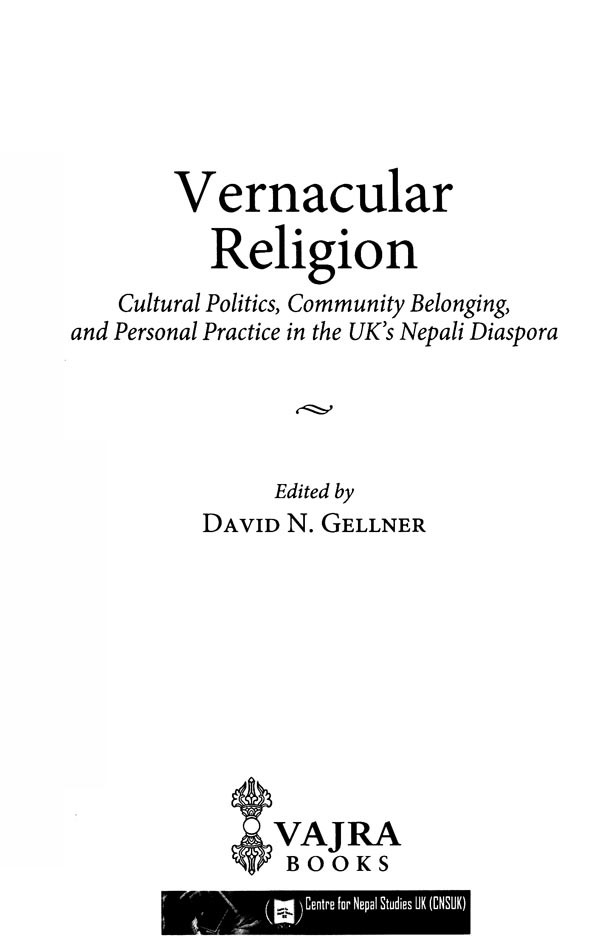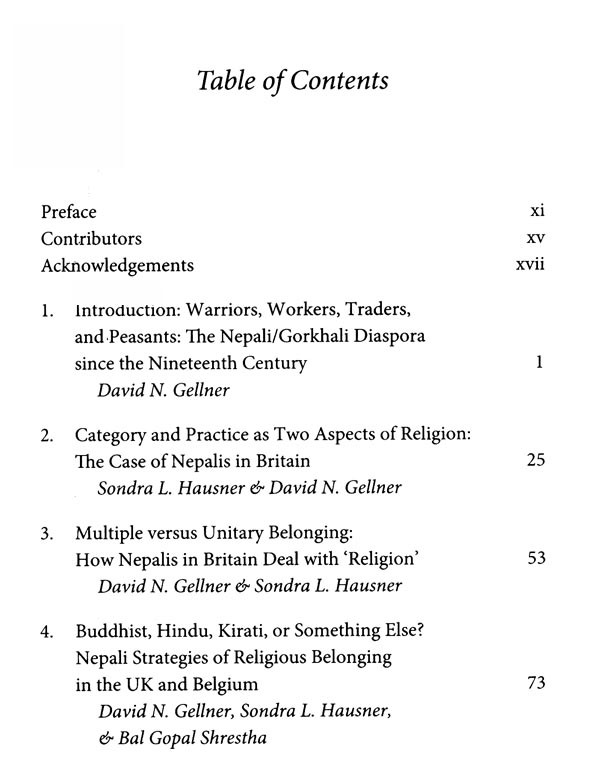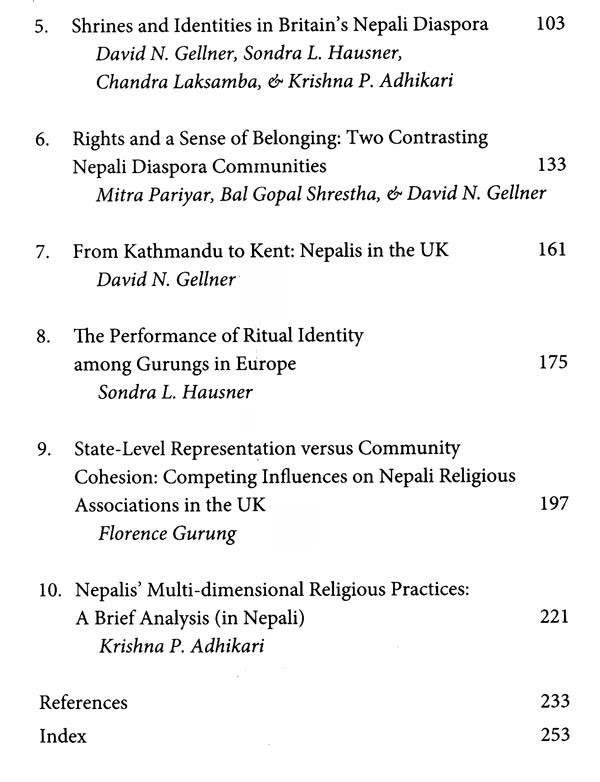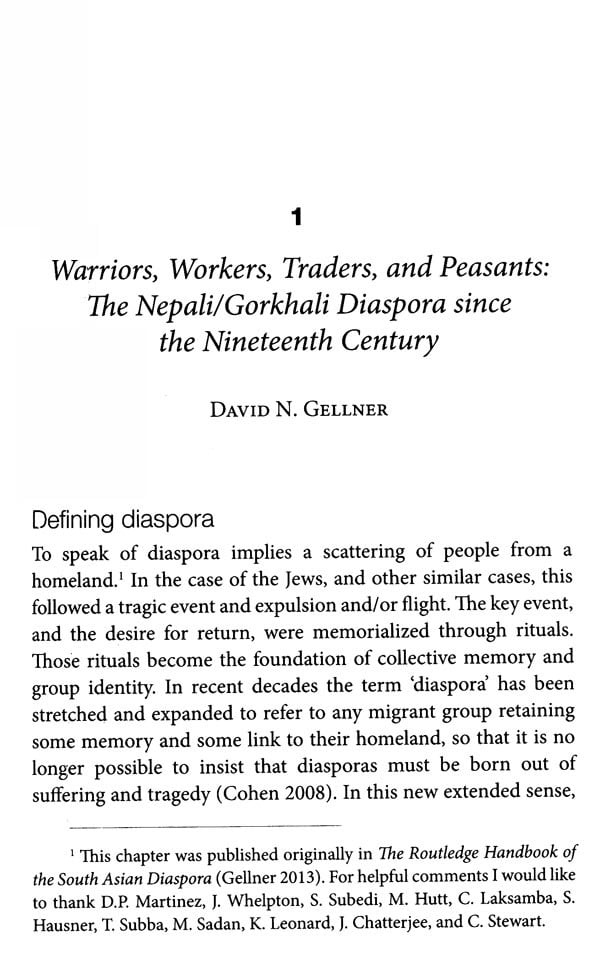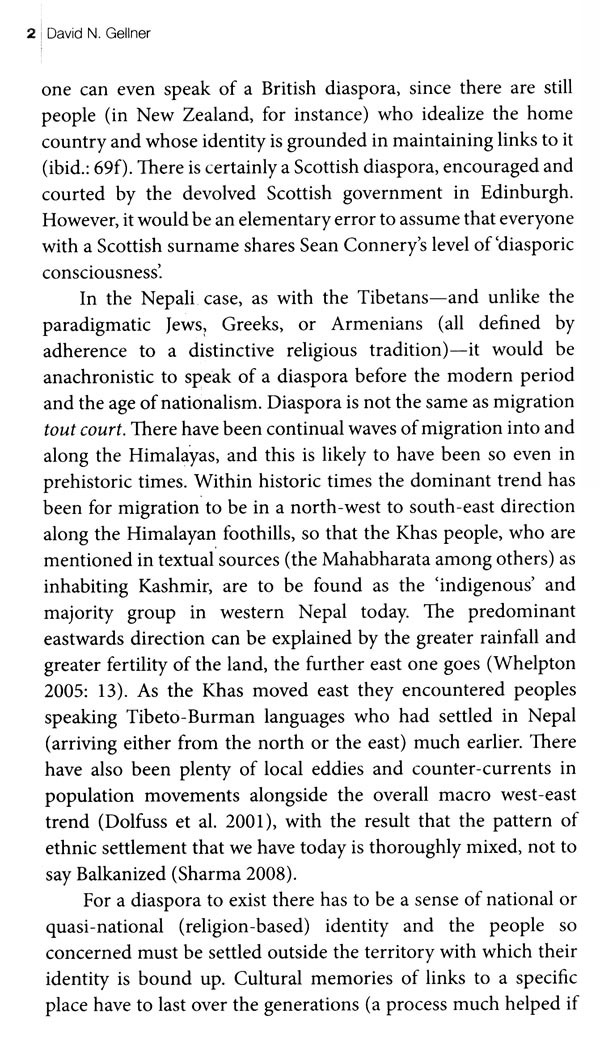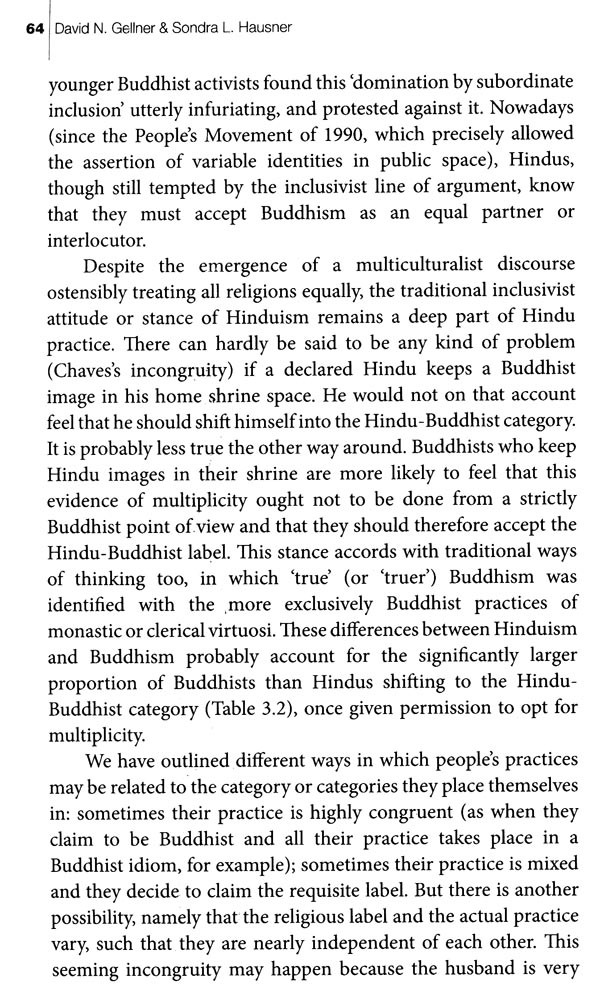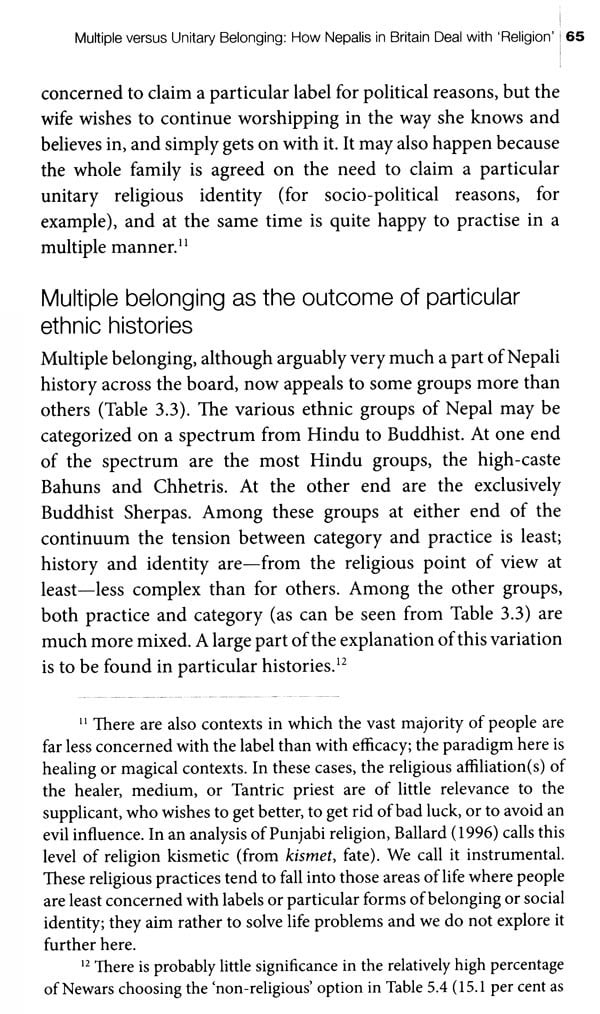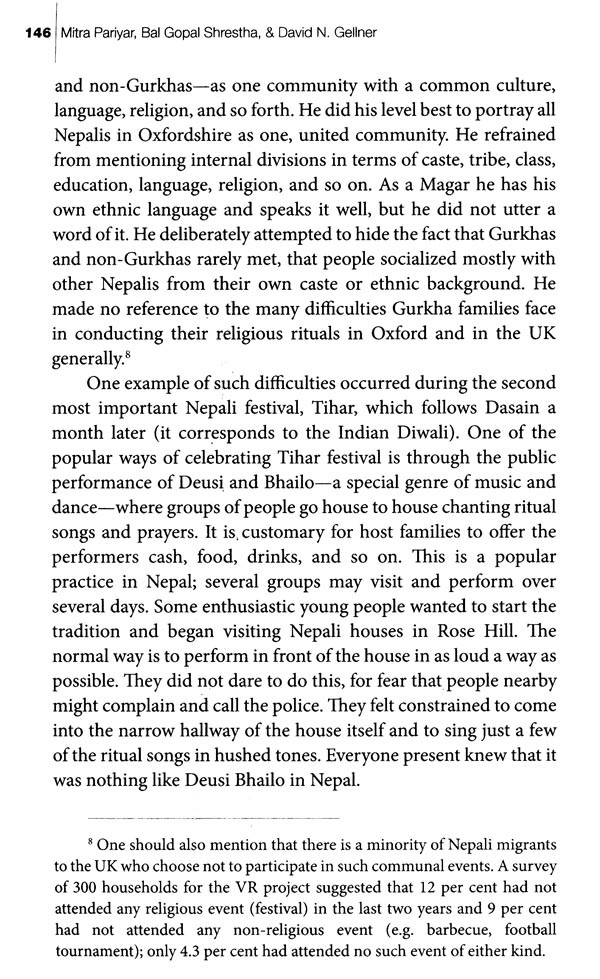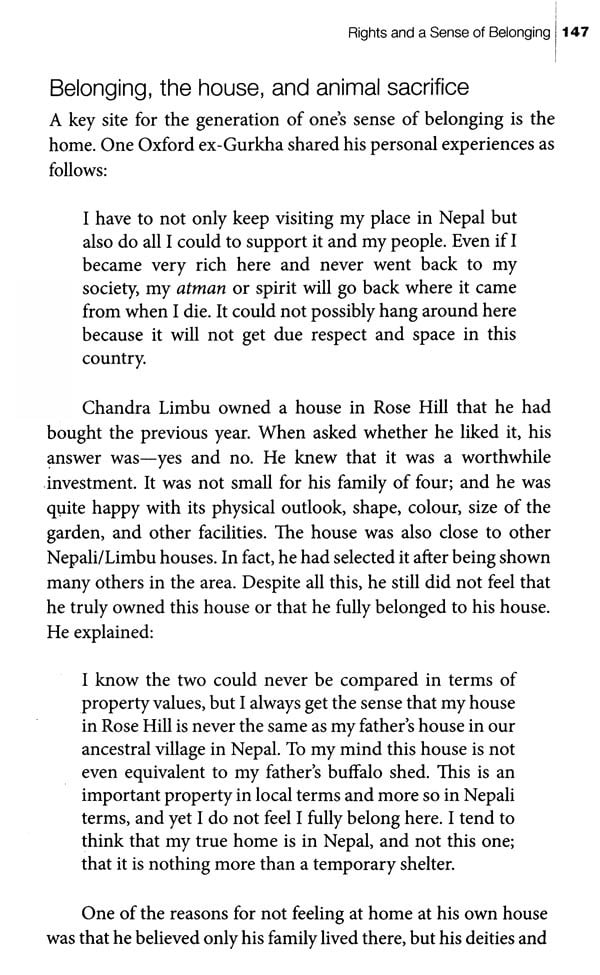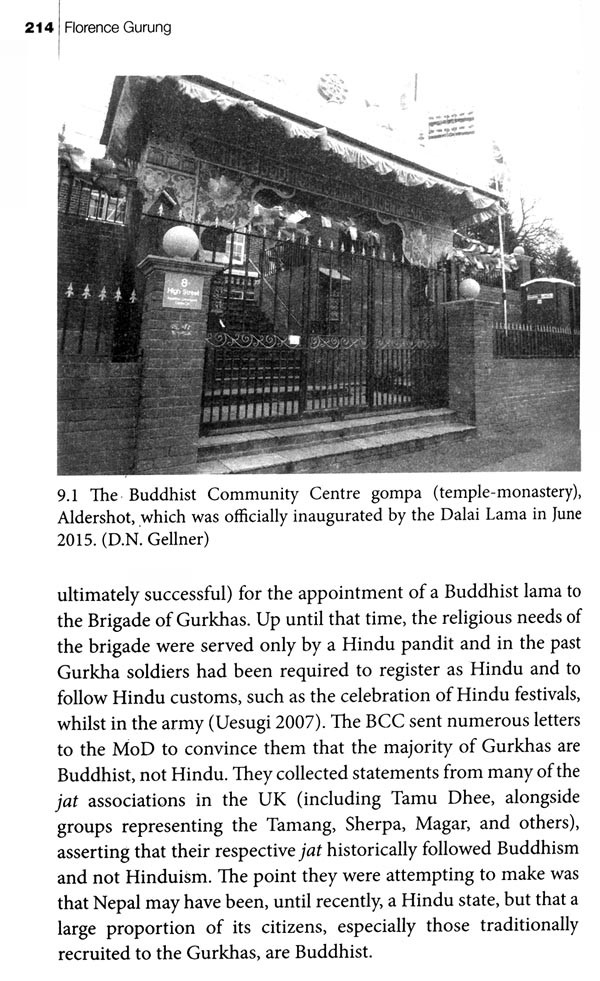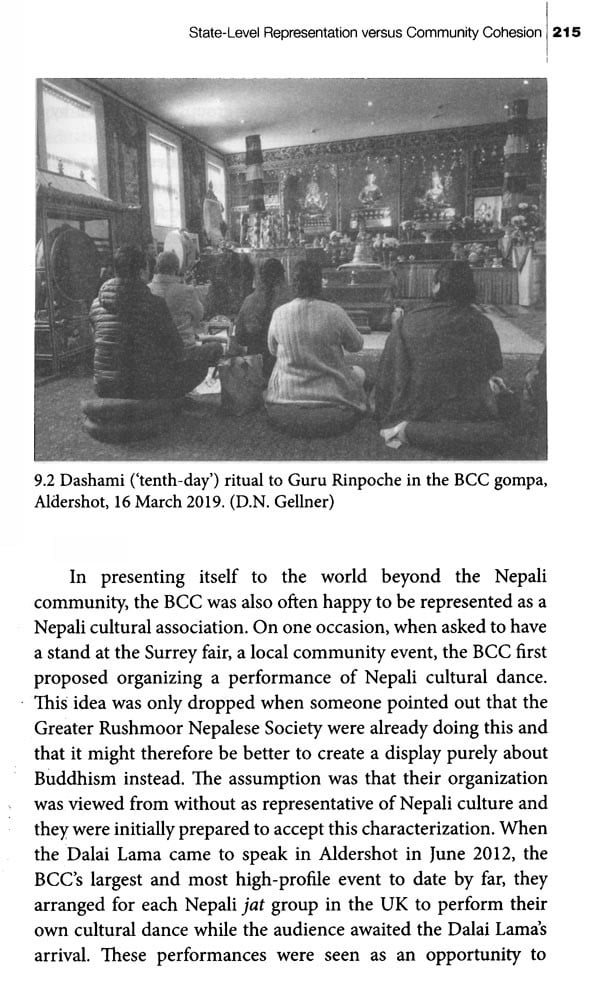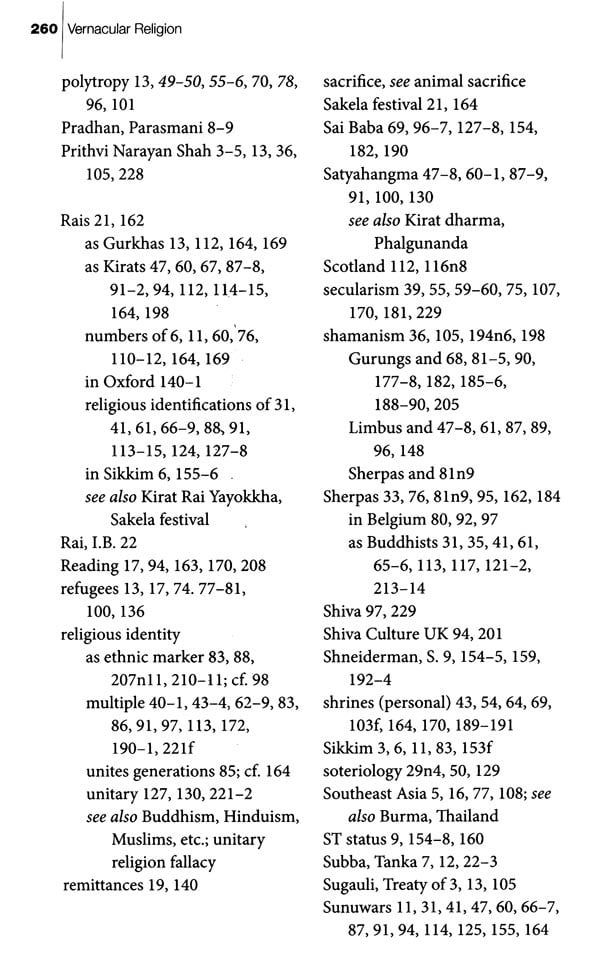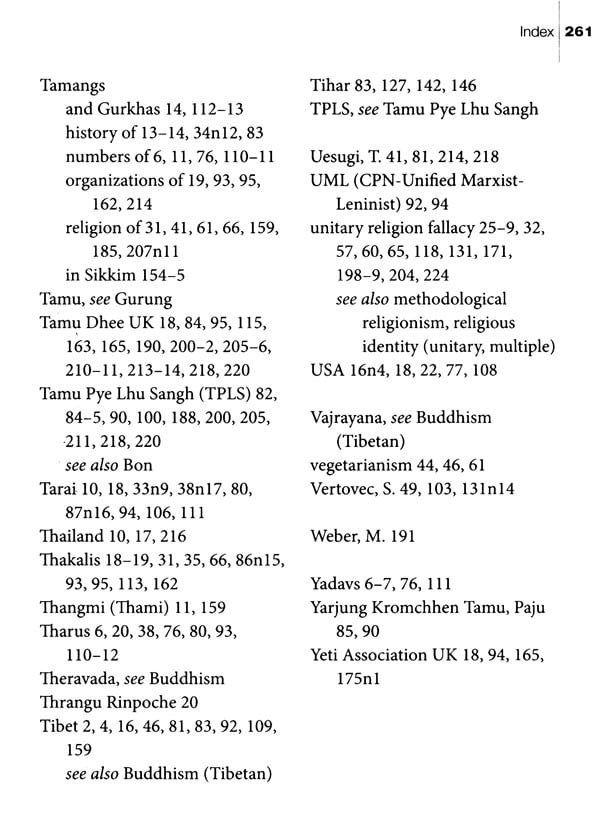 ---
We Also Recommend