Western Tibet and the British Borderland (The Sacred Country of Hindus and Buddhists, with an Account of the Government, Religion, and Customs of Its Peoples)
$4800

$48.00
Tax included.
Shipping
calculated at checkout.
---
---
Book Specification
Book Description
About the Book
Southern Asia is dominated by Indian plate above sea levels as Nepal and northern parts, south of Himalayas and the Hindu Kush. The division of Eurasia into two continents reflects East and Western cultural linguistic and ethnic differences. Some of which vary on spectrum rather than with a sharp dividing line. The most commonly accepted boundaries place Asia to the cast of the Suez canal separating it from Africa and to the east of Turkish straits, the Ural mountains, the Ural River and to the south of Caucasus mountains and the Caspian and the Black Sea, separating from Europe. The book describes about the constitutional monarchies, absolute monarchies, one party states, federal states, dependent territories, liberal democracies and military dictatorship and differing independence movements dominant in the region. The book focuses on the history of Asia, Ancient era, Medieval era, and the Modern era.
About the Author
Saul Rosen, the author, an American native [February 08, 1922 June 09, 1991] was a pioneer in computer science. He is known for designing the software of the first transistor based computer Philco Transac S-2000 and his work on programming language design that influenced the ALGOL language. In 1947, he was involved in establishing the Association of Computer Machinery. He was the first editor of its journal Communications of ACM. He cofounded the journal -Annals of the History of Computing [1979], published by AFIPS.
Preface
At a time like the present when, owing to freer access to the country, books on Tibet are becoming multiplied and the reading public is beginning to appreciate the homely truth which tells us that "of making many books there is no end; and much study is a weariness of the flesh," it is not too much to say that the general information on matters Tibetan is wonderfully advanced in comparison with what it was even five years ago.
Introduction
A GLANCE at the map will show that British territory only touches Tibet in three places, viz., at Spiti in the Kangra District of the Punjab, secondly, at British Garhwal and Almora, these two districts forming part of the Kumaon Division of the United Provinces of Agra and Oudh, and, thirdly, at Assam, where the Brahmaputra enters the Indian Peninsula; whereas through- out the entire length of the rest of the border there are either protected Native States, such as Cashmere, Bashahr, Tehri Garhwal, and Sikkim, or independent States like Nepal and Bhutan.
Book's Contents and Sample Pages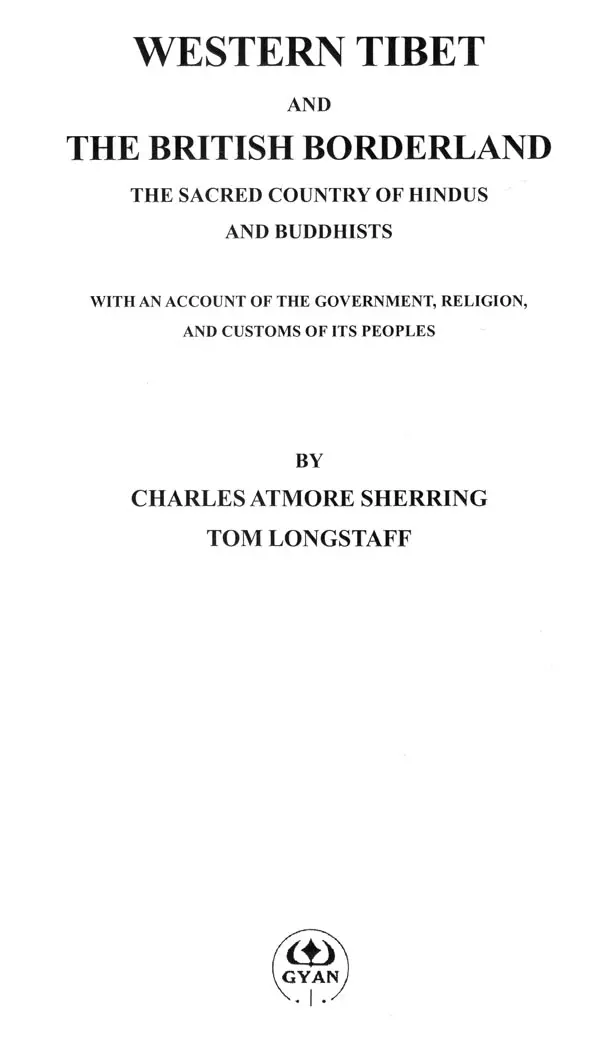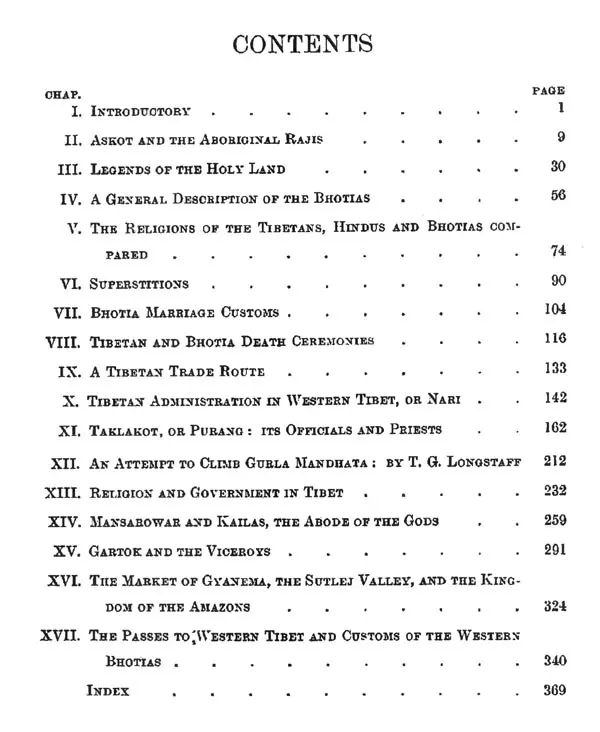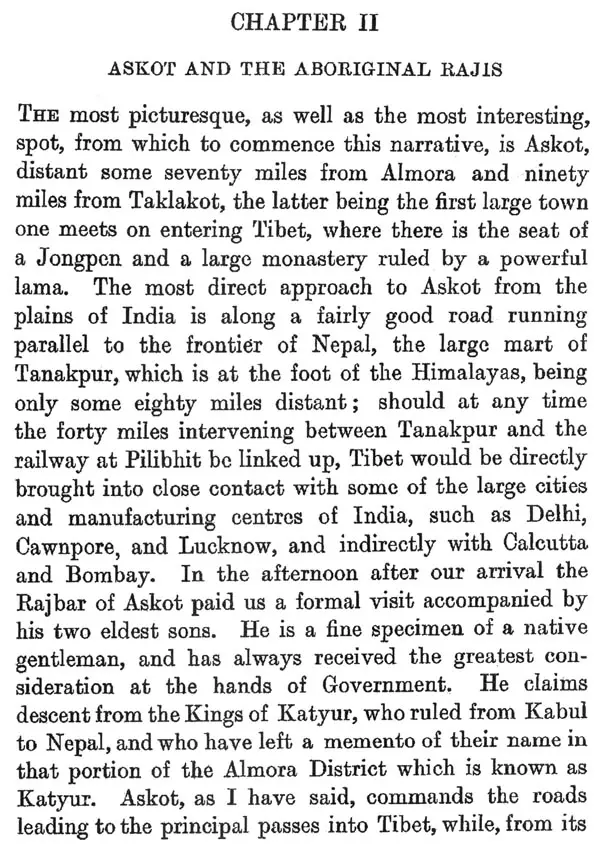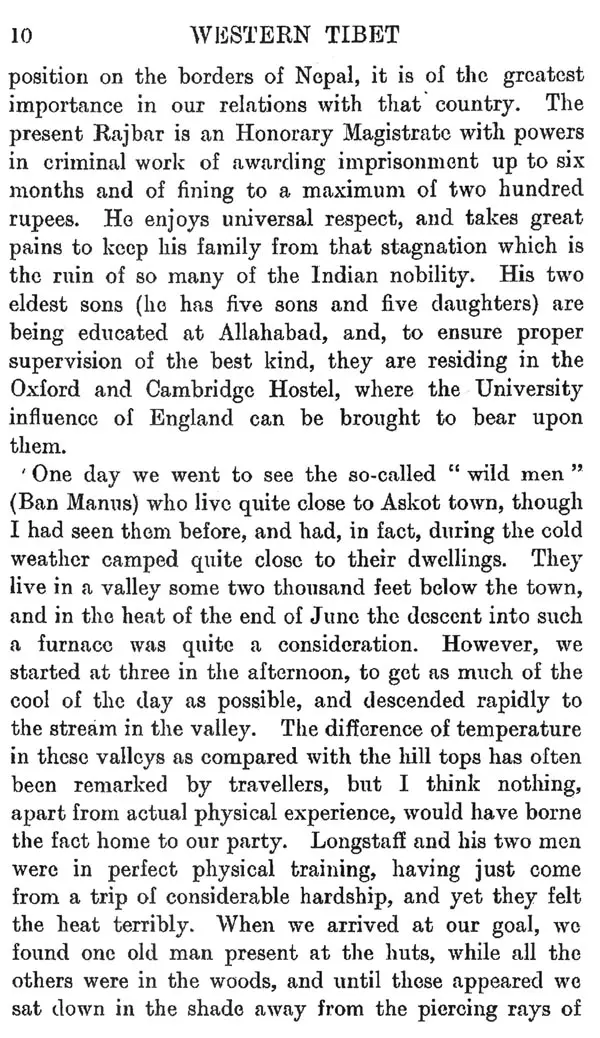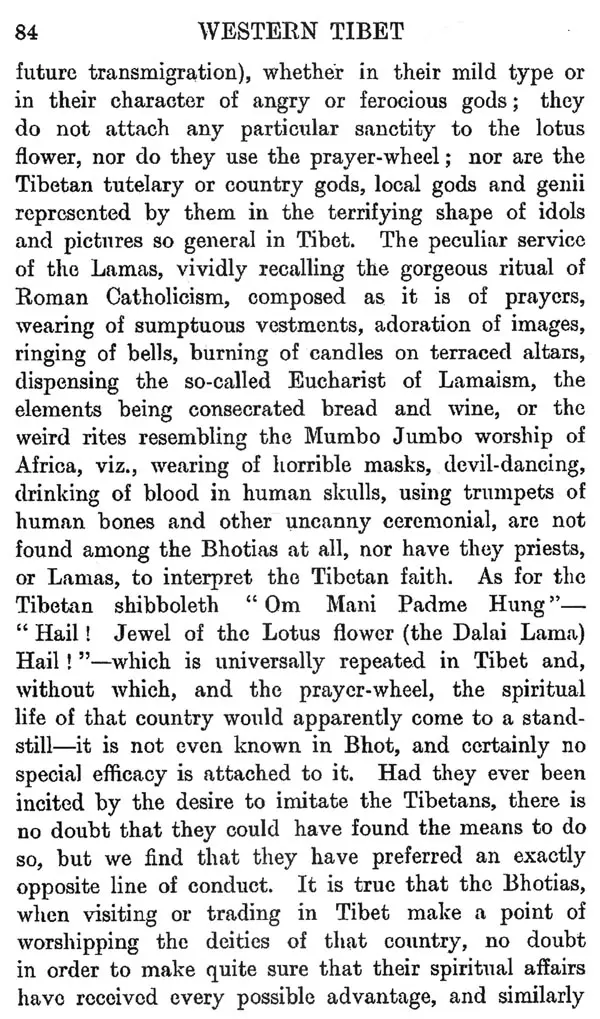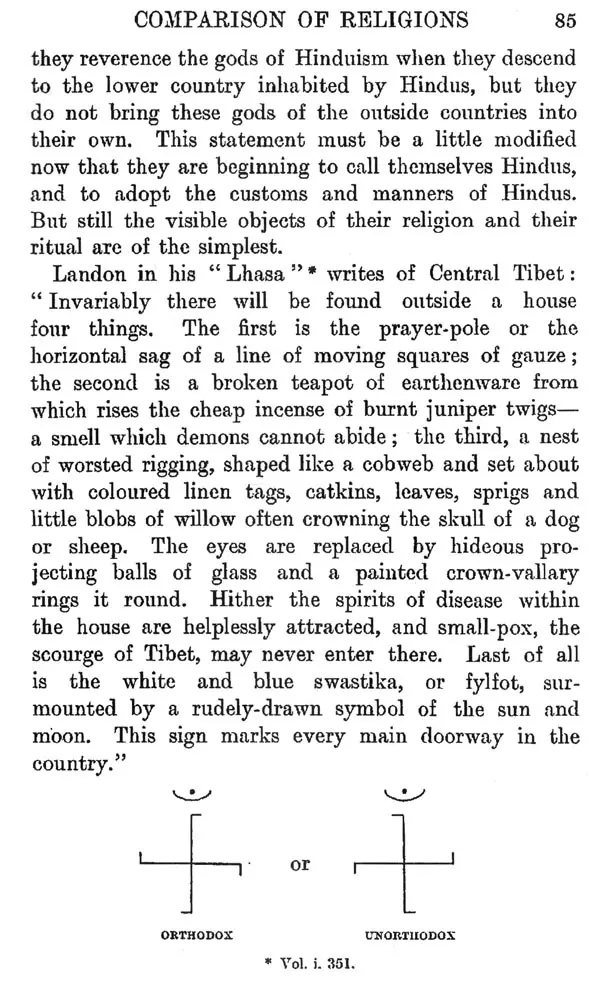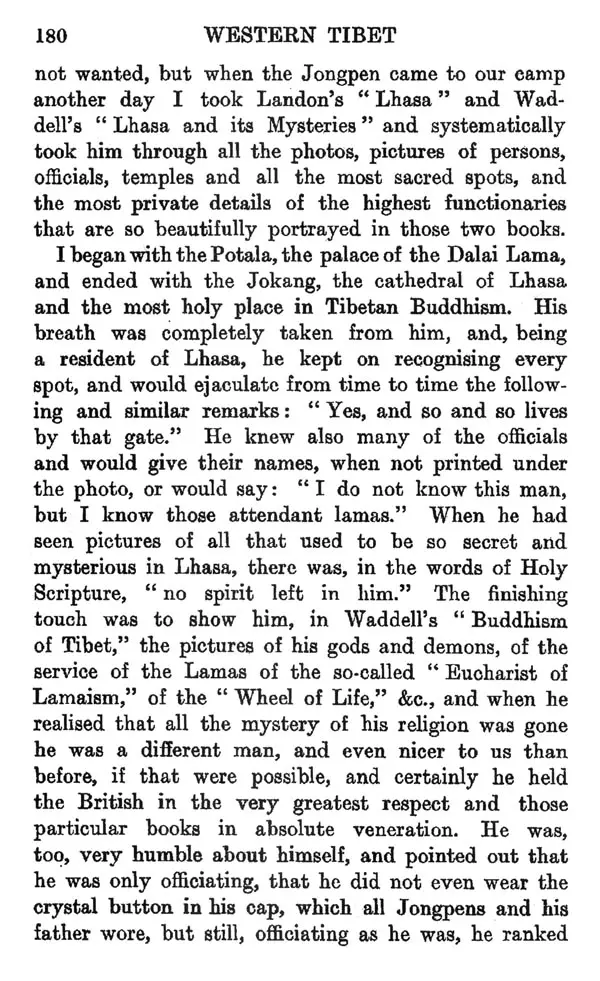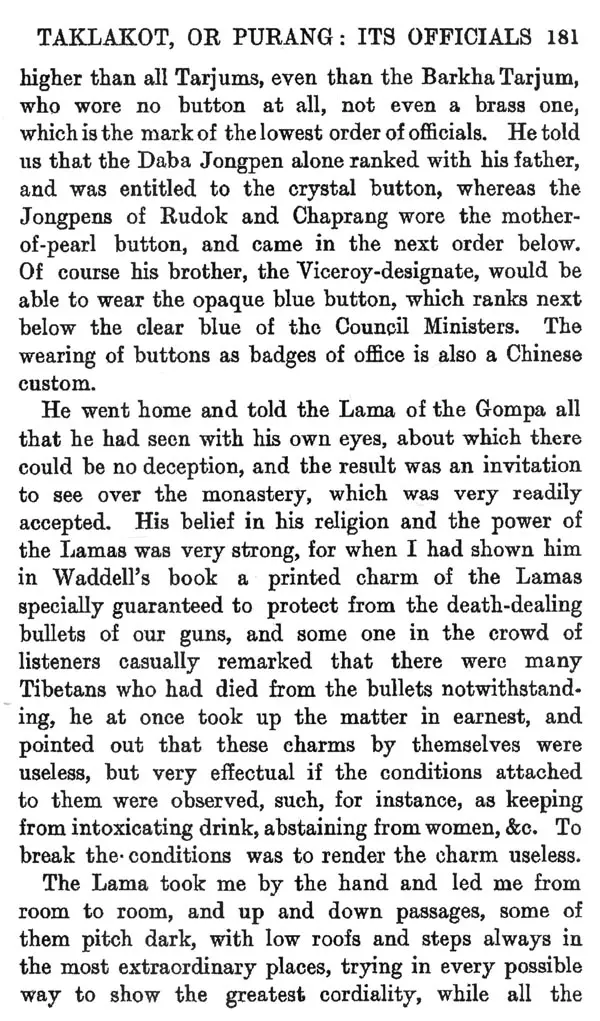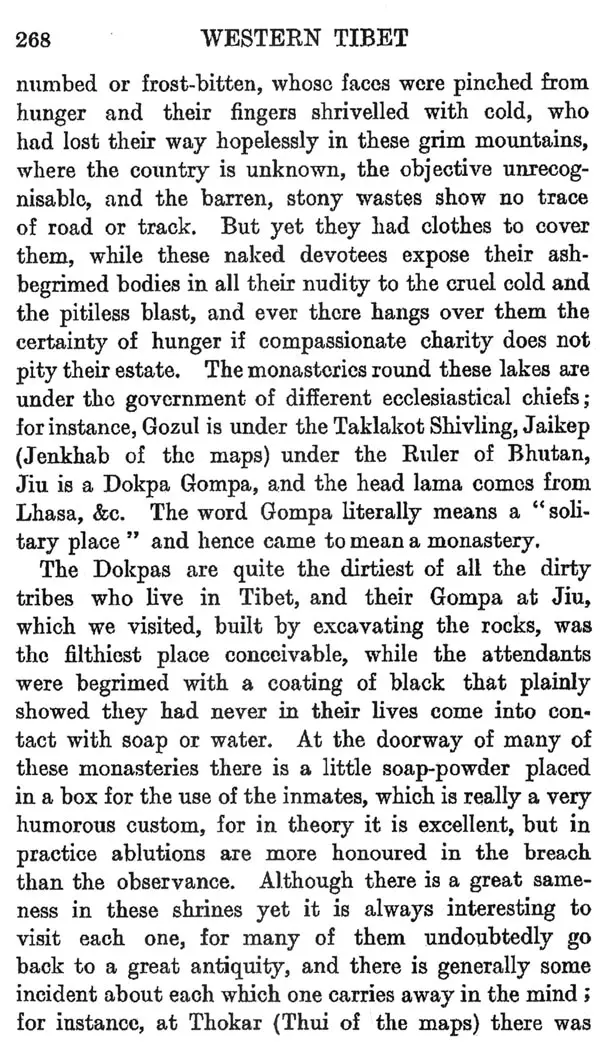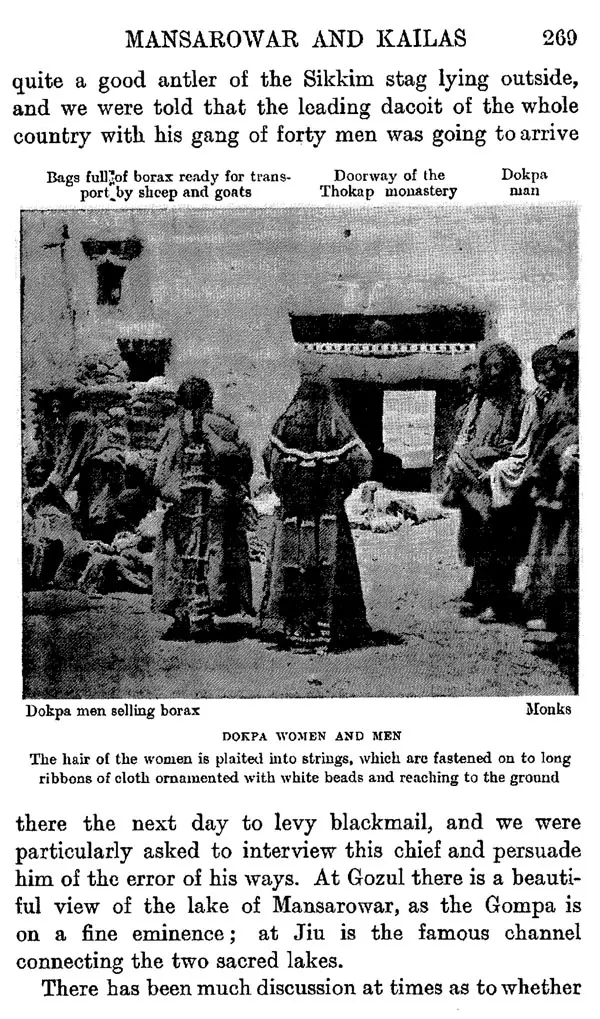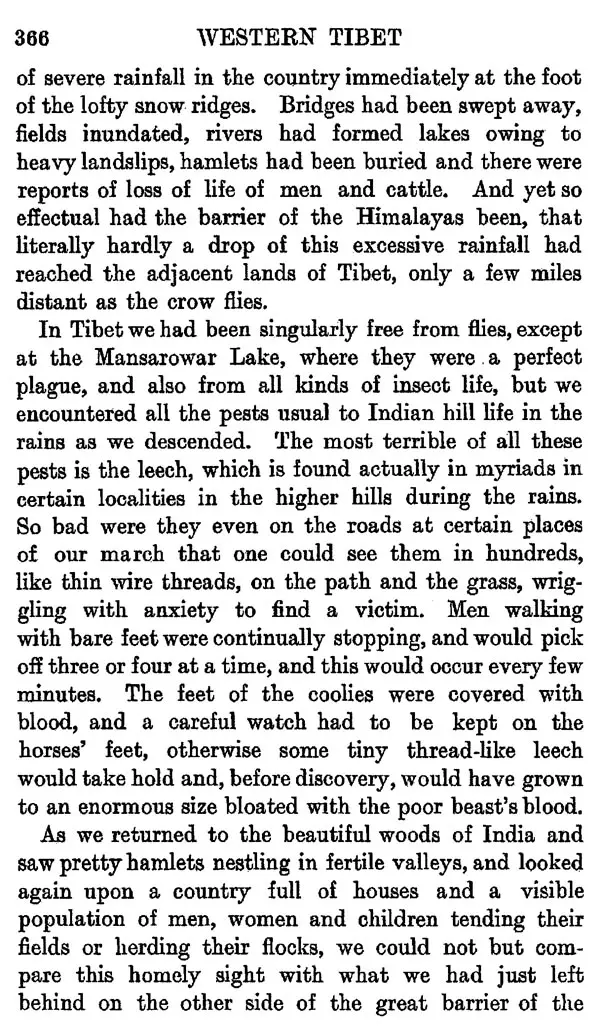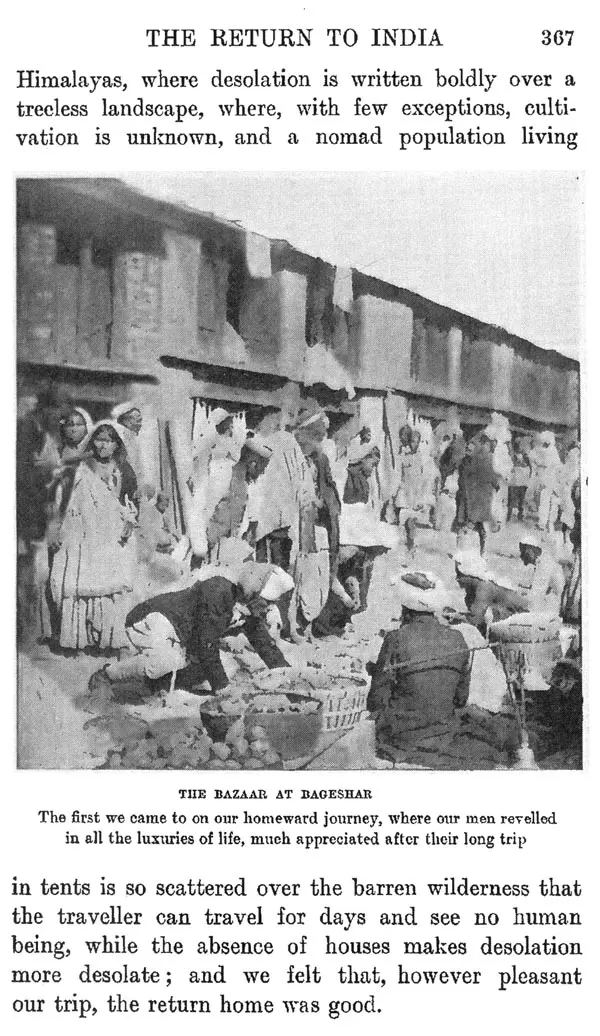 ---
We Also Recommend