When God Went to Hell
$3600

$36.00
Tax included.
Shipping
calculated at checkout.
---
---
Book Specification
| | |
| --- | --- |
| Item Code: | AZE849 |
| Author: | Ravi Gupta |
| Publisher: | NIYOGI BOOKS |
| Language: | ENGLISH |
| Edition: | 2017 |
| ISBN: | 9789385285769 |
| Pages: | 168 |
| Cover: | HARDCOVER |
| Other Details | 9.00x6.00 inch |
| Weight | 310 gm |
Book Description
About the Book
That is what St Peter tells the assembly of gods as he explains the falling market share of human souls desirous of entering the portals of Heaven. It is the beginning of soul searching in Heaven, culminating in the decision to appoint a consultancy firm on earth to understand the radically changed human mind and make strategic course correction.
Among the recommendations of the consultants, is the appointment of a CEO in Heaven. Will that work?
The CEO attempts to replicate earthly systems in the new ecosystem and all hell breaks loose. The disaster that follows leads to God having to go to Hell to persuade the Devil to desist from using unfair trade practices while targeting human souls.
The dialogue between God and the Devil explores the meaning of life, the conflict of good versus evil, creation versus evolution, and God as creator versus the creation of God.
About the Author
A postgraduate of IIT Bombay and a former IPS officer, Ravi Gupta quit the IPS to take over as managing director of National Film Development Corporation. He produced films with India's leading filmmakers including Satyajit Ray, Shyam Benegal, Aparna Sen among many others and supported new talent in their debut feature films including Mira Nair, Sumitra Bhave, Sudhir Mishra, Vinod Chopra and others. He is a writer, entrepreneur, educationist and is currently dean and director of Whistling Woods International. He was the managing editor of Cinema in India. He has been on the boards of international media companies and trade bodies including SCOPE, FIAPE, EMMY, CILECT. He is a linguist and speaks eight languages including Spanish, French and German.
Foreword
I have always enjoyed new perspectives to existing beliefs and points of views. It is refreshing when existing perceptions are questioned and even challenged. It is this that I found so very interesting about Osho and I did end up spending some time at the Ashram to understand the man and his philosophy. But Osho himself believed that 'Philosophy, the very word means love for wisdom, and it has nothing to do with wisdom at all. Wisdom happens only through meditation; it never happens by collecting information.' Osho further adds, "The moment you start thinking you follow the path of logic. The pragmatic and practical approach to issues of life and his responses on how we should deal with them in our day-to-day life is what was most impressive about him.
As an educationist myself it has always been my Endeavour to get students not just to accumulate information and knowledge, but to question, think and analyze. To this purpose I have also introduced 5th Veda at Whistling Woods International as a concept of learning through questioning, interacting, analyzing with masters of the industry while at the same time meditating which helps in crystallizing the thought process and bringing about internal peace that is so needed to gain wisdom.
**Contents and Sample Pages**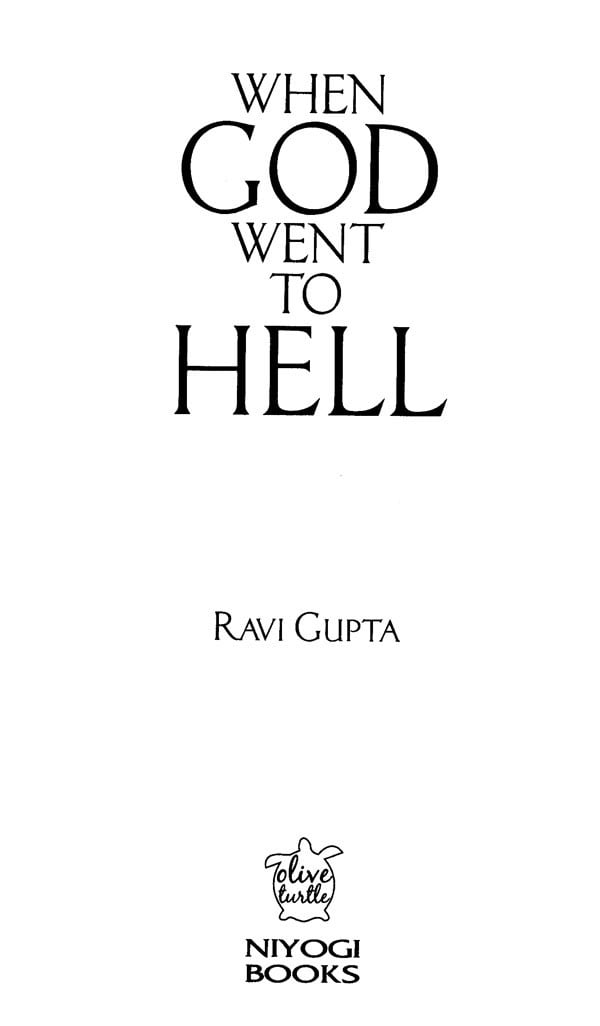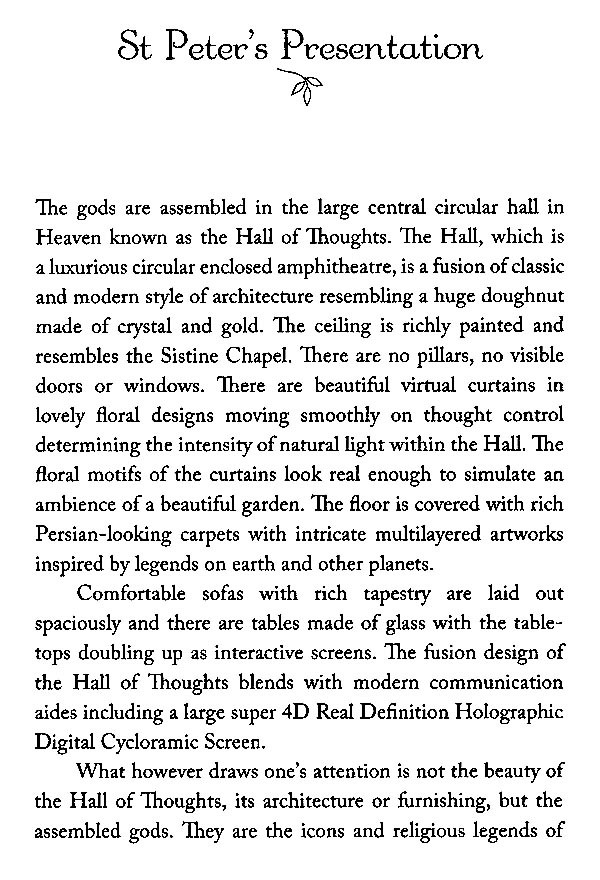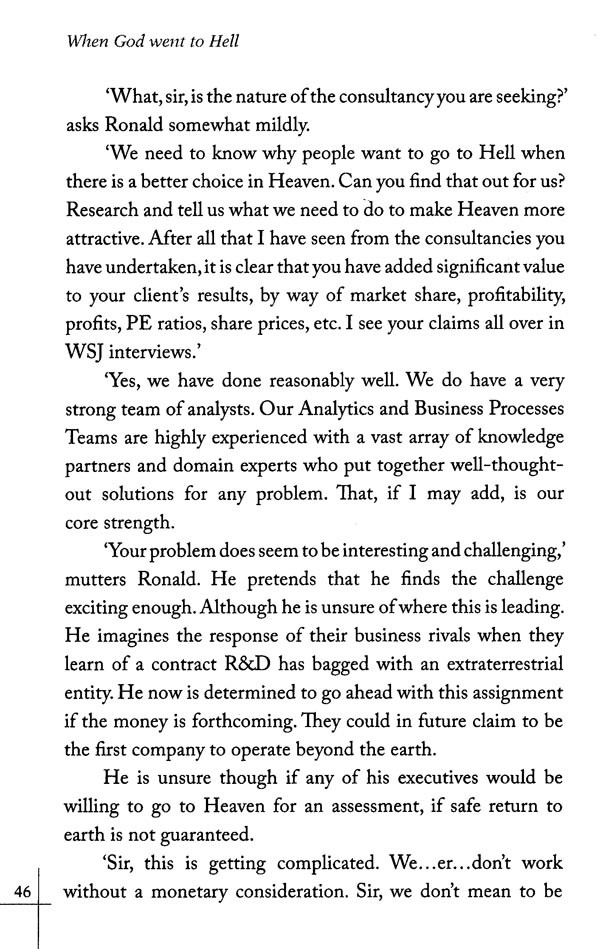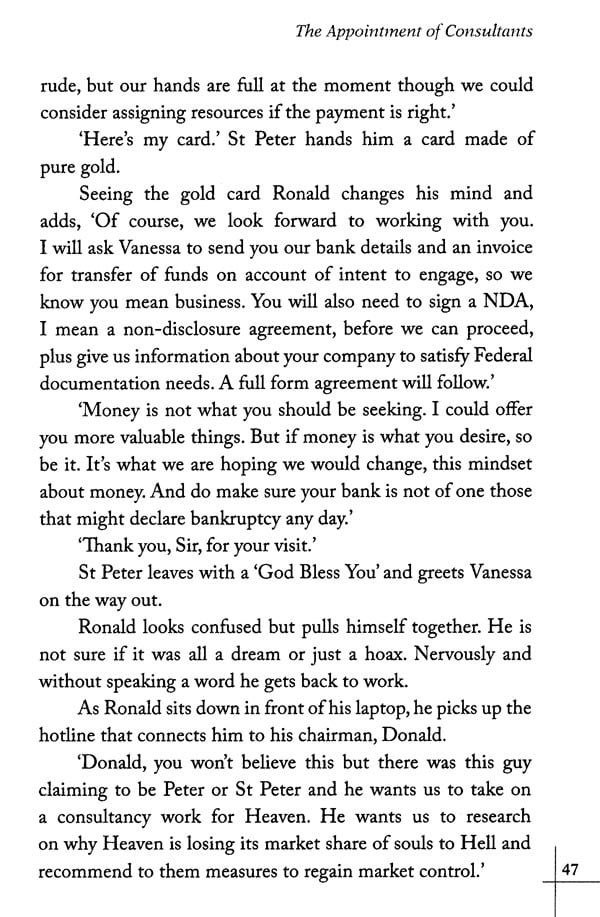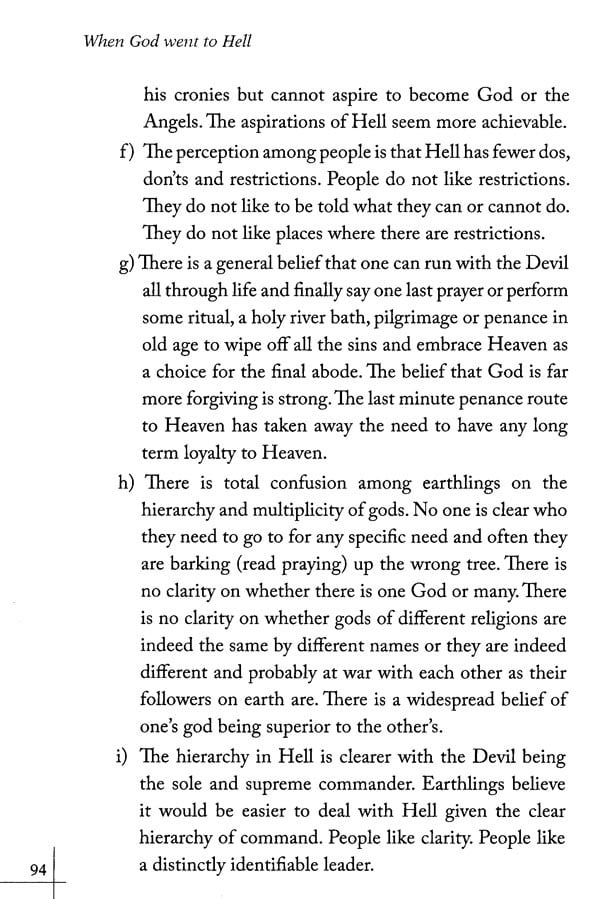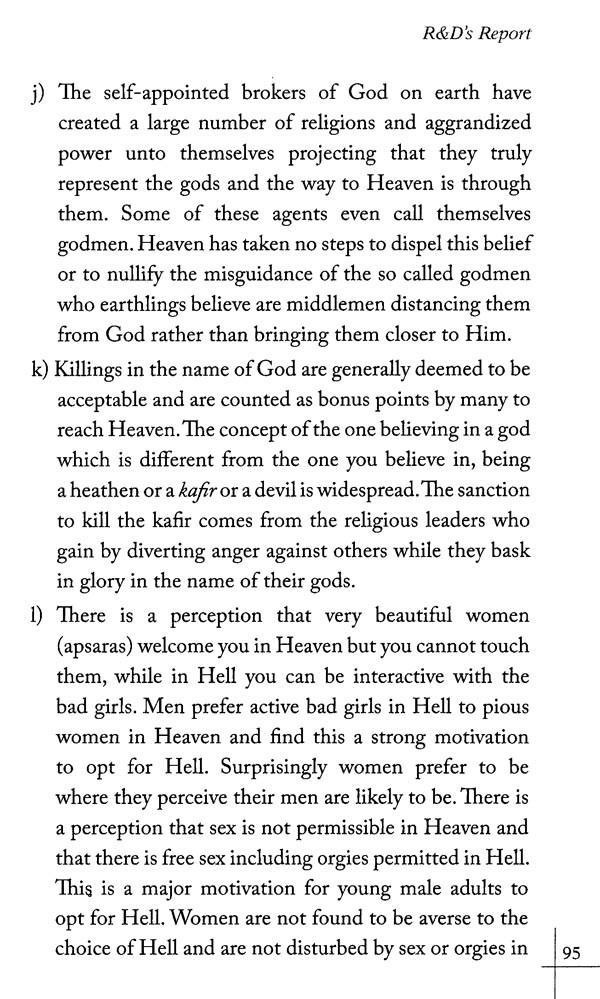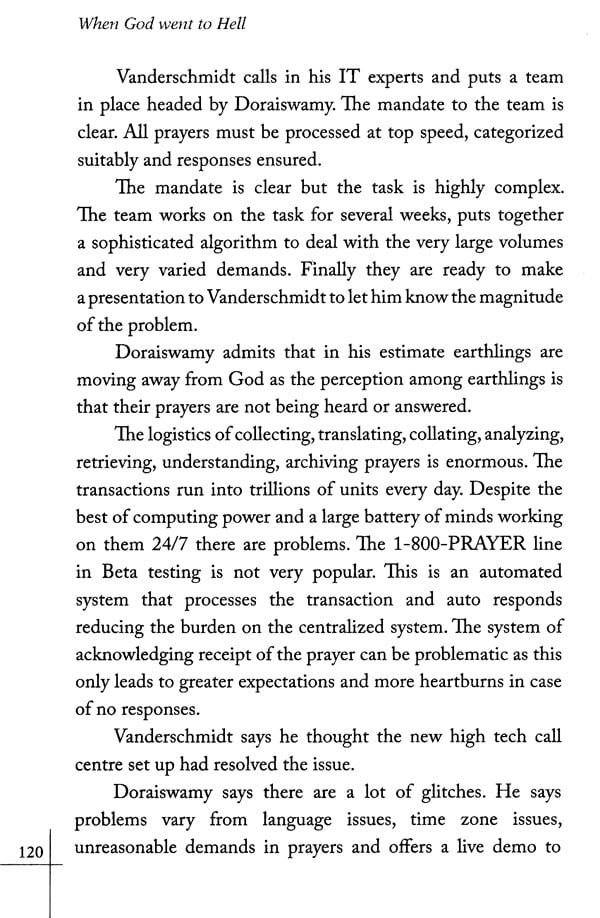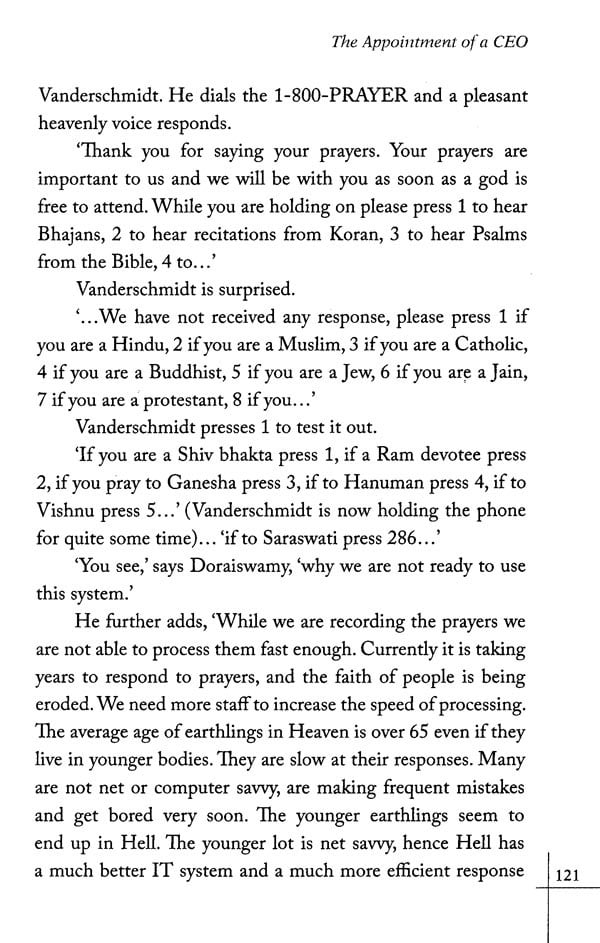 ---
We Also Recommend