When I Saw Tirupati Balaji (Naaham Karta)
$3100

$31.00
Tax included.
Shipping
calculated at checkout.
---
---
Book Specification
Book Description
ABOUT THE BOOK
Discerning readers of 'Sarva Sambhavam column in 'Swali, who read my "memoirs serialized by the Telugu weekly wrote letters crediting me for the many projects and policies that took shape when was the Executive Officer of Tirumala Tirupati Devasthanams (TTD).
Regardless of what did in the interests of devotees or TTD, believe that all my actions stemmed from my innate belief: "Naham Karta, Hanh Karta" (I am not the doer. Srihan is). I treated both commendations and condemnations as 'prasadam' from Lord Srinivasa.
I merely recorded the events as they took place, without imposing my views on readers. My experiences some wonderful, some strange and some incredible trigger conflicting emotions in atheists and theists.
I don't know how my experiences impacted rationalists who question, "Is there God? If there is, how does He look? Have you seen Him?", or the seekers of truth who ask, "How much of faith one should repose in God to earn His support for human endeavors ?"
This book, perhaps, has answers for such questions.
My own belief in 'Naham Kartha, Harih Kartha' has only grown stronger over the years.
ABOUT THE AUTHOR
Mr. P.V.R.K. Prasad was born in 1941 to Mr. Patri Krishna Rab and Mrs. Subhadra Devi He took his Bachelor's Degree from Hindu College, Guntur, and Masters in English Literature from Nagpur University AFirst Class First, he earned three gold medals from the University. He also dd his Law from Nagpur and later acquired a Masters degree in Development Administration from Cambridge University, U.K.
Starting his career as a lecturer in Ravi Sankar University in 1962, he joined the Indian Administrative Service in 1966 Allotted to Andhra Pradesh cadre, he has held several positions in both the State and Central Goverments. He served as Sub-Collector, Bhongir Collector, Khammam, and Managing Director, State Imigation Development Corporation and State Cooperative Bank .
He was Executive Officer, Tirumala Tirupati Devasthanams, Tirupati, and Commissioner, Information and Culture, Panchayati Raj, Excise and Relief He was Chairman. Vizag Port Trust.
He was Secretary to the Chief Minister. He was also Additional Secretary and Information Advisor to the Prime Minister of India for five years (1991-96).
He was also Principal Secretary, Higher Education and retired as Special Chief Secretary and Director General of Dr. MCR Human Resource Development Institute and Centre for Good Goverance, Hyderabad.
He was the Chairman of the Three-Man Committee appointed by the Andhra Pradesh) Government to resolve the controversy over the Thousand Pillar Madapam in Tirunala.
During his career, he received several awards, citations and tiles Rastra Ratna Award from the people of Karnataka for the services he rendered as Executive Officer, TTD Tirupat Raja Rushi Award from Paryaya Swamiji of Palmar Mun of Sri Krishna Temple Udupi Sn Krisna Anugraha Prashast from Sri Paryaya Pojawar Swamy of Udupi Sri Krishna Temple, and Sujaya Sri Award from Sn Raghavendra Swami Mutt, Mantralayam.
He received Manager of the Year award from the Hyderabad Management Association and 'Best Manager award from the Rotary Club for the services he rendered as Chairman, Vizag Port Trust, UBR Kinnera's Best Administrator Award and Best Administrator Award from the Goverment of Andhra Pradesh (Ugadi Puraskar)
Married to Smt. Gopika, he has two children Machavi and Sanjeev For the last three years, he has been working as Advisor to the Tirumala Tirupati Devasthanams, and Chairman of the TTD's Central Dharmic Advisory Council
PREFACE
Thirumoolar, the author of the scriptural Tamil classic, Thirumanthiram (Sadhasivaahamam), was originally a Sivayogi called Sundaranandhar-He resided at mount Kailas, and once journeyed to the south to meet his friend and fellow disciple Agasthiar, who was living in Pothiya mountain. Standing on the outskirts of the Sathanur village one evening, he was disheartened to notice a herd of cows lowing miserably round the dead body of their cowherd, Moolan. His famous dictum, "Anbe Sivam"-"God (Shiva) is love"-motivated him to help the dumb creatures and so, by virtue of his yogic power he abandoned his body and entered the body of the dead cowhered, Moolan. The cows, on seeing their master come alive, were overjoyed and the ascetic in the cowherd's body led the cattle to their home in the village. Later, He returned to the spot where he gave up his own body, after finishing his task, he was surprised to find that his body had disappeared and understood it to be a play act of Lord Siva, who had a mission to fulfil through this devotee of His. So, he was forced to continue to remain in the cowherd's body. The Yogi who came to be known as Thirumoolar was immersed in penance under a peepul tree in Thiruvavaduthurai and drew crowds of disciples to him. Usually in Samadhi, he now and then uttered a verse which was recorded. And thus were the 3000 verses born, which gave shape to the text of Holy Thirumanthiram (10th Thirumurai in Saiva Sidhanttha).
Saiva Sidhanttha, a religious and spiritual path of devotion, set ablaze by Thirumoolar, was cherished and nurtured by the Nayanmars, and it helped greatly in the flourishing of Tamil culture.
Saiva Siddhanttha system pivots on the PATI-PASU PASAM triangle Pathi or the master stands for God. Pasu is the individual soul in ignorance. And Pasam is the bondage of may that binds the individual soul. These three are entities, hence Savia Siddhantha appears to be pluralistic realism Suddhadvaitha is another name "Sudda" means unequalified and "Advaita" is "duaita" devoid of duality. These three entities though real in existence, are inseparably united with Him who is the Supreme reality.
Siva, the Pathi, also called Hara, Isa, Natha, Nandhi, etc. is the first cause. Sakthi is the instrumental cause in creation. And maya or prakrithi is the material cause for the world. This work of creation is likened to the potter who fashions the pot, the staff and the wheel used are the instrumental causes and clay the material cause for the pot: Siva and Sakthi are represented by the form of Sri Arthanareeswara swarupam. Sakthi is conscious, unchanging, eternal energy, the Svarupa sakthi of the Lord. The subtle distinction between pure matter (Suddha or Sattvika jagath) and defiled matter (Asutha or prakritha jagath) is mahamaya (Bindu or Vidya) in pure creation and maya or Asuddha Bindhu in defiled creation. Both are innert and different from Svarupa Sakthi, the essence of the Lord.
Siva, the Lord, is not just one of the Trimurthis of the purnas, but the source from whom the Trimurthis emanate. He is omnipresent, both immanent and transcendent and is called Viswaroopa and his vadhika-universal in form and beyond the universe. Again, He is with form and without form (Sarupa and Arupa), the Linga symbolizing the formless form of Siva. He, the Ashtamoorthi, embodies as the five elements and man; has eight qualities-Innocence, purity, self knowledge, omnipotence and bliss, and Nirguna, having quality but not tainted by the gunas of prakrithi. He has five functions creation (Sristi), preservation (Sthithi), destruction (Samkara), obscuration (Thirodhana), liberation (Anugraha) and unlike Maha Vishnu, He does not take several avatars (Incarnations).
**Contents and Sample Pages**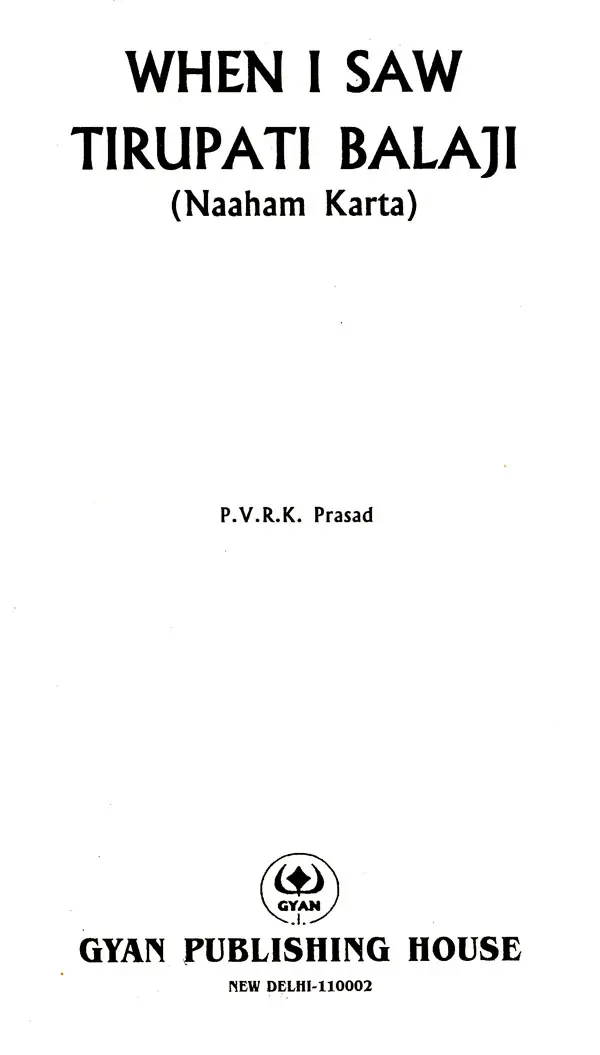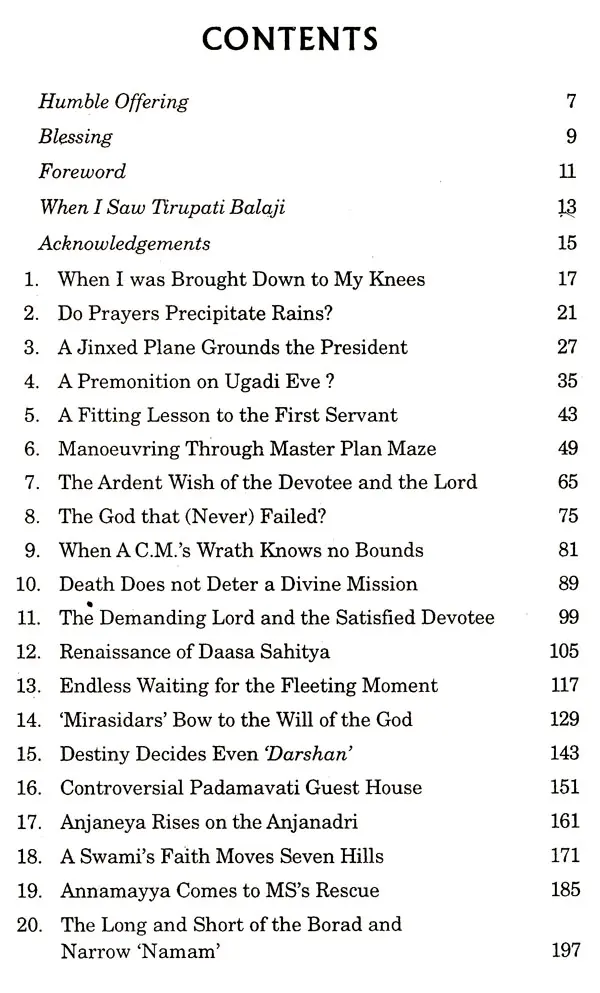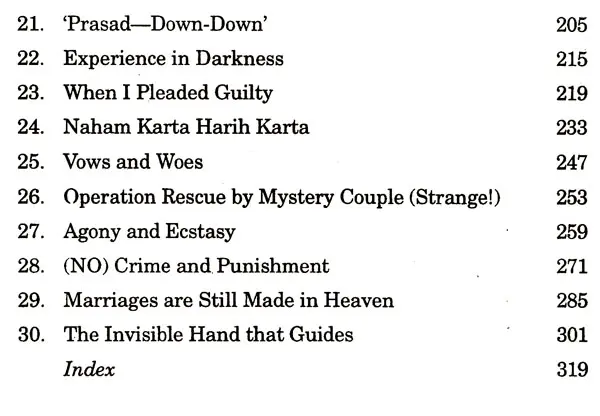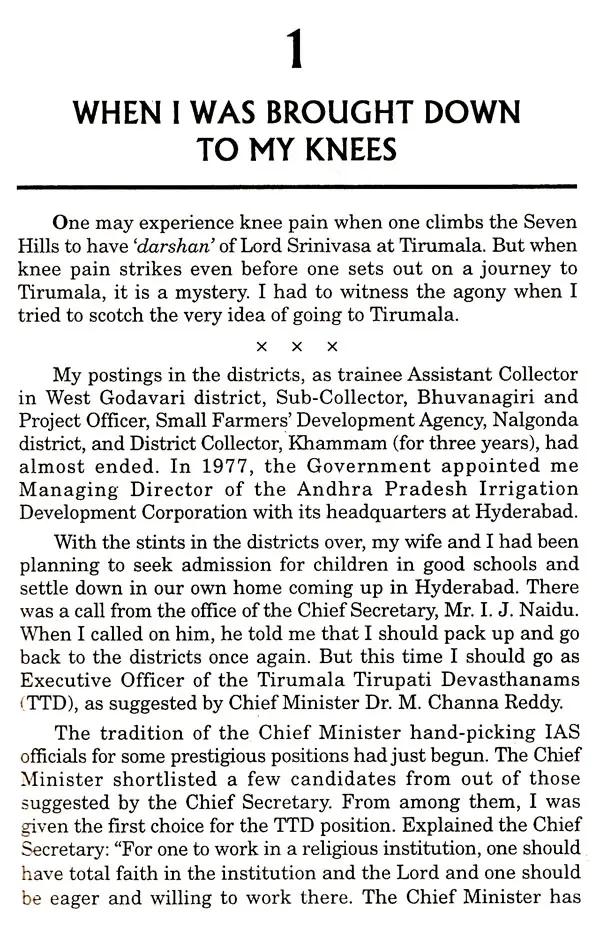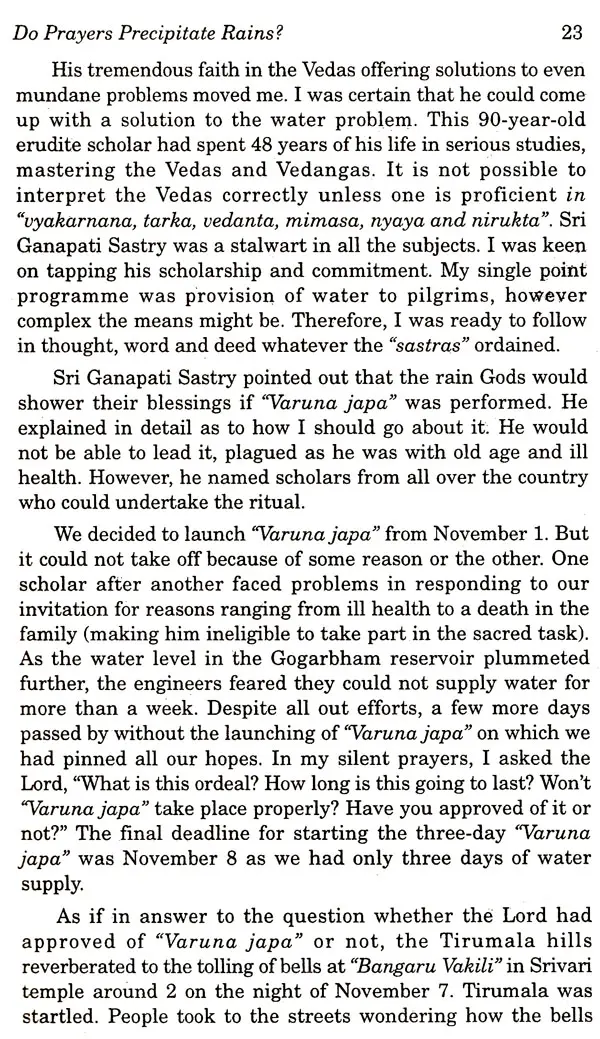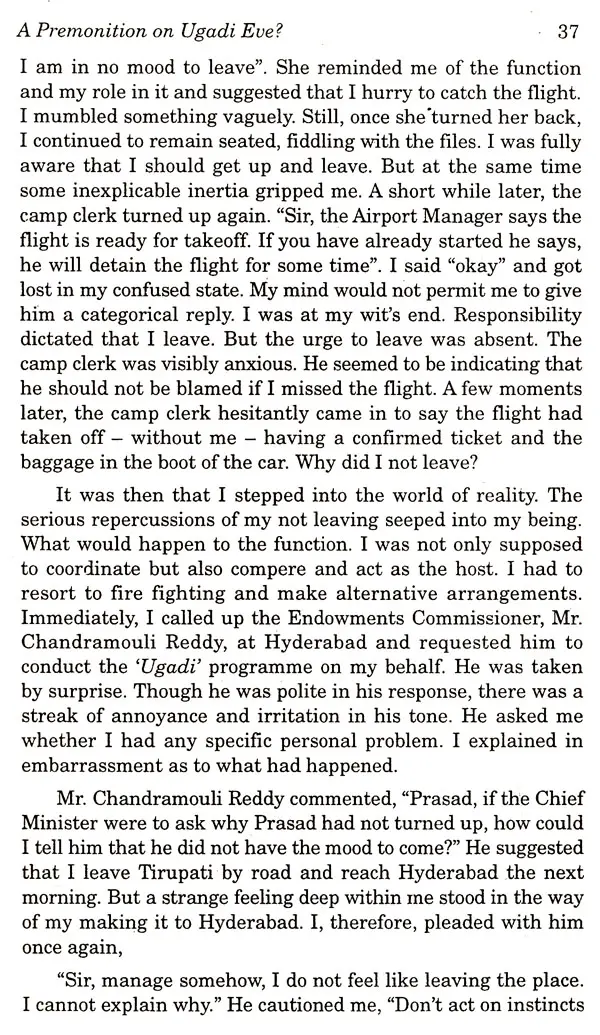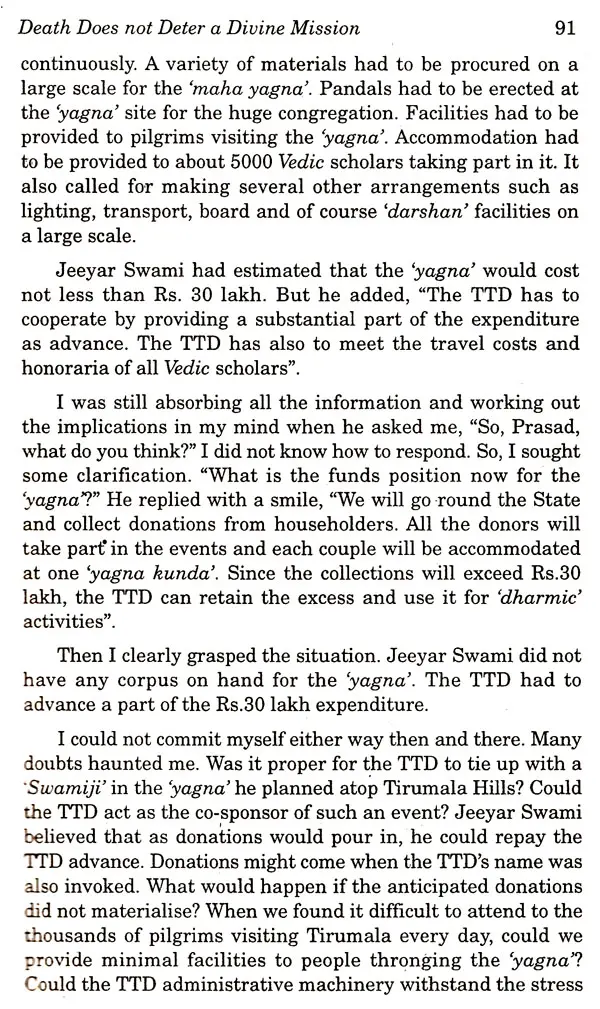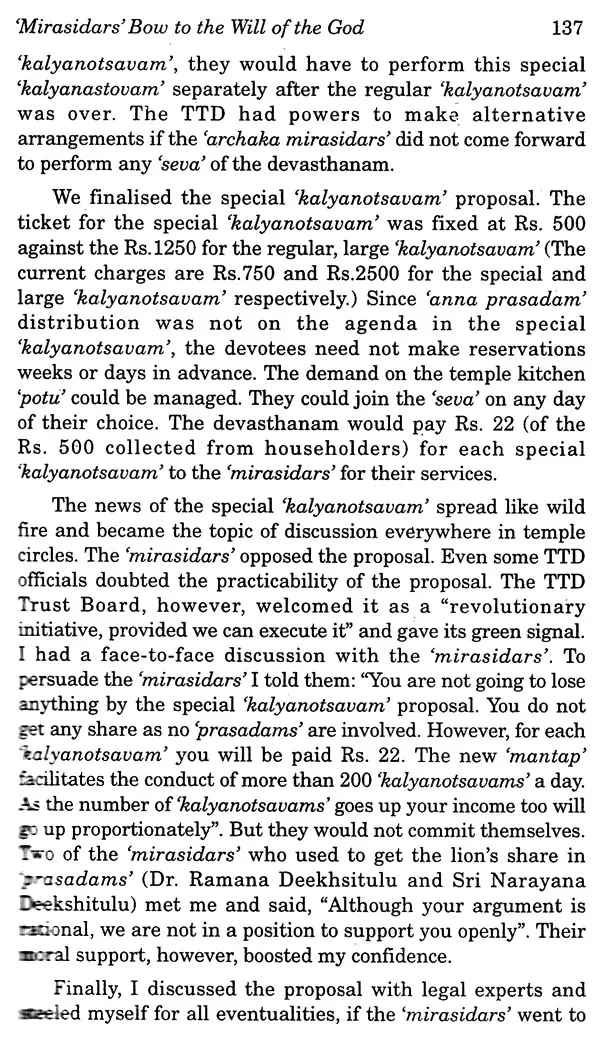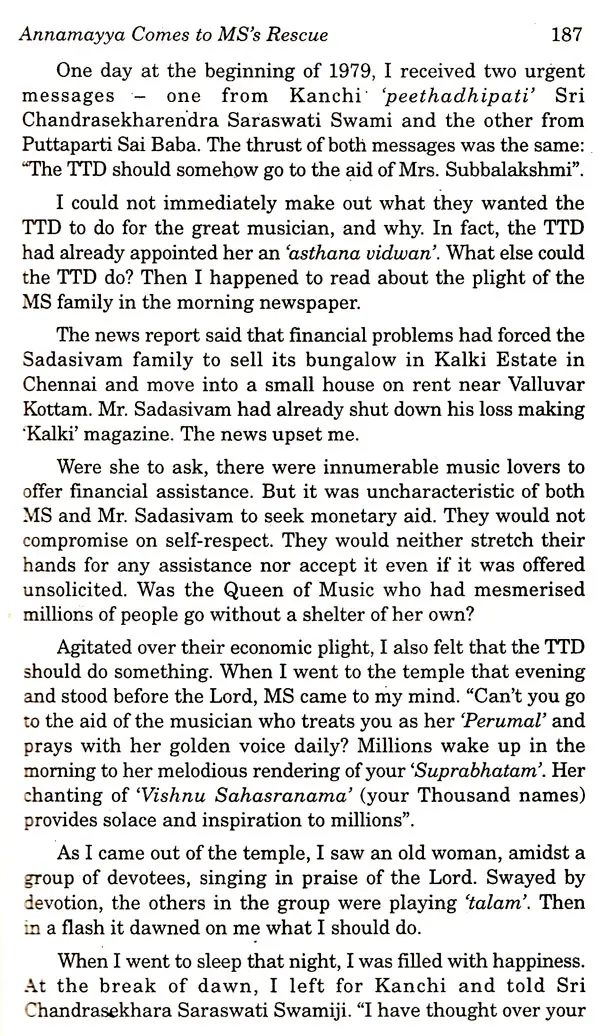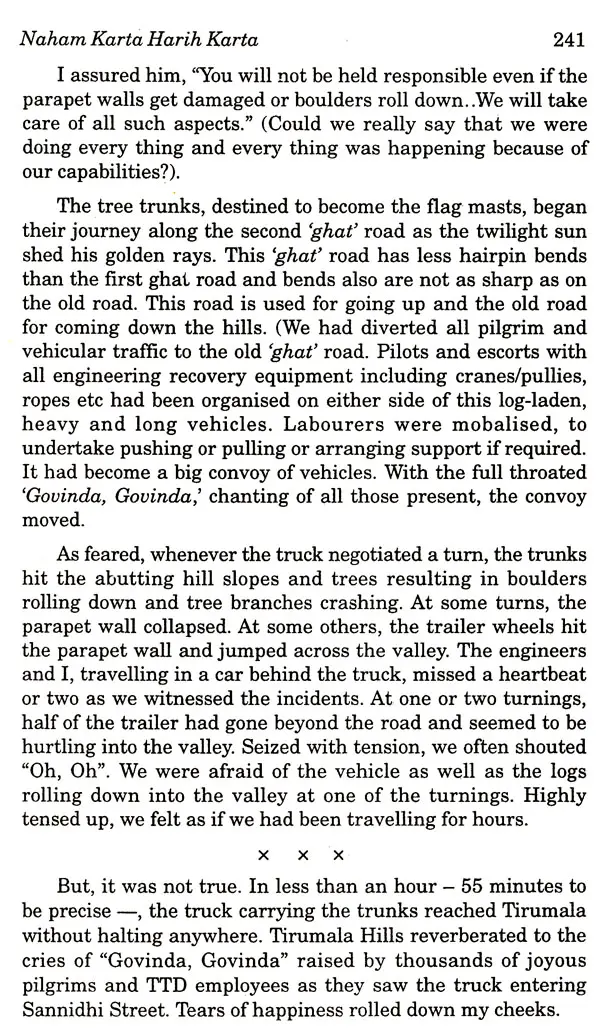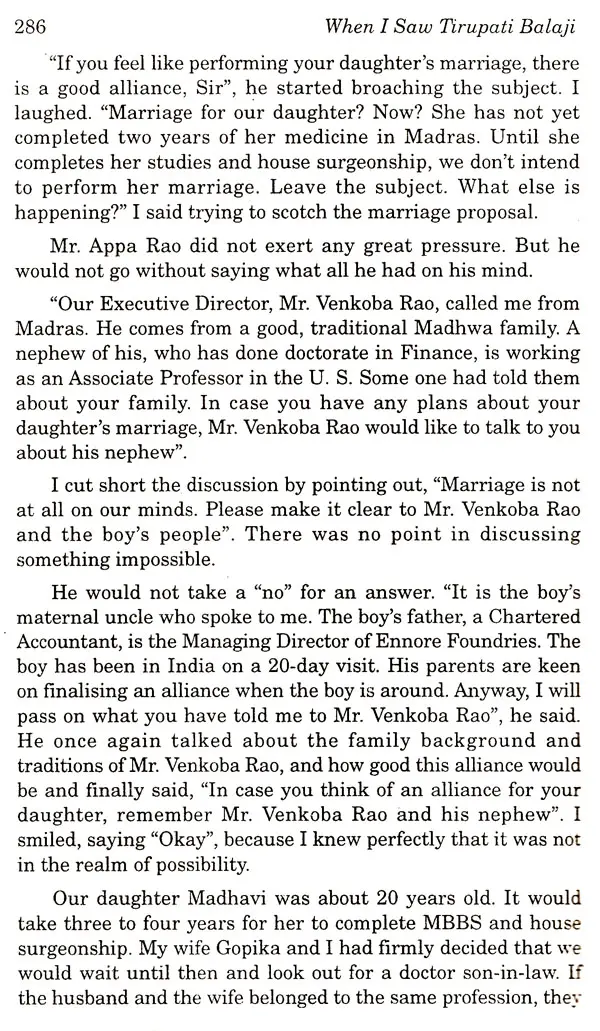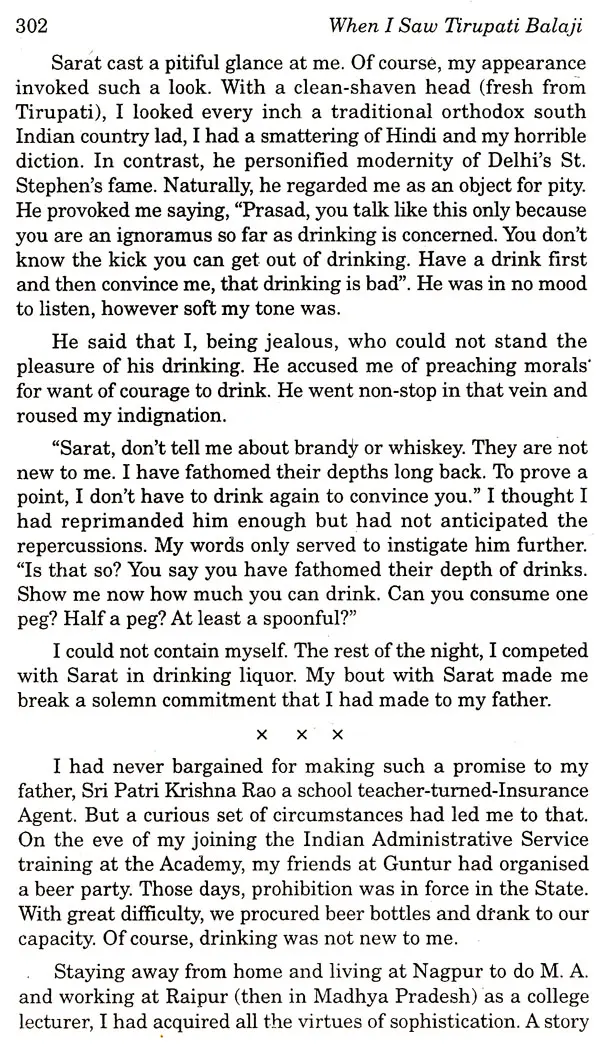 ---
We Also Recommend