World Peace Through Indian Wisdom
$4500

$45.00
Tax included.
Shipping
calculated at checkout.
---
---
Book Specification
| | |
| --- | --- |
| Item Code: | UAI105 |
| Author: | C. Upender Rao |
| Publisher: | Eastern Book Linkers |
| Language: | English and Hindi |
| Edition: | 2016 |
| ISBN: | 9788178542898 |
| Pages: | 457 |
| Cover: | HARDCOVER |
| Other Details | 9.00 X 6.00 inch |
| Weight | 720 gm |
Book Description
About The Book
This book contains the learned. papers of scholars who explored the new insights on the topic of World Peace through Indian wisdom. These expositions have various titles with a single object of world peace as there may be multiple means to reach out to a single objective. This compilation of papers is being published with an objective to promote a culture of peace and harmony in 21" century through ancient Indian wisdom and to promote the reconciliation, mutual respect, harmony and cooperation with the spirit of a 'Global Family' (vasudaiva kutumbakam). Papers included in this book were presented on various sub-themes of the main theme. They are Vedic and Upanisadic wisdom, Buddhist perspective, Jain wisdom, Indian Philosophical Systems (Samkhya, Yoga, Nyaya, Vaiśeşika, Mimāmsă & Advaita Vedānta), Vaisnavism, Classical Sanskrit Literature, Pāli Literature, Religious Conflicts and Extremism and global peace, Women Leadership in Building a Global Peace, All these papers speak the ways to achieve the world peace through multiple angles. I hope readers of this book enjoy the reading this book and understand the enormous contribution of India towards achieving world peace.
About the Author
Prof. C. Upender Rao is Chairperson of Special Centre for Sanskrit Studies at Jawaharlal Nehru University, New Delhi. He has extensively written in Sanskrit, Hindi, Telugu and English languages. He received Kadambari award from Akhila Bharatiya Vidvat Parishad, Varanasi, Samskrta Seva Samman from Delhi Sanskrit Academy, Government of Delhi and Vidya Sägar award from Institute of Oriental Studies, Kolkata. He received three Gold medals from Osmania University and Banaras Hindu University. He has been the member of number of academic bodies in India including Academic and Court councils in J.N.U. He was the visiting professor in National University of Keiv Mohyla Academy, at Keiv in Ukraine, L. N. Gumilyov Eurasian National University, Astana, Kazakhstan and Belarus University, Minsk, Belarus and taught Sanskrit language and Buddhist philosophy in these places.
Foreword
"The crucial problem in politics is the management of conflict. No regime could endure which did not cope with this problem. All politics, all leadership and all organization involve management of conflict." (Shattschneider)
"if you want to go fast, go alone, if you want to go far, go together" (African saying)
I felt both honoured and privileged as the distinguished Professor C. Upender Rao approached me to write a foreword for his forthcoming book on 'World Peace through Wisdom'. I accepted it without any hesitation. I am also humbled to write a foreword dedicated to his Holiness Dalai Lama, who has dedicated His entire life for promoting peace and reconciliation between people as well as human compassion and spiritual elevation.
Prof. Rao's book is an invaluable and welcomed addition to the body literature on conflict and peace studies that has grown exponentially over the past 20 years. It brings in a refreshing perspective of 'inner' peace, or the lack thereof, as one of the main causes of conflict, violence and war and exemplarily shows why both scholars and should be familiarized the teachings of ancient Indian texts -the cradle of its civilization and wisdom. Its reach tradition in peace studies. Mahatma Gandhi united both tradition and modernity. He strategically conflated the endogenous of tradition with the radical agency of modern values (Mitra 2014). Gandhian concepts of swaraj, swadeshi and satyagraha sought to lift India from poverty, subjugation to alien power and social fragmentation into a nation conscious of its full potential. All the strands of Indian politics of the period of anti-colonial agitation-Nehru, Patel, Tagore, Ambedkar, Savarkar and Jinnah, to name only a few connected with the new reference point set by Gandhi, contesting or enriching, but rarely ignoring. During the post independence unfolding of India's modern politics, generations of scholars - Naipaul, Nandy, Kakar, Nirmal Verma, Embree, Khilnani, Chatterjee, Parekh and Rudolph and Rudolph, to name just a few-have interpreted, contested and enriched this complex legacy.
There has been several explanations of the causes and escalation of conflicts, especially the one based on ethnic identity, such as security-dilemma, caused by government breakdown, geographic isolation or vulnerability, changing balances of political/demographic power or redistribution of resources. Walter (1999), for example, states that the violence is triggered primarily by unscrupulous and instrumentalizing leaders (ethnic and political entre preneurs), who portray the leadership of other groups as incorrigibly rivals. Ethnic activists and political entrepreneurs, through their activity, polarize societies by creating and reinforcing a climate in which memories, myths, emotions become crucial guidelines for group's decision making process focused on fears of physical security and cultural domination. Kaufman (2001) on the other hand, uses the concept of symbolic or emotional choice to emphasize the power of symbols and emotions in ethnic relations. He assumes that 'the sources of ethnic conflict reside, above all, in the struggle for relative group worth' and identifies three preconditions for ethnic conflict: 1) There be a group mythology that justifies hostility towards at least one other group; 2) A groups must fear that its very physical existence is threatened; 3) Ethnic groups require opportunities to mobilize. These are necessary but not sufficient conditions for the occurrence of violent conflict. For escalation towards violence to occur, which can be either elite or mass-led, three additional factors are necessary mass hostility, chauvinist political mobilization, and a security dilemma. Fearon and Laitin (2000) and Collier and Hoeffler (2001) see conflict and violence as economically (greed) motivated, sustaining that civil war occurs if the (economic) incentive for rebellion is sufficiently great relative to the costs. There are two primary objectives to capture the state or to secede from it. The theories of social-psychological motivations for ethnic conflict locate the sources of conflict in the way in which individuals perceive their environment, locate themselves in it and on that basis form the individual and group identities that guide their behavior and actions The most important social psychological theories of conflict are realistic group conflict theory, social identity theory, psychoanalytic/psycho dynamic theories. According to social identity theory (Tajfel 1981, Billig 1976, Horowitz 1985, 2000) for example, every individual divides his or her social world into distinct classes or so-called social categories. Horowitz (2000) offers the best known application of social identity theory to cases of ethnic conflict. It focuses on the comparison between backward and advanced groups in which the members of the backward groups must decide to emulate the out-group behavior in order to compete or adopt different coping strategies, such as claiming preferential or compensation if backwardness is perceived to have emerged from past injustices and discrimination. The strength of these different social-psychological explanations of ethnic conflict lies in their ability to give a fairly comprehensive account of group motivations, something that is generally found missing in greed-based explanations and in the rational choice strand of security dilemma applications. By analysing the causes of a conflict, one should also address the issue of external factors in ethnic conflict. Brubaker (1996), for example, developed a 'triadic configuration of national minorities, nationalizing states and external national homelands. 'Empirically, the importance of external actors to processes of conflict escalation and de-escalation has been studied by a number of authors and in relation to a broad range of cases The European Union (EU) has emerged as an actor in conflict resolution beyond its borders at the turn of the twentieth century, concomitantly with the development of its fledging foreign policy. Despite being a newcomer to the field, the EU's history and tradition in conflict, resolution is far older, being inextricably tied to its very emergence and raison diluter. The EU in fact represents the (unfinished) product of one of the greatest and most successful conflict resolution endeavours worldwide. It is the outcome of an idea: securing peace in post-World War II Western Europe through integration and the ensuing creation of dependable expectations that inter-state disputes would be settled in peaceful ways. The European example shows us that the ideals of the French revolution (liberty, equality, fraternity) are still valid and serve as a guidance for a peaceful coexistence. Only by cooperating with each other, building trust among each other and treating each with dignity peace will be secured.
**Contents and Sample Pages**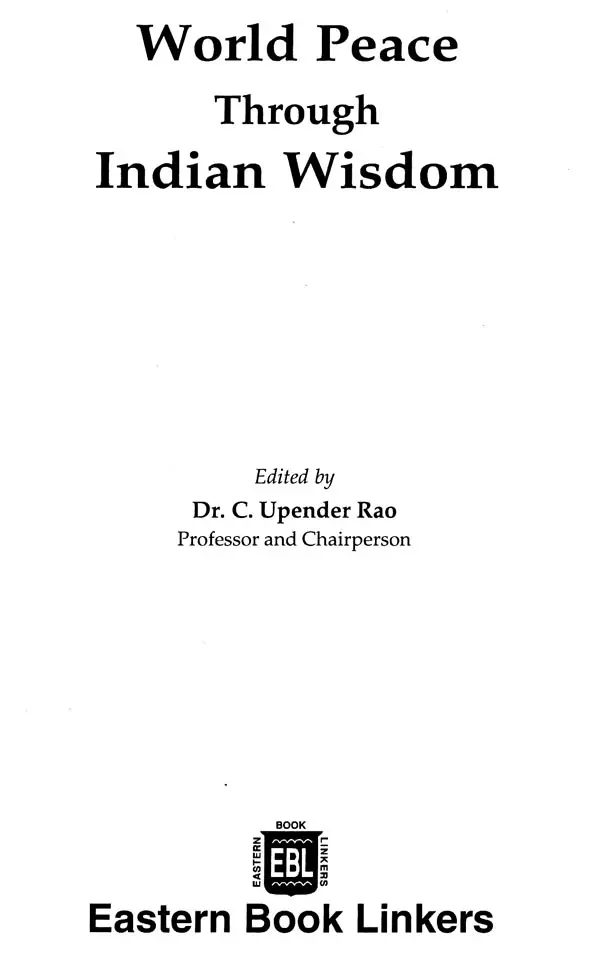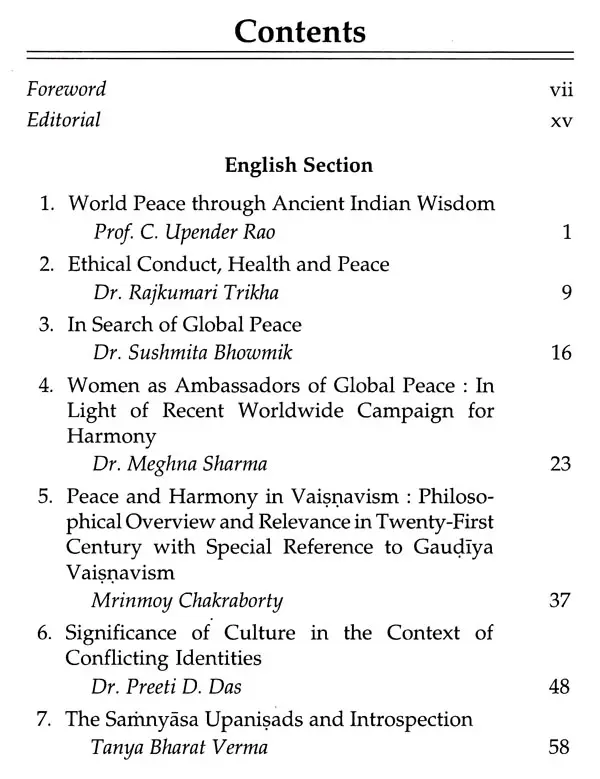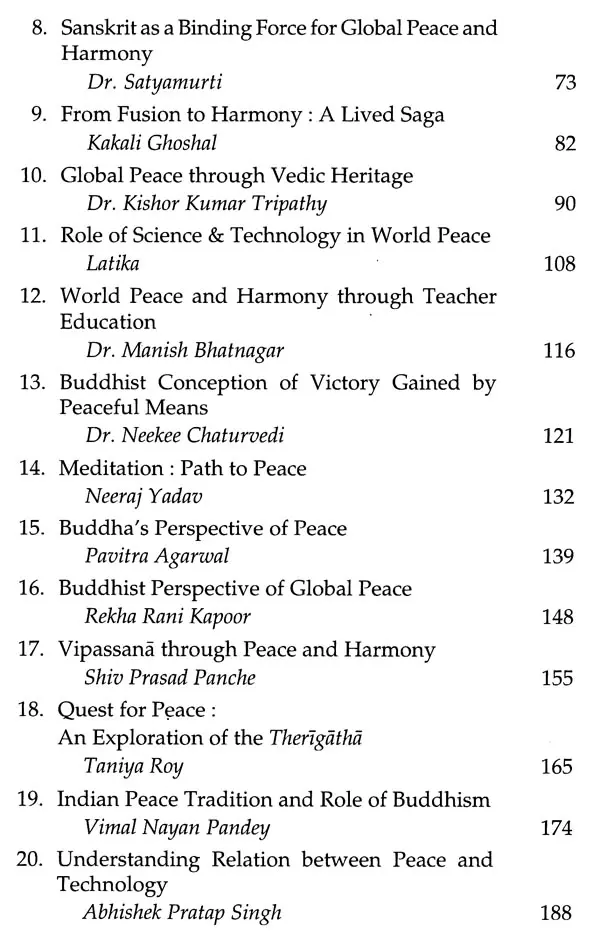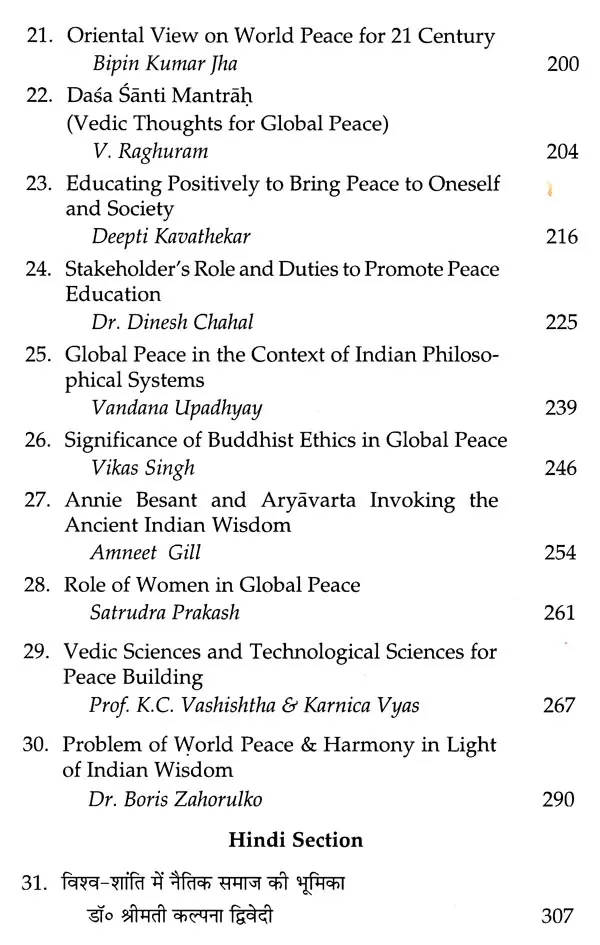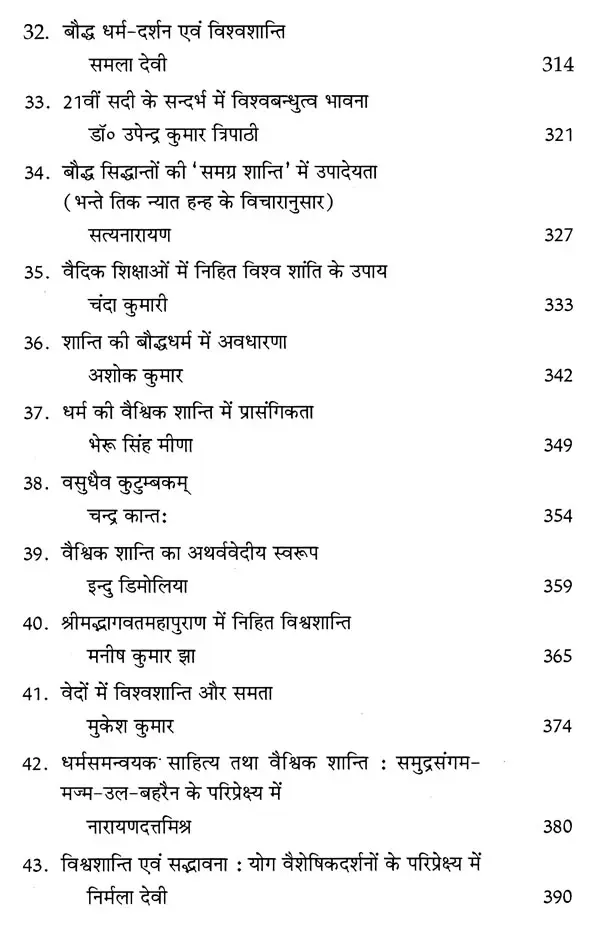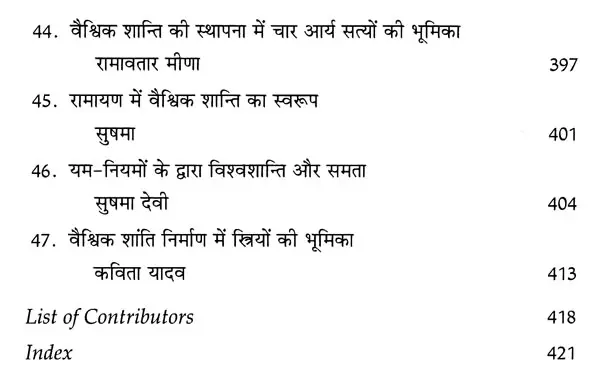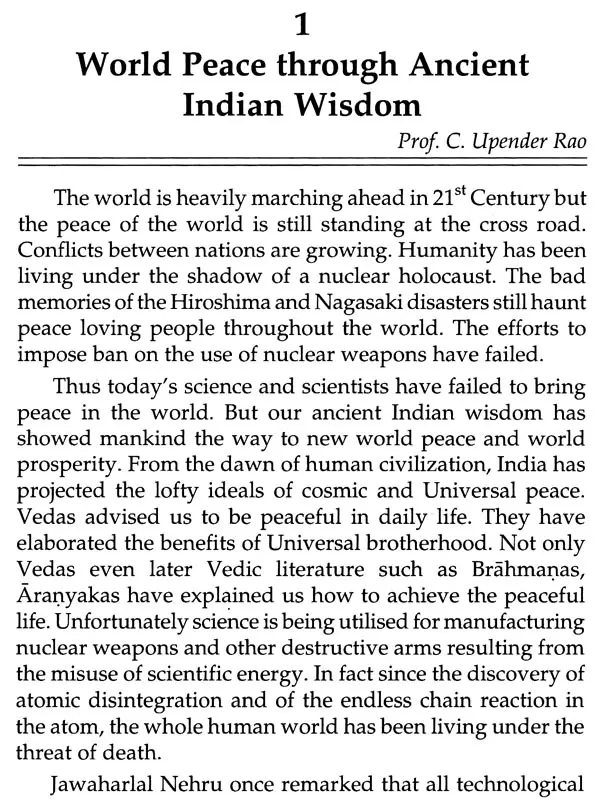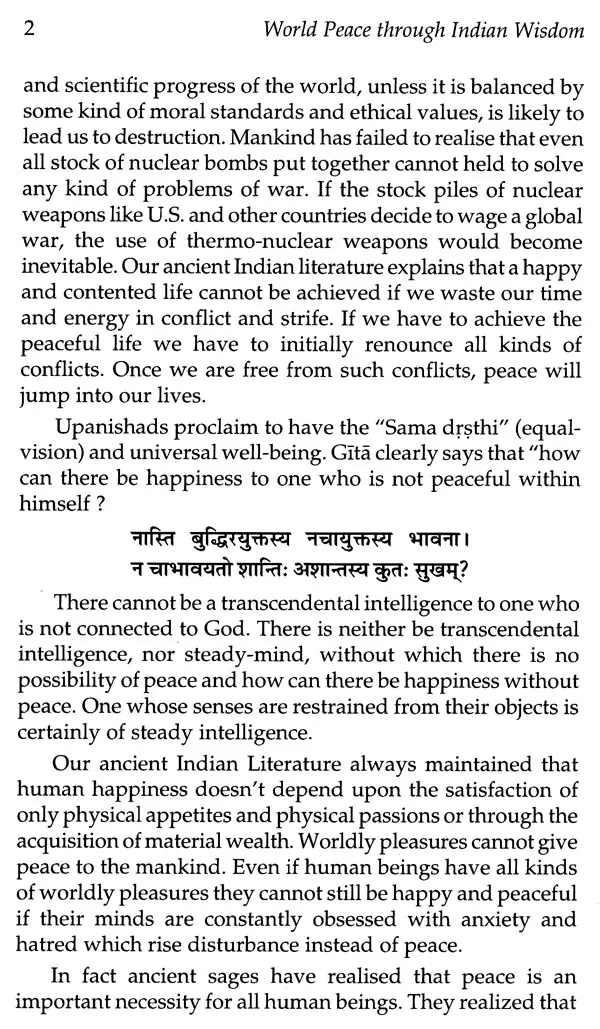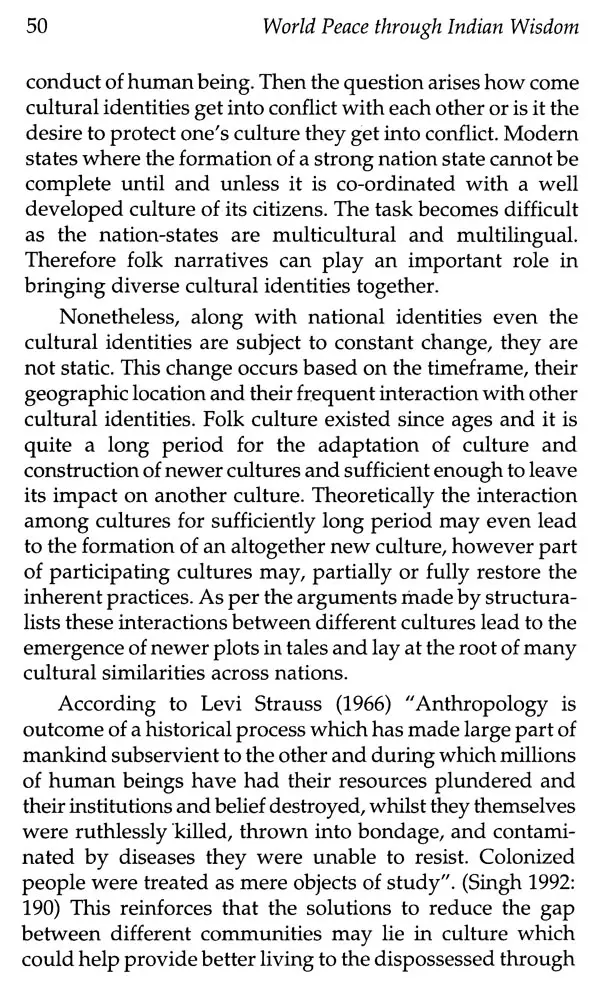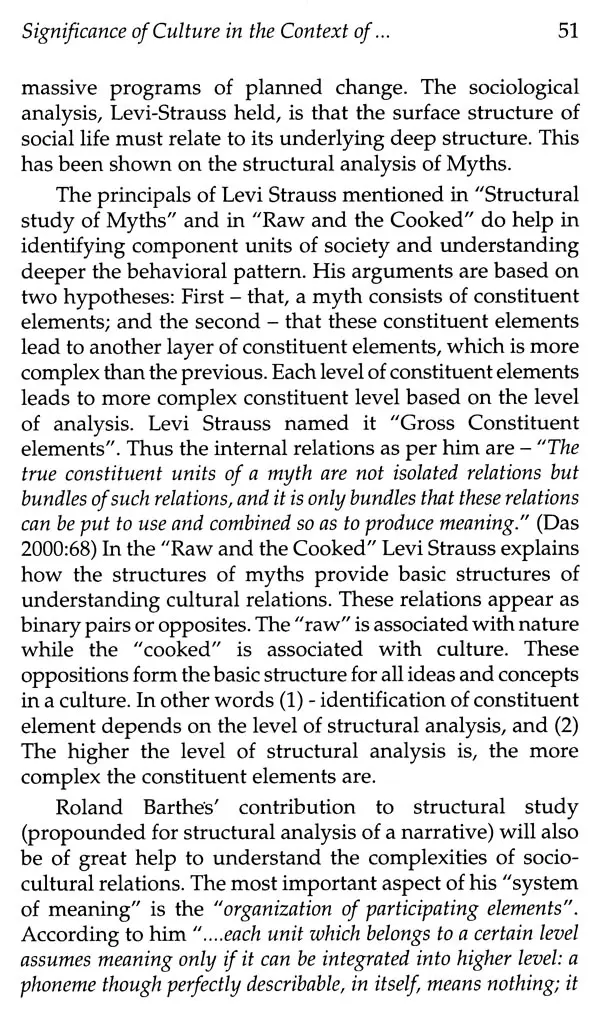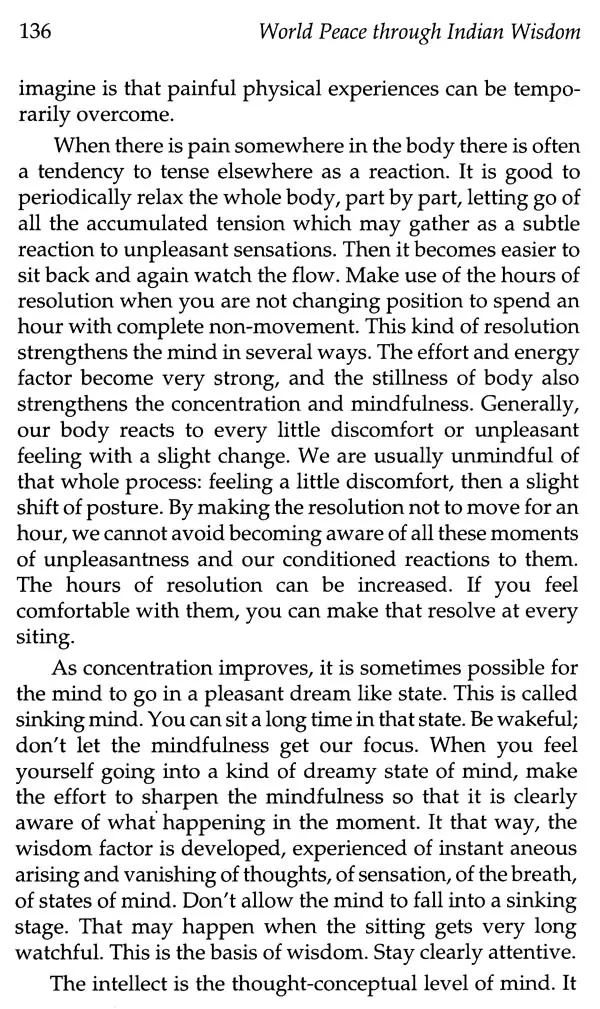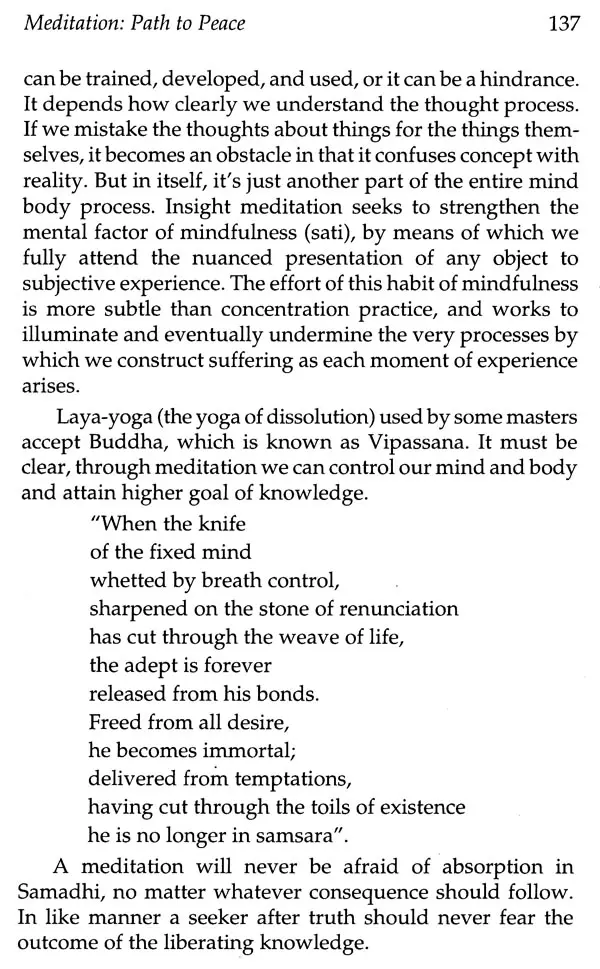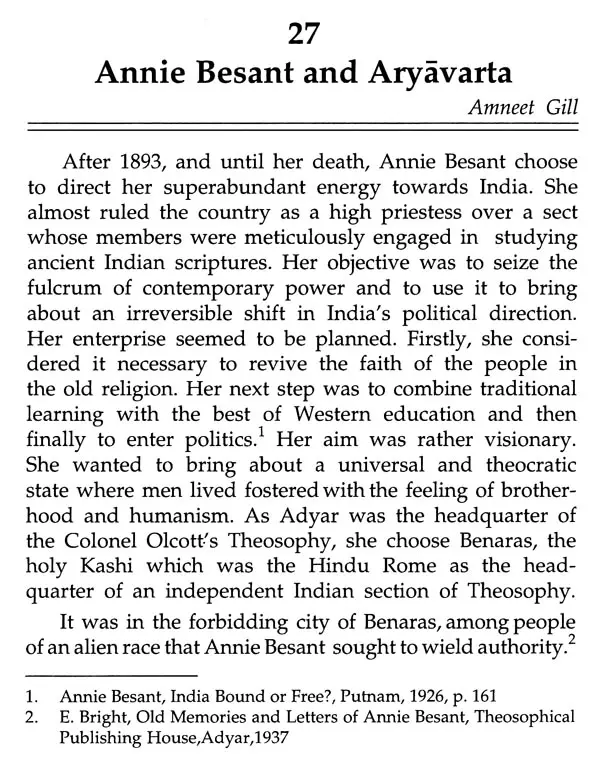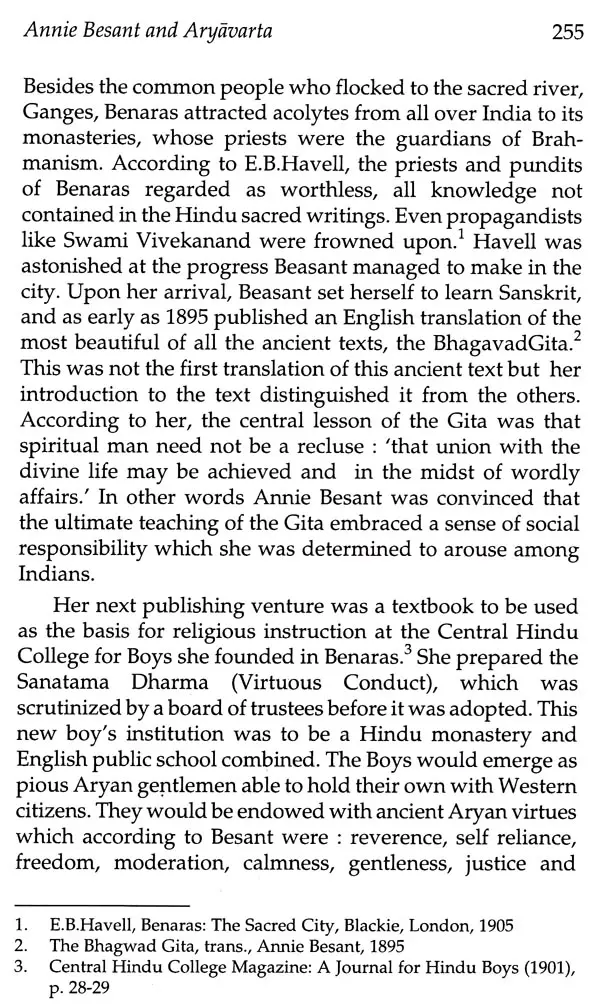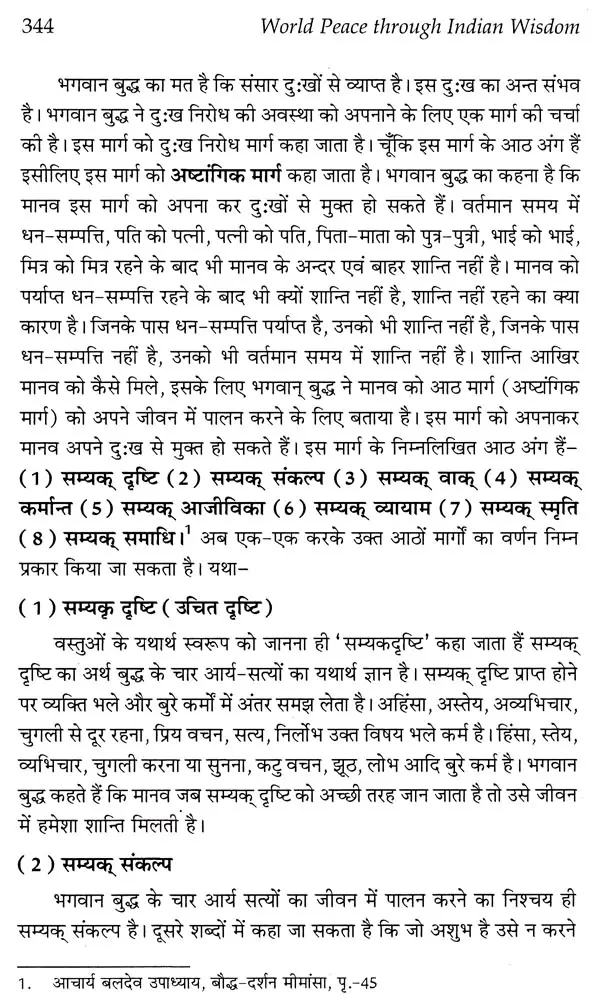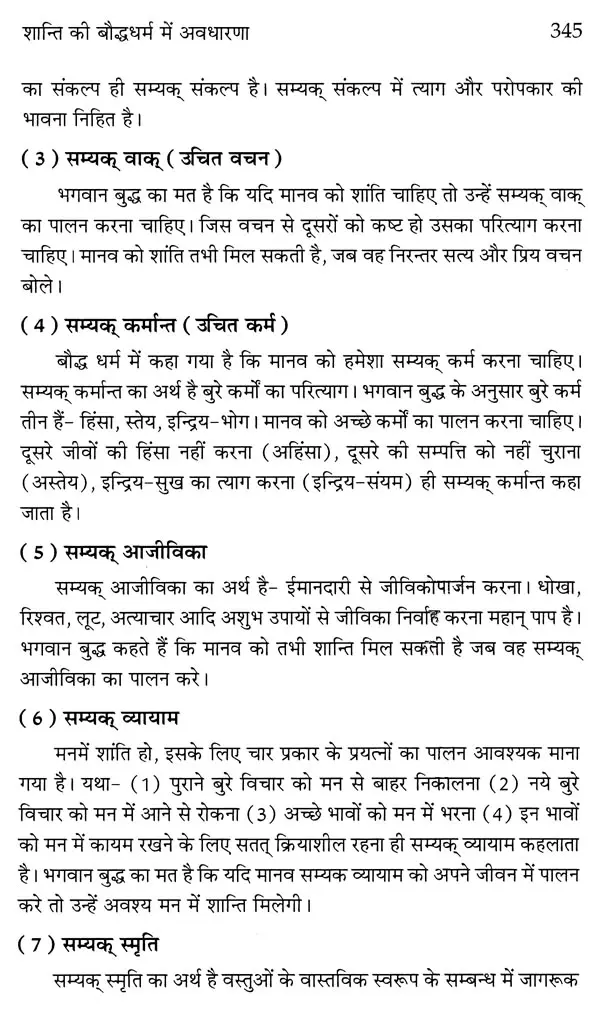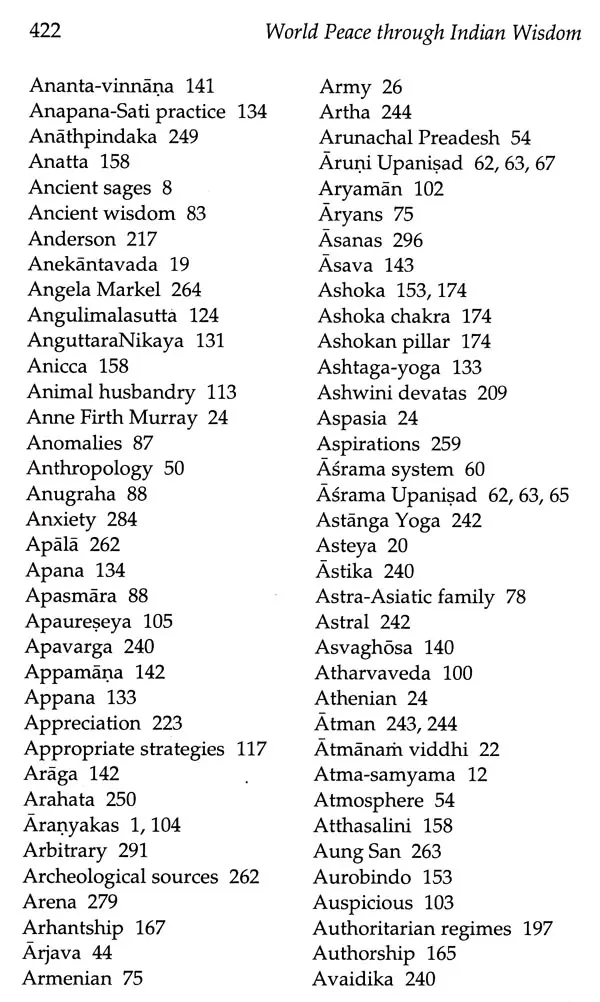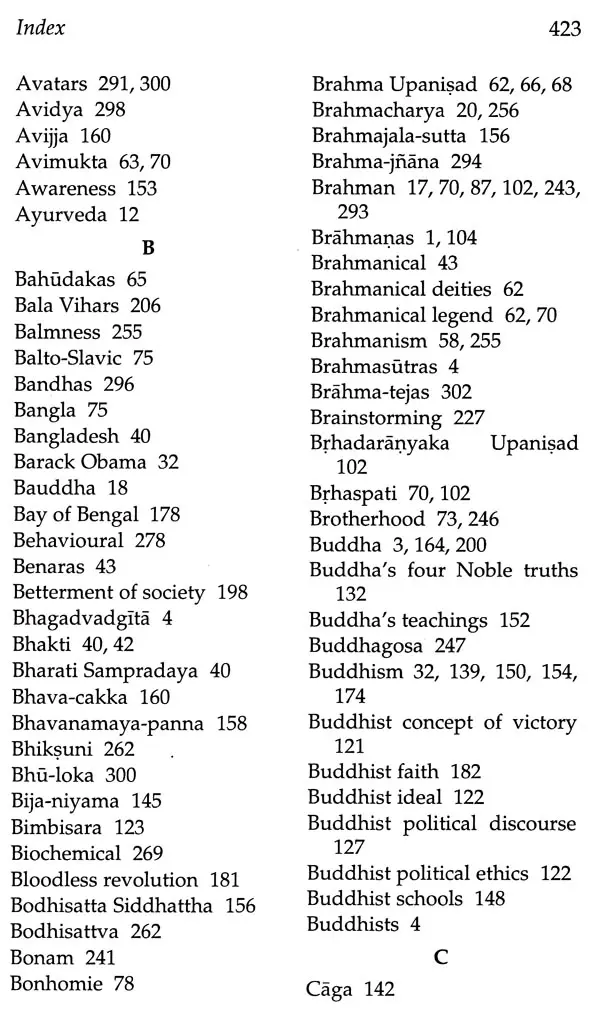 ---
We Also Recommend