World's Five Great Monarchies: The History, Geography & Antiquities- Set of 4 Volumes (An Old and Rare Book)
$20960

$209.60
Tax included.
Shipping
calculated at checkout.
---
---
Book Specification
Book Description
About the Book
The present set of four volumes consti tutes an authentic account of History, Ge ography and Antiquities of the five great monarchies of the ancient World. The Account of the First Monarchy of Chaldea comprising details of the coun try; its climate, people, language and writing, arts and sciences, manners and customs, religion, history and chronol ogy is the subject matter of Volume I.
Volume II of this series provides a de scription of the second monarchy of Assyria, its land and people, their lan guage and writings, arts and crafts, reli gion, chronology and history.
Volume III is a story of the Third Monar chy of Media constituting a description of the country, climate and production, character, manners, customs and art of the people, their religion, language and writing, chronology and history.
The volume also certains an account of the Fourth Monarchy of Babylonia under similar headings.
The Fifth Monarchy of Persia is the sub ject matter of volume IV. In the account is provided the description of the extent of the empire, the climate and produc tions, character, manner, customs and dress of the people, their language and writing, architecture and other arts, reli gion, chronology and history. Historical knowledge brought upto the date of writing of these volumes makes the present volumes highly remarkable.
Preface
THE history of Antiquity requires from time to time to be re-written. Historical knowledge continually extends, in part from the advance of critical science, which teaches us little by little the true value of ancient authors, but also, and more especially, from the new discoveries which the enterprise of travellers and the patient toil of students are continually bringing to light, whereby the stock of our informa tion as to the condition of the ancient world receives constant augmentation. The extremest scepticista cannot deny that recent researches in Mesopotamia and the adjacent countries have recovered a series of "monuments" belonging to very early times, capable of throwing considerable light on the Antiquities of the nations which produced them. The author of these volumes believes, that, together with these remains, the languages of the ancient nations have been to a large extent recovered, and that a vast mass of written historical matter of a very high value is thereby added to the materials at the Historian's disposal.
Book's Contents and Sample Pages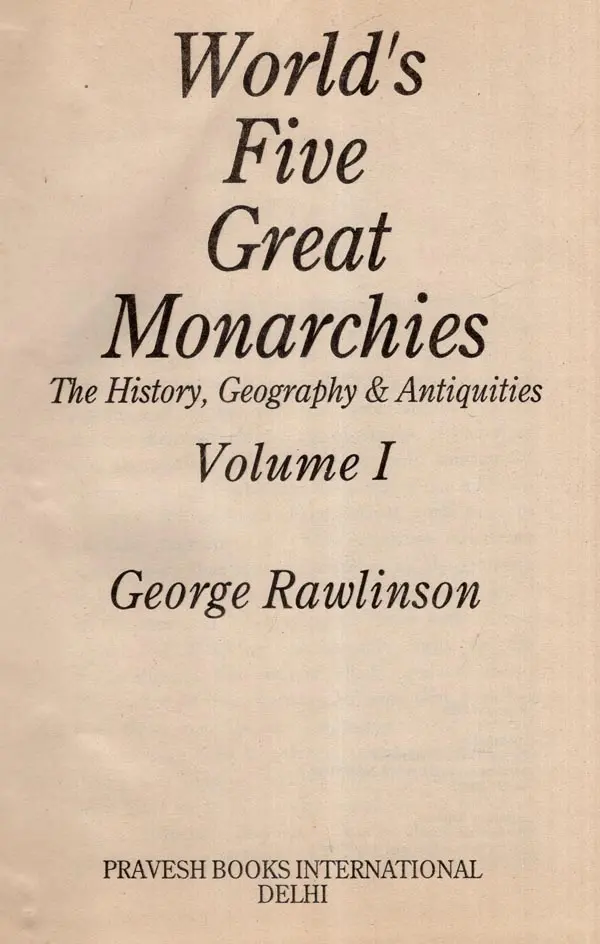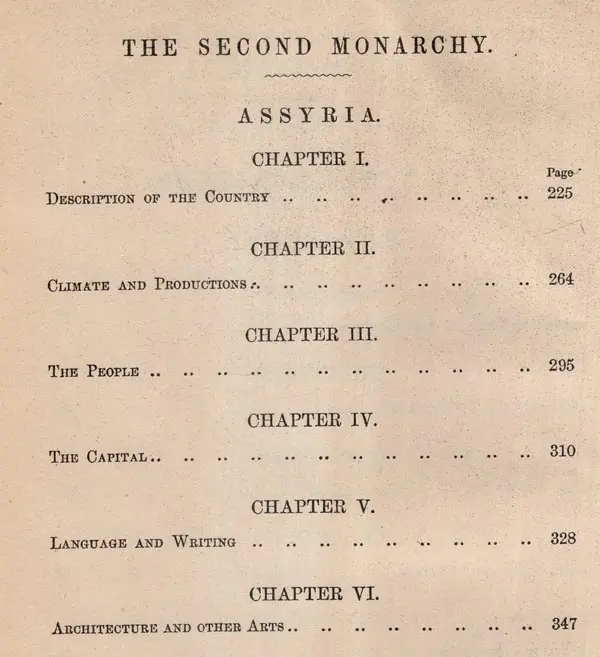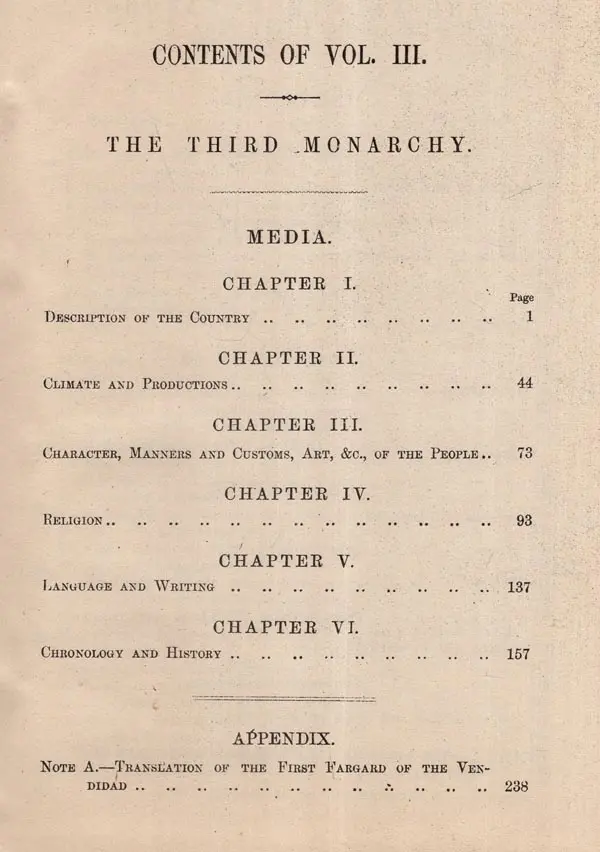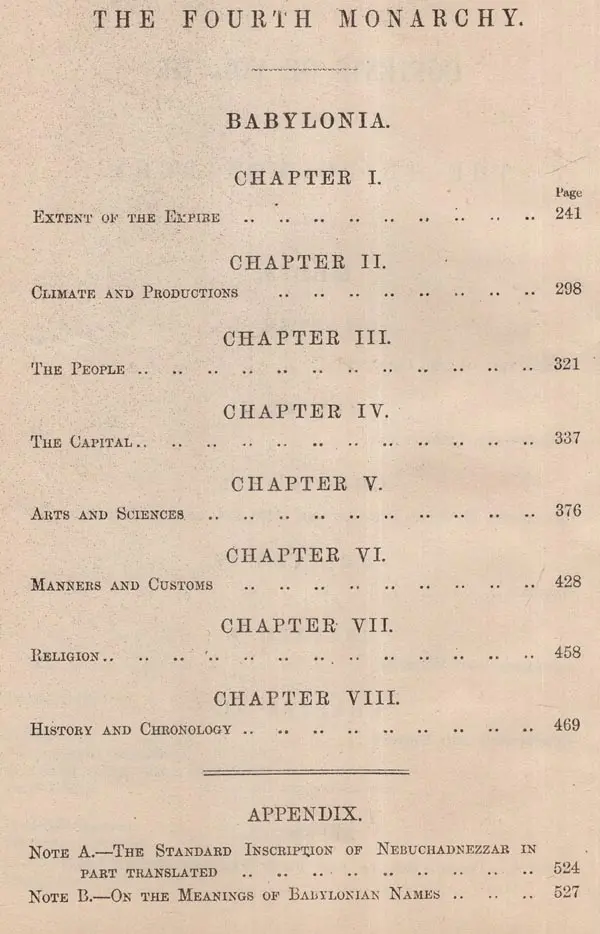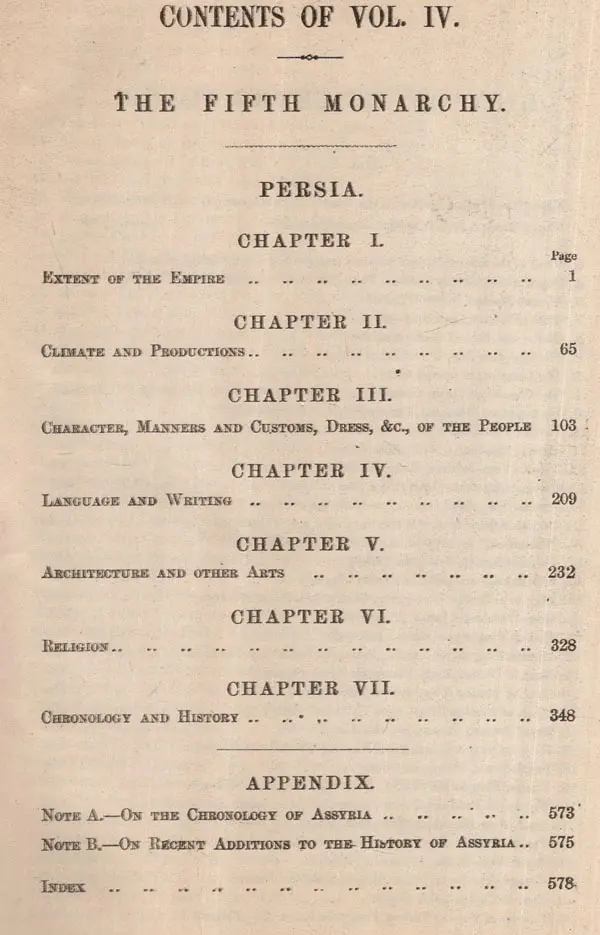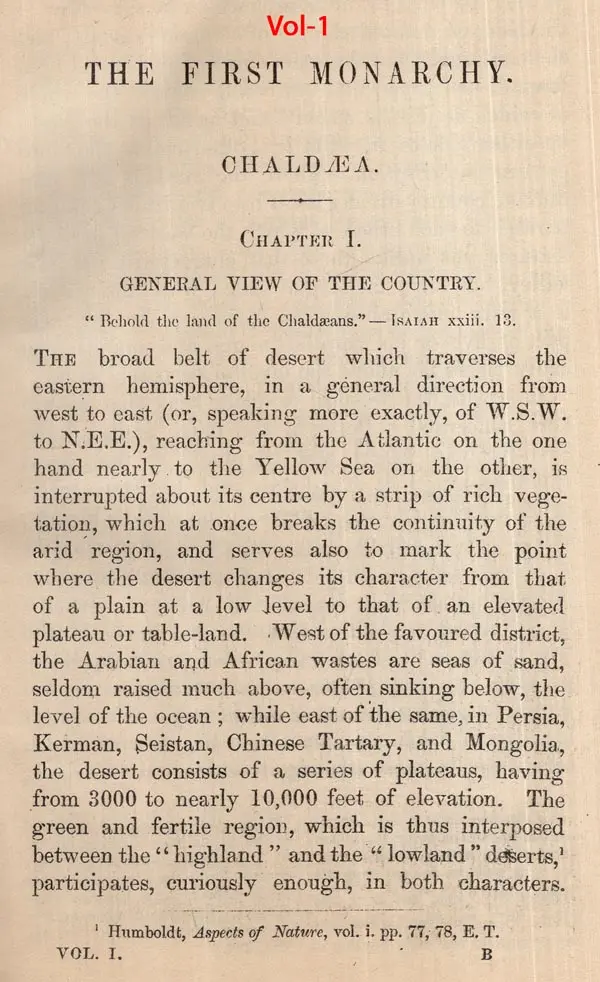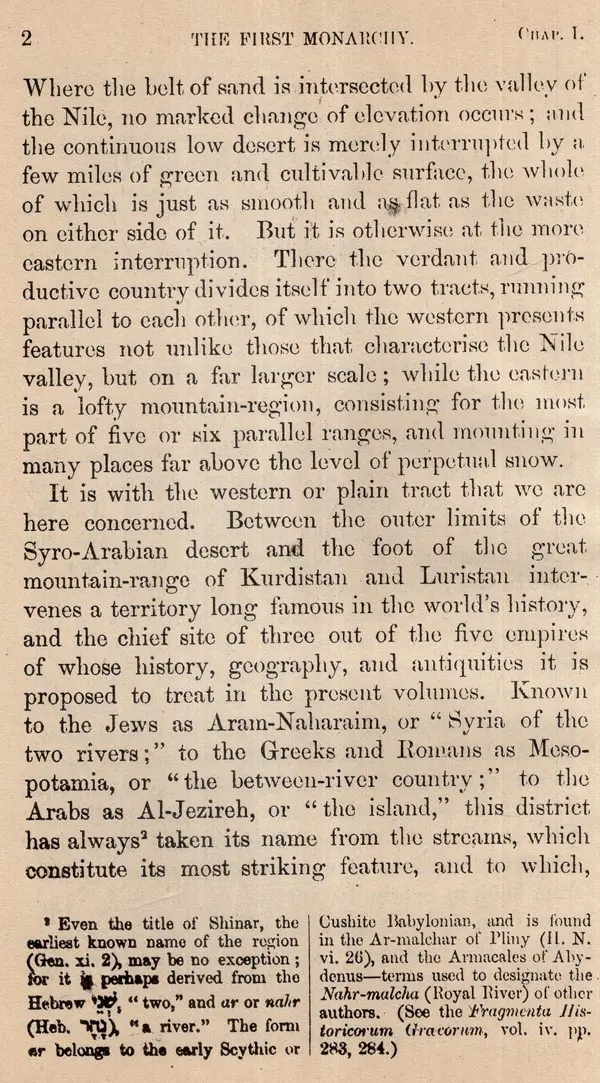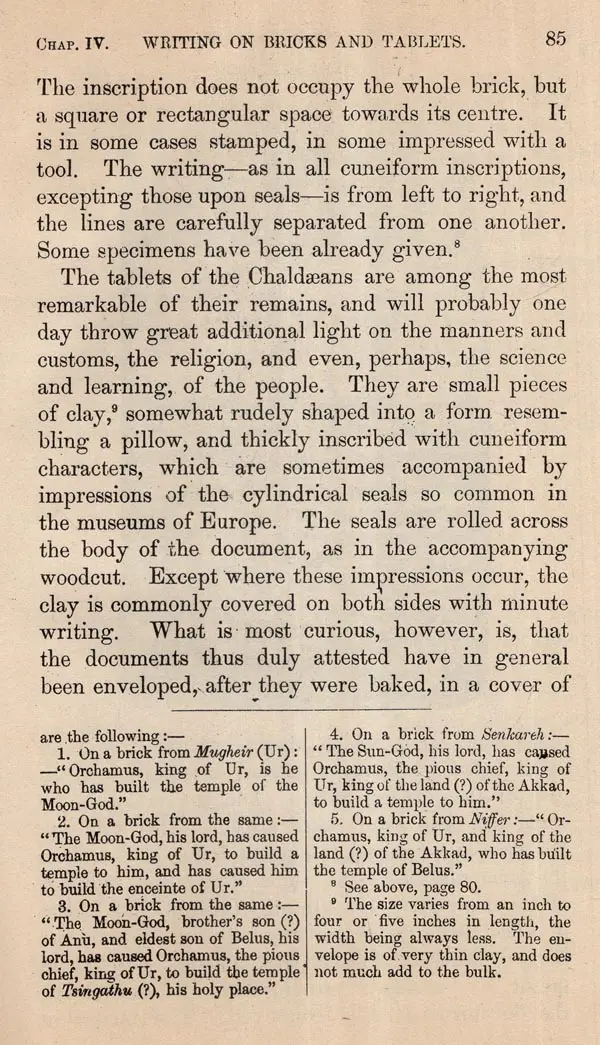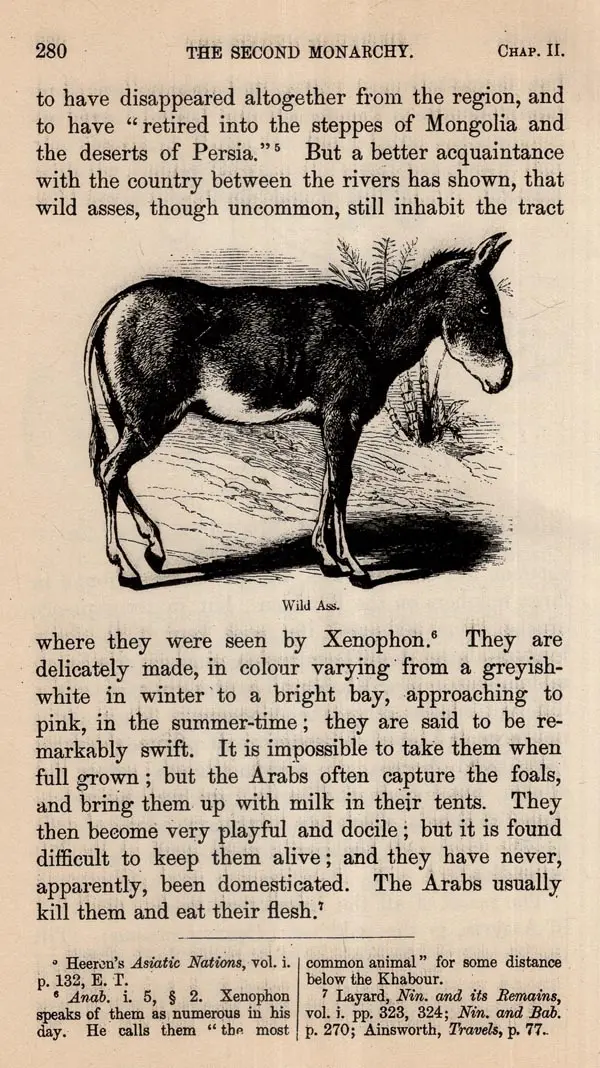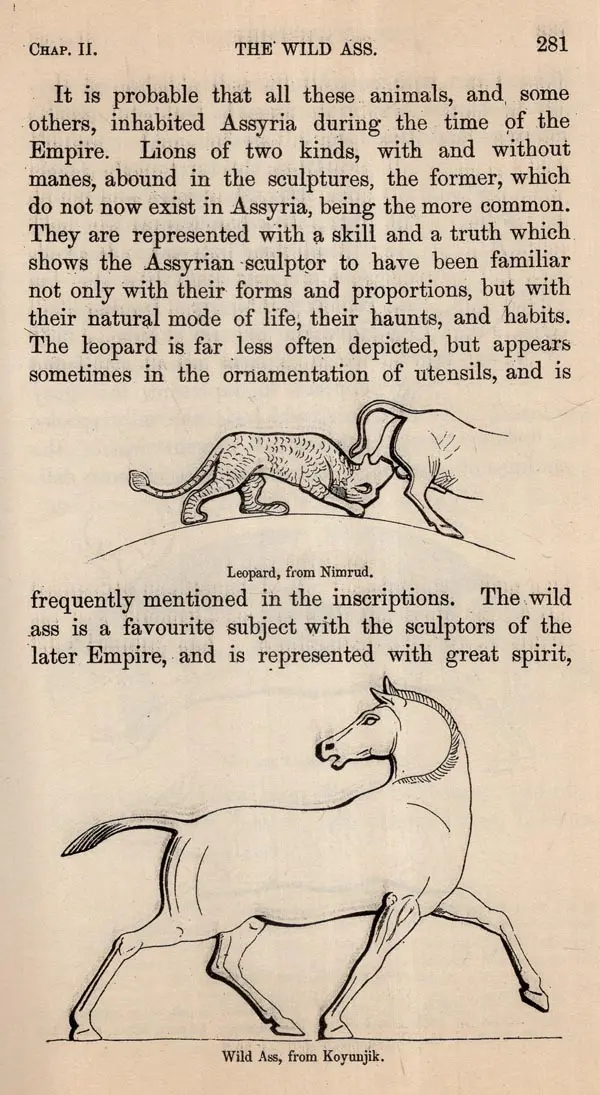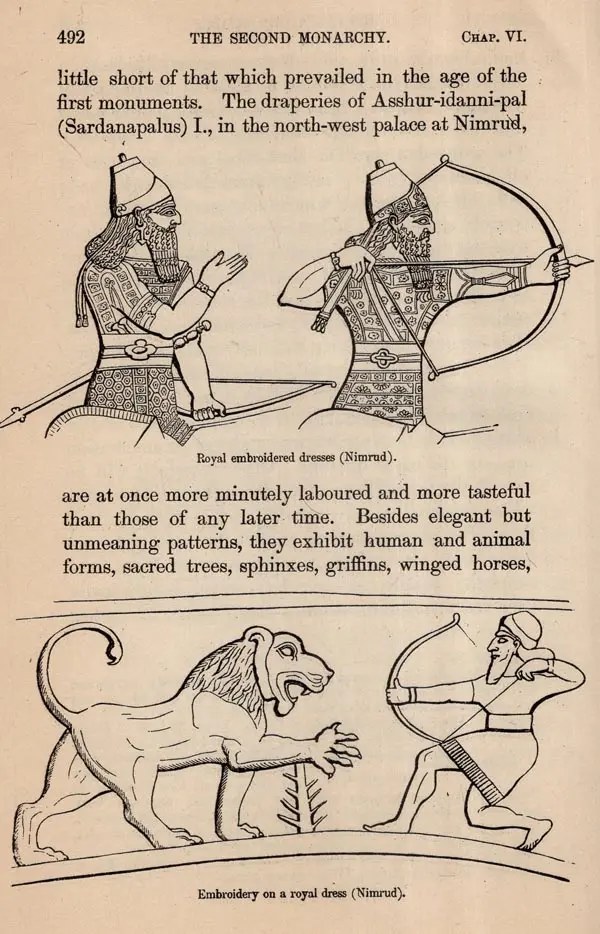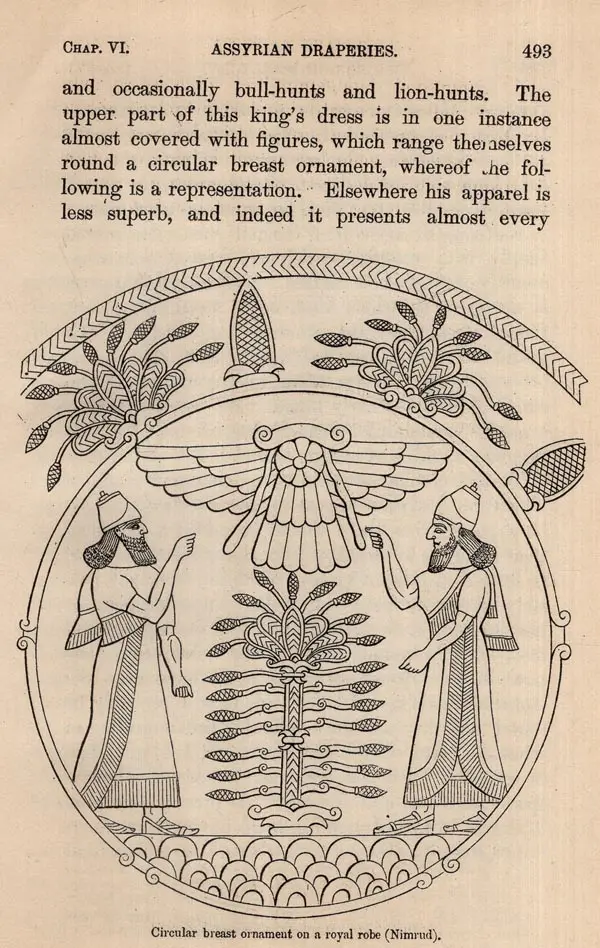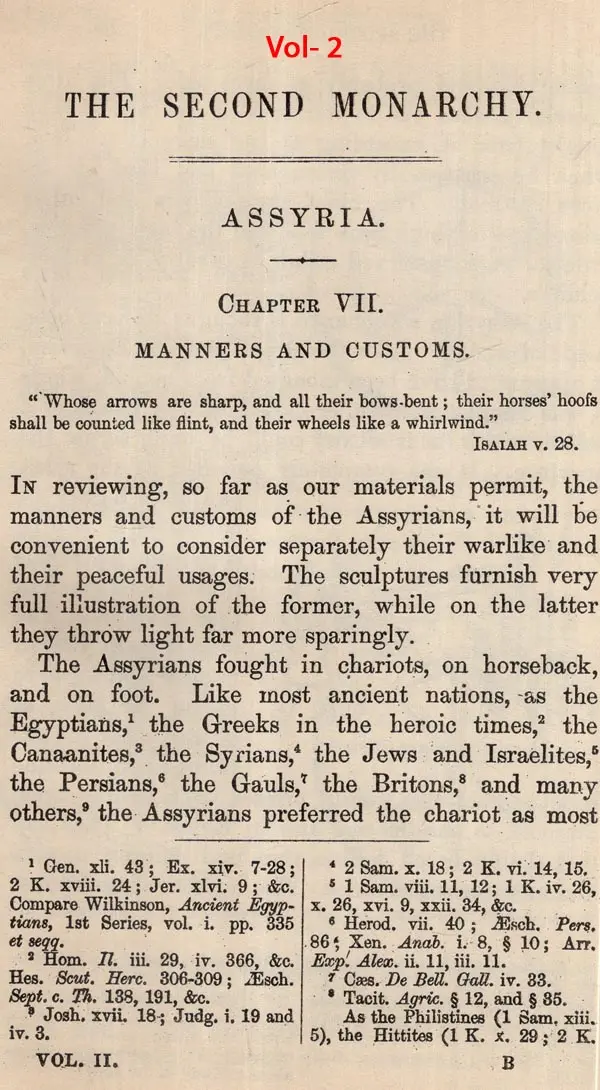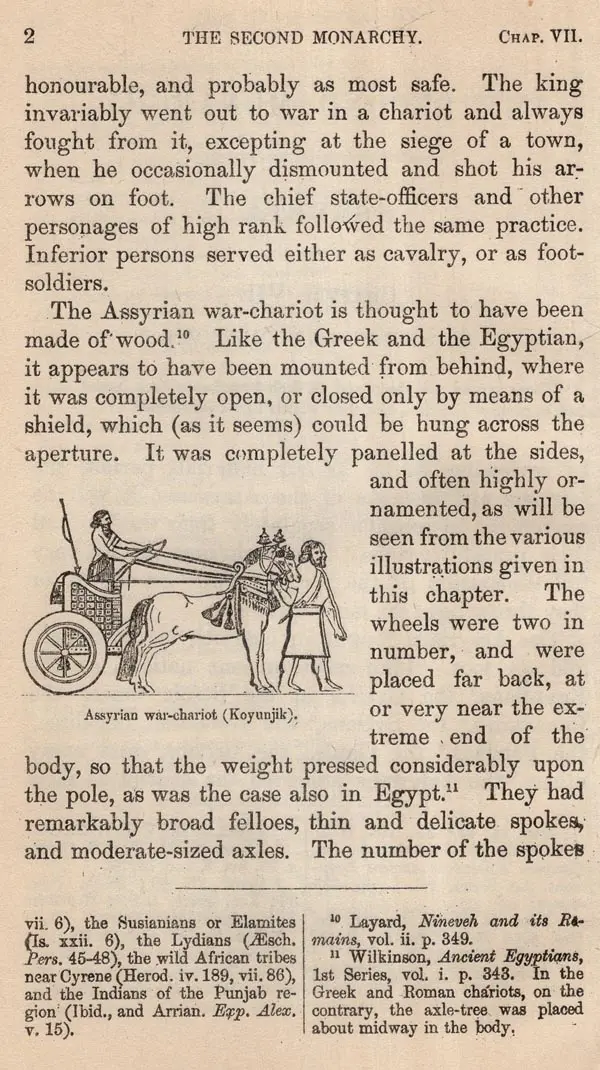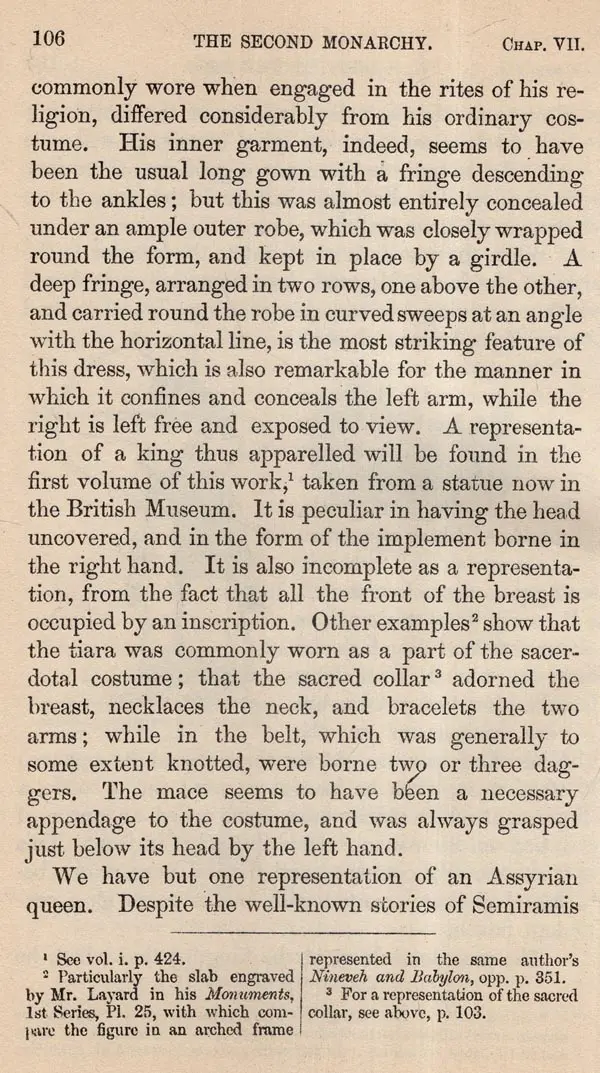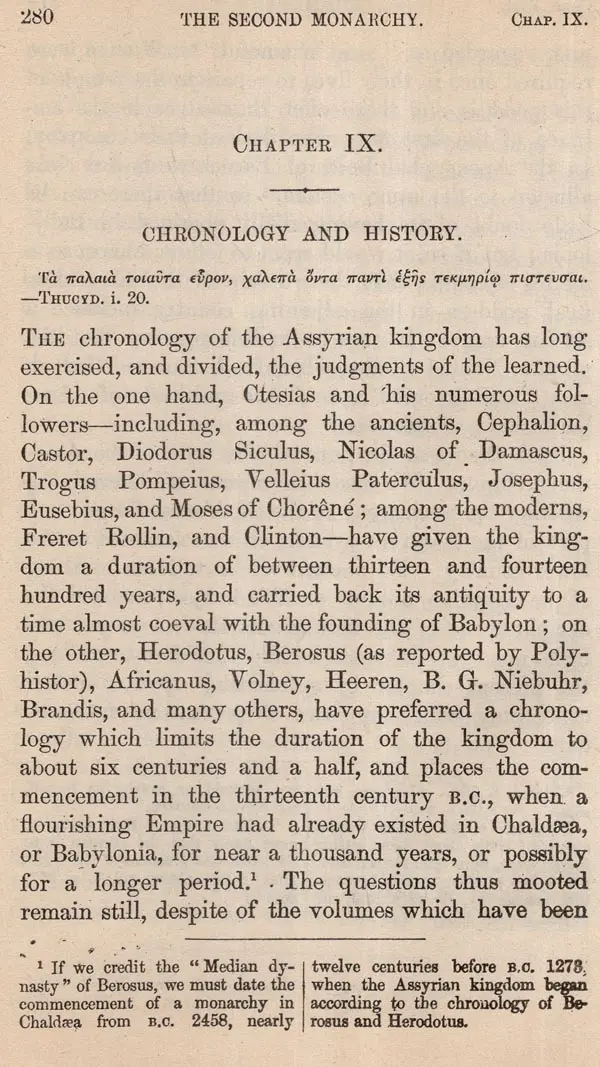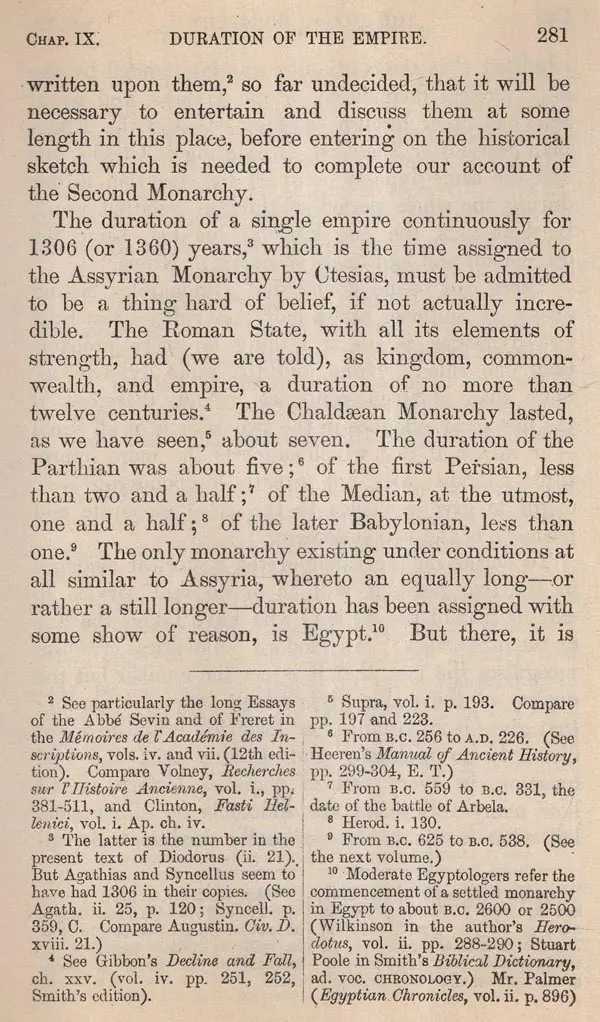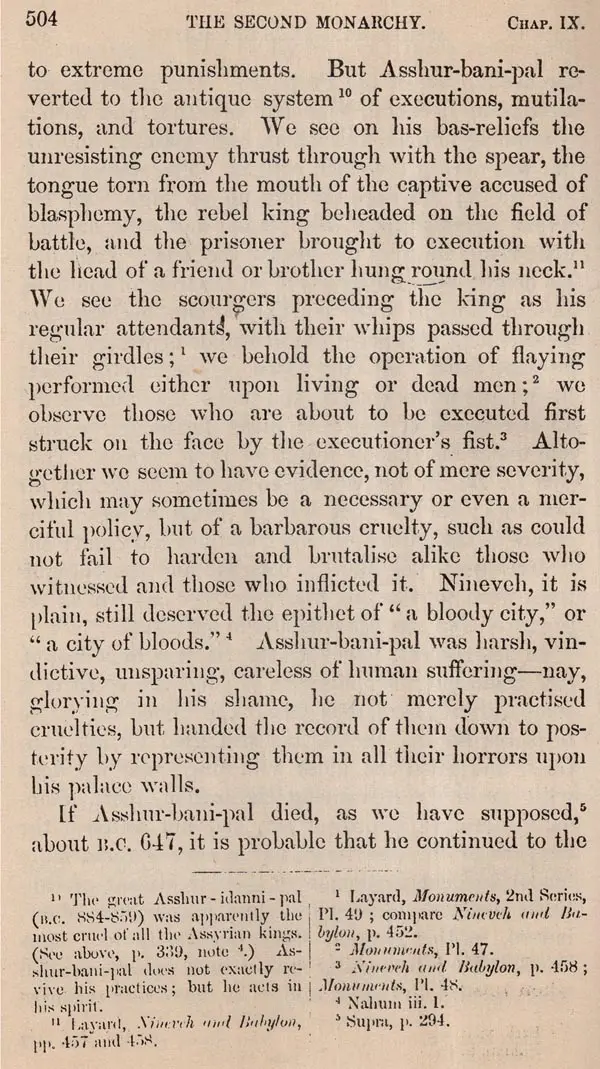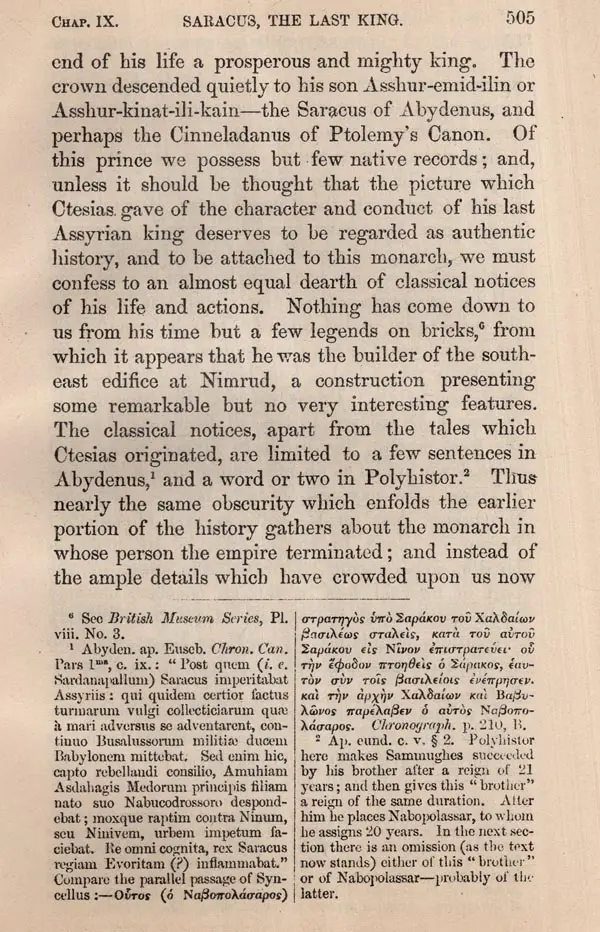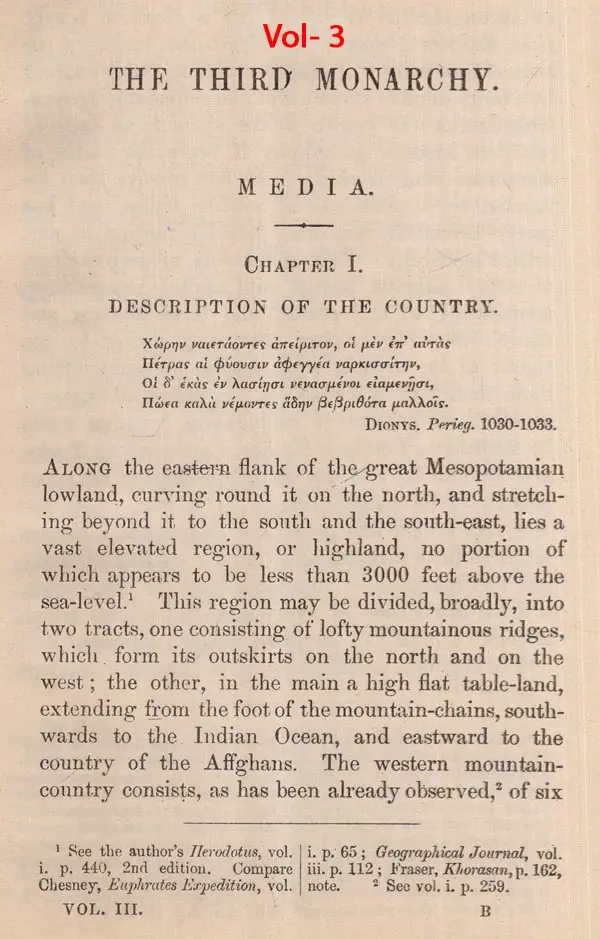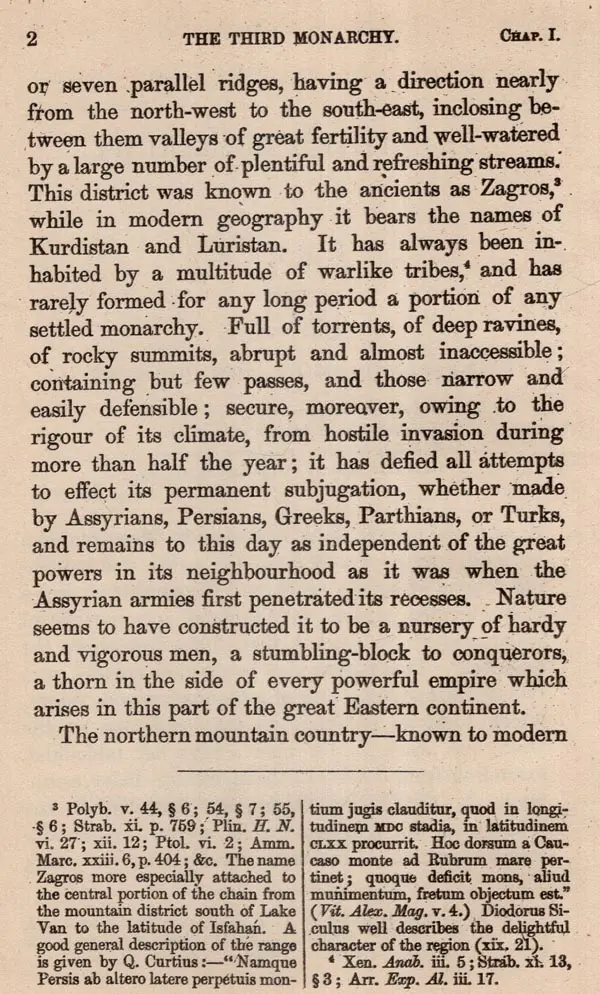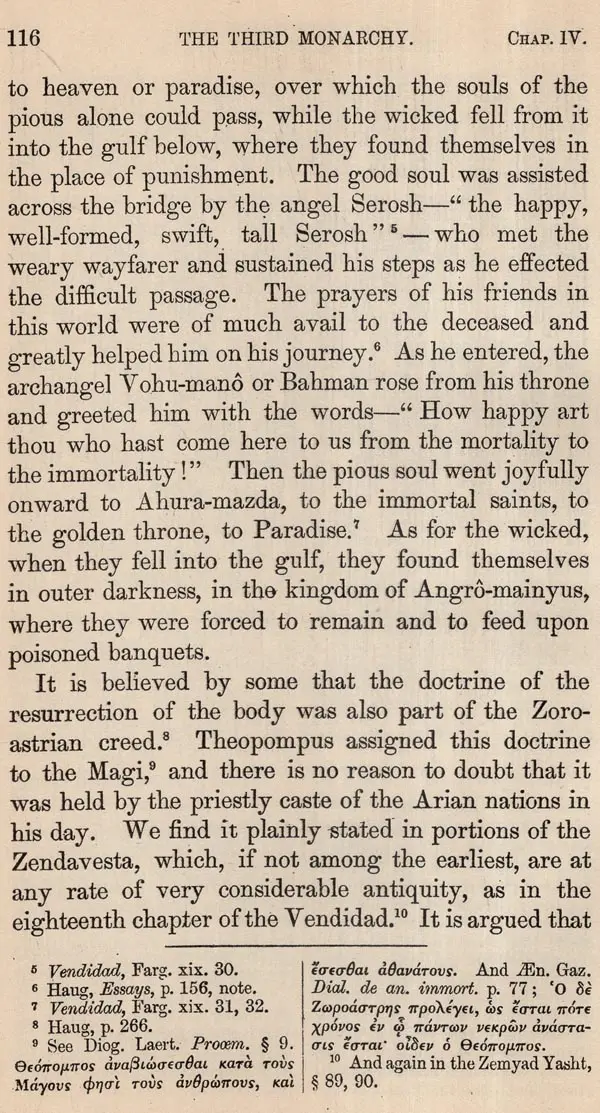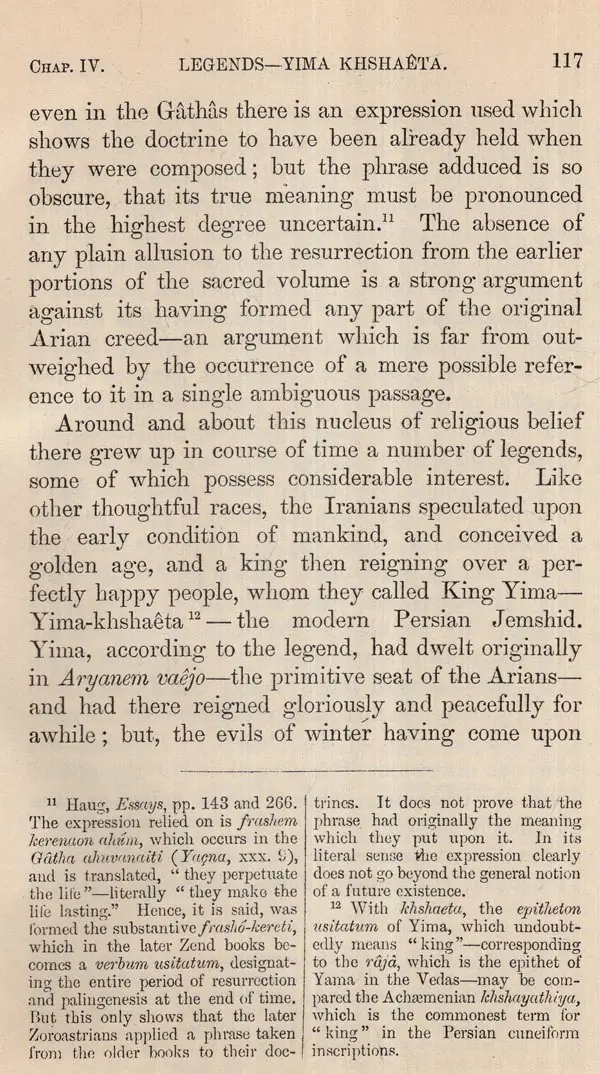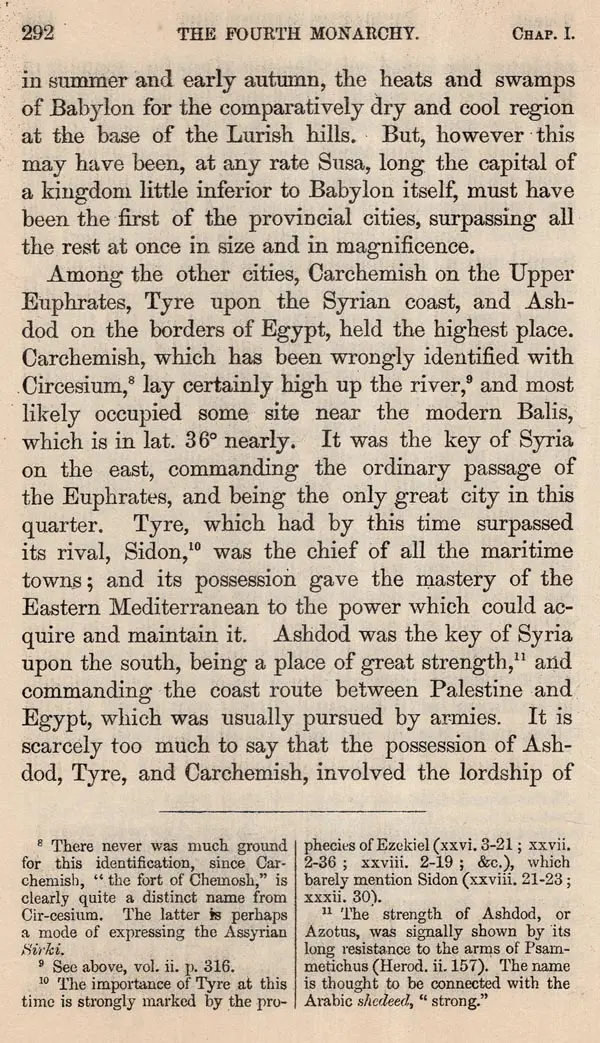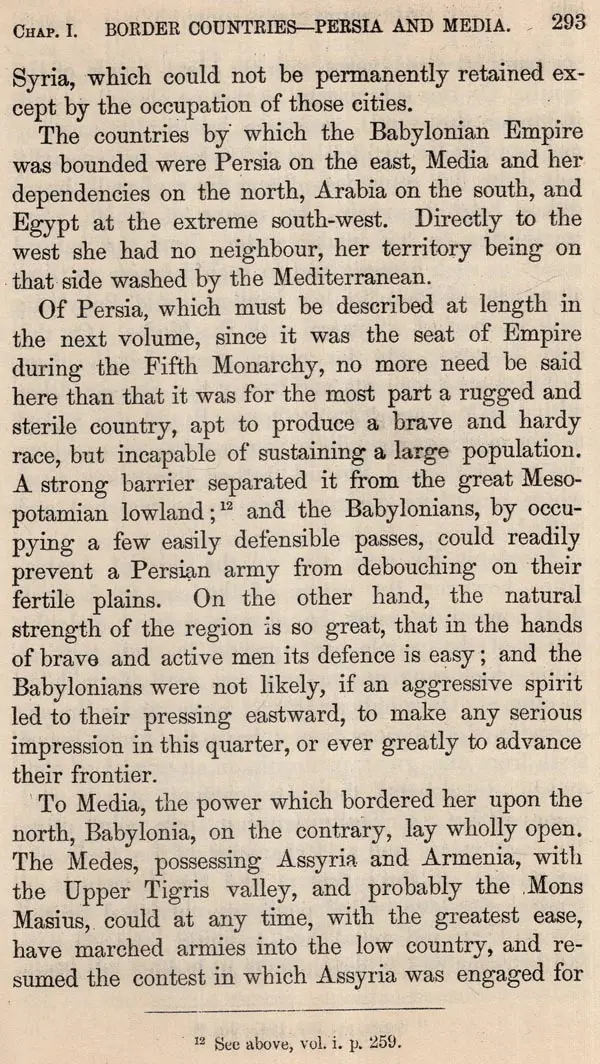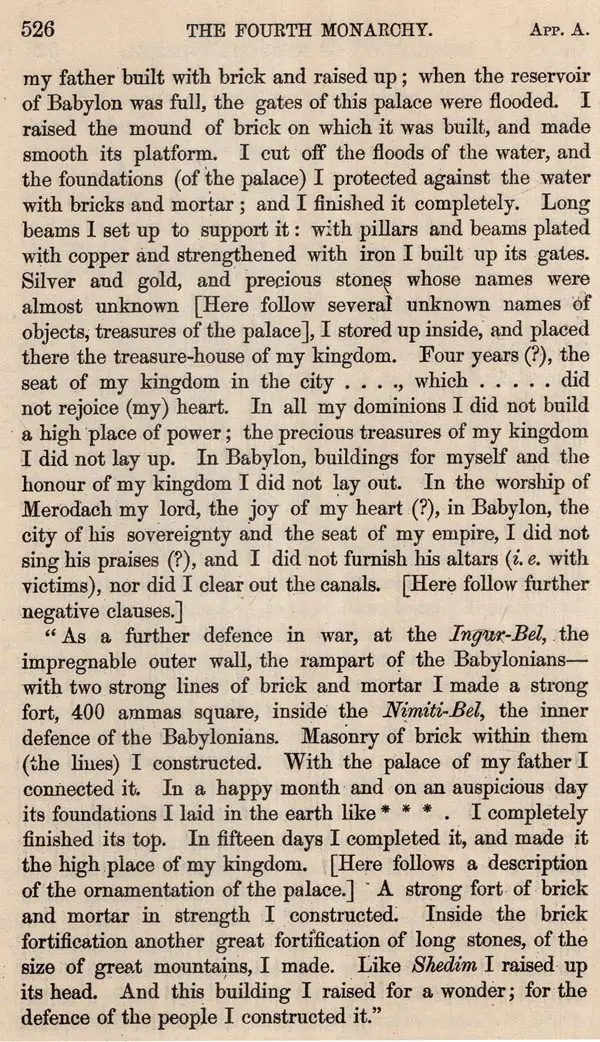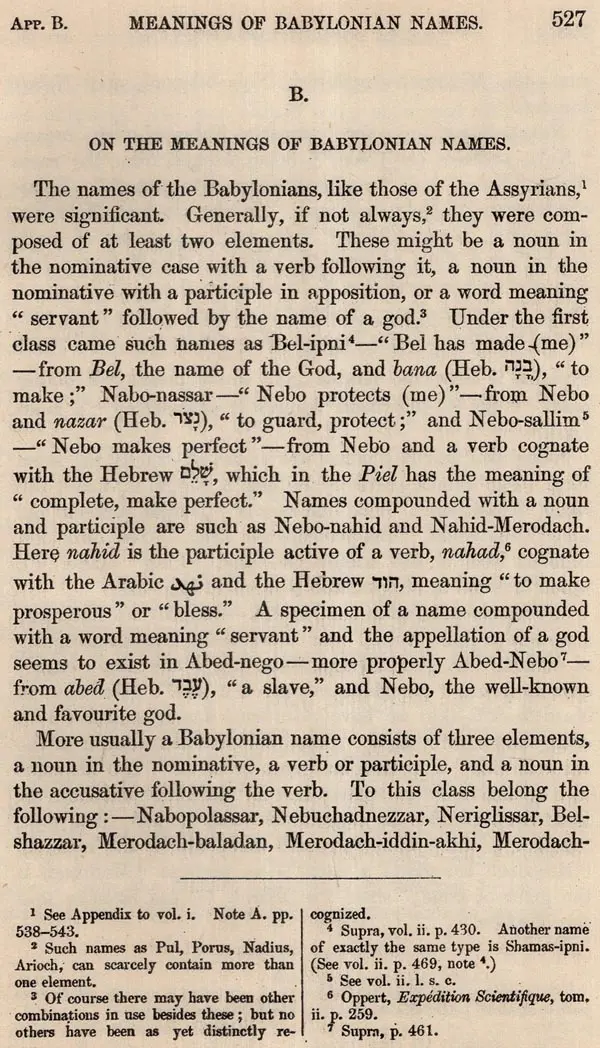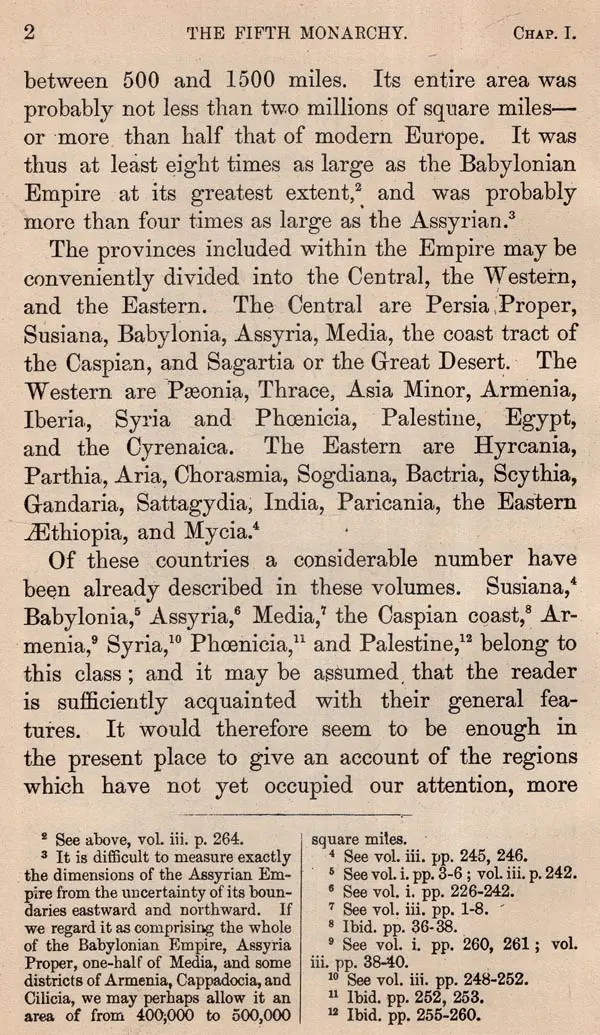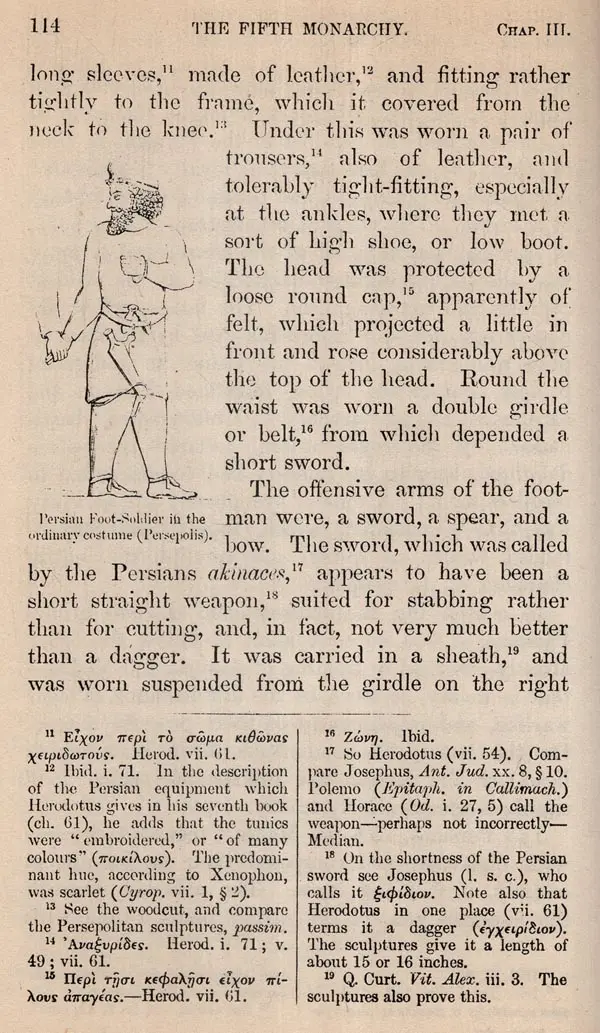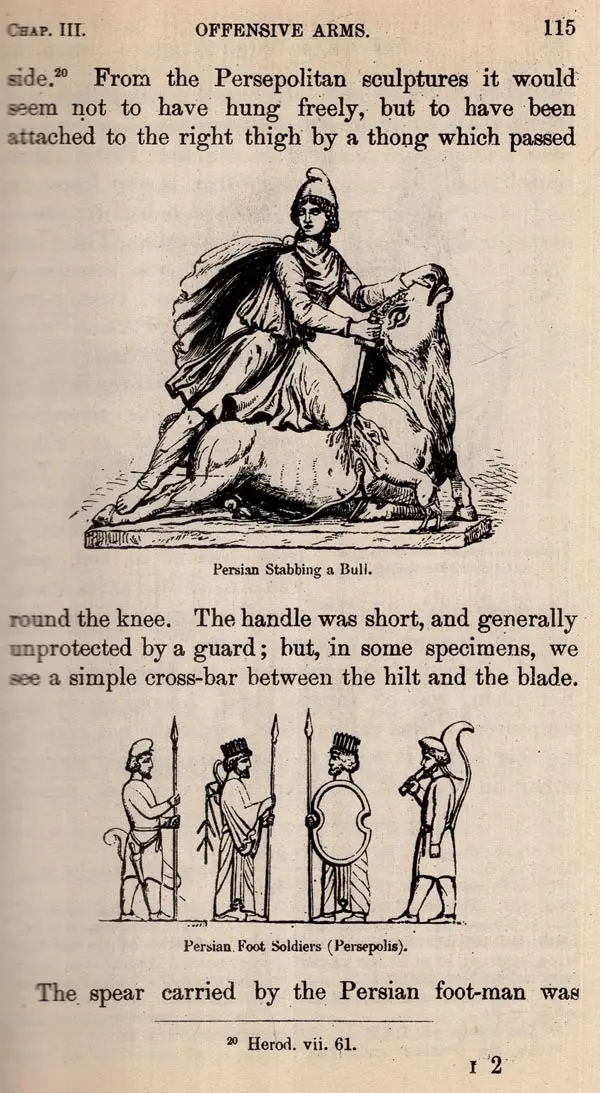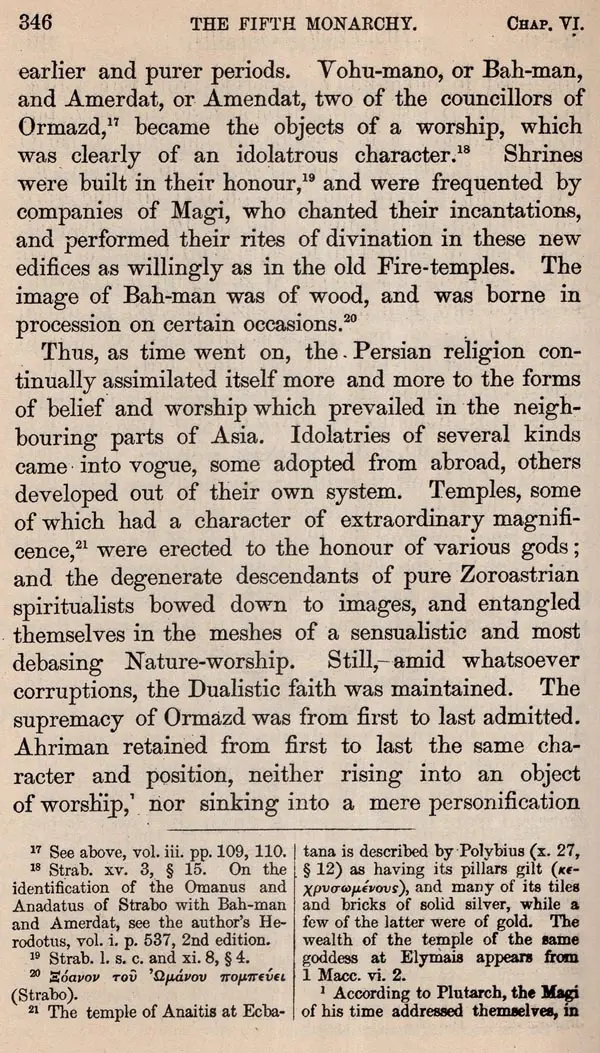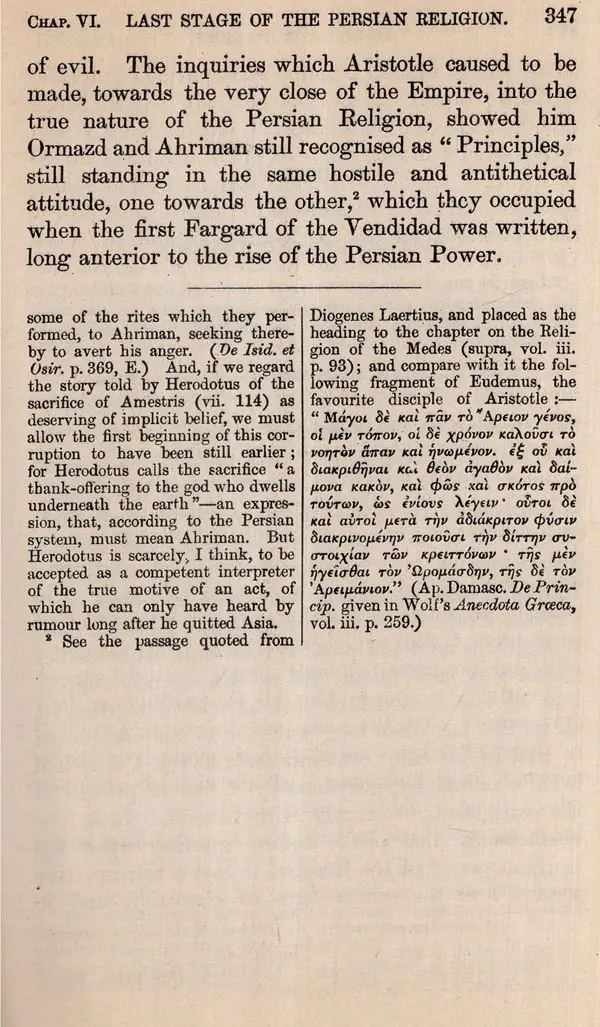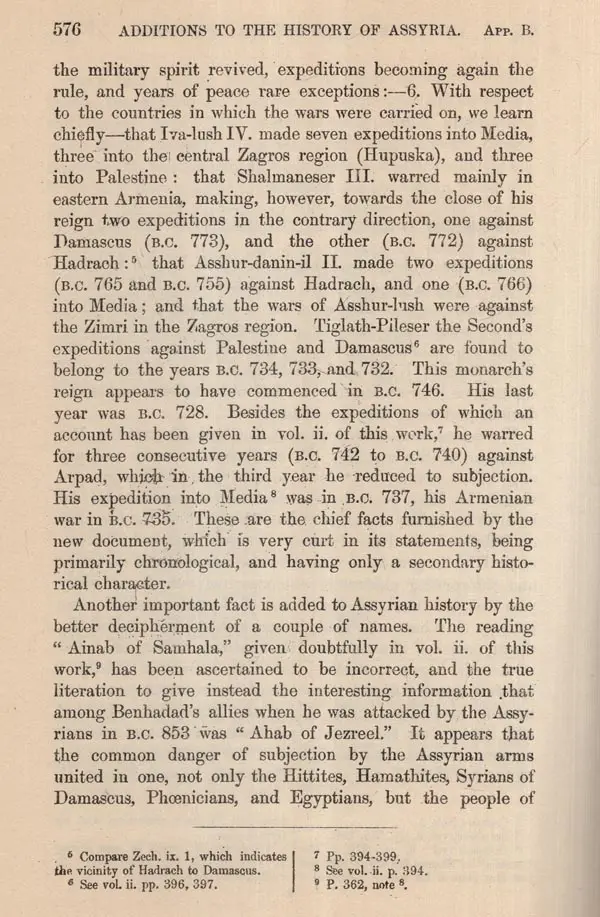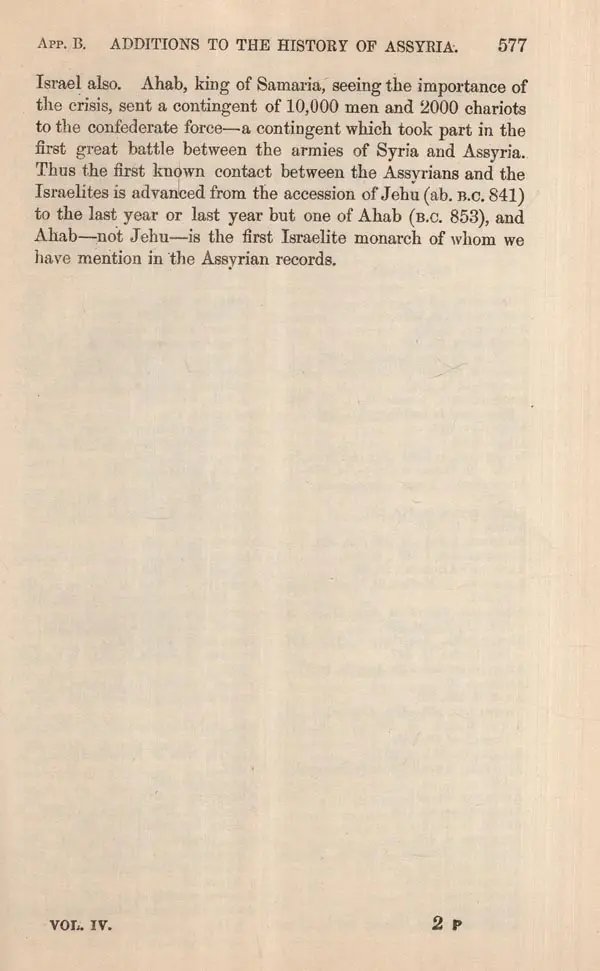 ---
We Also Recommend