Yanna- The Voyage
$3400

$34.00
Tax included.
Shipping
calculated at checkout.
---
---
Book Specification
| | |
| --- | --- |
| Item Code: | AZE256 |
| Author: | S.L. Bhyrappa |
| Publisher: | SUBBU, KARNATAKA |
| Language: | ENGLISH |
| Pages: | 260 |
| Cover: | PAPERBACK |
| Other Details | 8.50x5.50 inches |
| Weight | 280 gm |
Book Description
About The Book
A spaceship, 150 feet wide and 300 feet long, is constructed and sent out to space with a man and a woman on it. It is set out to reach Proxima Centauri, a galaxy that lies 4.6 light years away from Earth. Are the vows taken on Earth and the rules that apply to the residents of the planet valid when one goes away from the gravitational field of the Sun? - this is among the many philo sophical questions that bother the characters in the novel.
In this book, India's foremost novelist S. L. Bhyrappa examines human nature and funda mental values in dimensions hitherto unseen. The characters and situations come alive and leave a deep impact on the minds of the reader, thanks to the creative genius of the author.
Yaana: The Voyage is a translation of S. L. Bhyrappa's bestselling Kannada novel and has been rendered into English by Arjun Bharadwaj, a literary aficionado and writer.
About the Author
S. L. BHYRAPPA PhD (b. 1931) is India's foremost novelist whose works span twenty-four Kannada novels, six aca demic works and an autobiography. With an honorary doctorate from six universities, he has been a best-selling author for over five decades in Kannada and other Indian languages including Marathi and Hindi. Many of his works have been translated to English and have won the hearts of the readers around the world. Of late, his novels have been translated to Chinese and Russian as well. He received the Sahitya Akademi Fellowship in 2015 and was awarded the Padma Shri in 2016. He received the Saras wati Samman in 2010 for his novel Mandra. His novels. have been made into movies, stage plays, dance features. and audio books. His acclaimed novels include Vamsha vruksha (1965), Jalapaata (1967), Tabbaliyu Neenade Magane (1968), Gruhabhanga (1970), Daatu (1973), Parva (1979), Saakshi (1986), Tantu (1993), Saartha (1998), Aavarana (2007) and Uttarakaanda (2017).
ARJUN BHARADWAJ (b. 1989) is a writer, translator and researcher with deep interest in classical literature, arts, and philosophy. Trained in engineering, Arjun is well-versed in Sanskrit, Kannada, English, German, and Greek. He works as a contributing editor of Prekshaa and is currently studying the comparative aesthetics of classical Greek and Indian arts. He has (co-) written and (co-)edited many books, authored several research articles, enjoys composing poems, and plays the flute. His recent translations include The Essential Mahabharata (A R Krishna sastri's Vachana Bharata) and Evolution of Mahabharata (by S R Ramaswamy). He is also a visiting faculty at various universities and educational institutions.
**Contents and Sample Pages**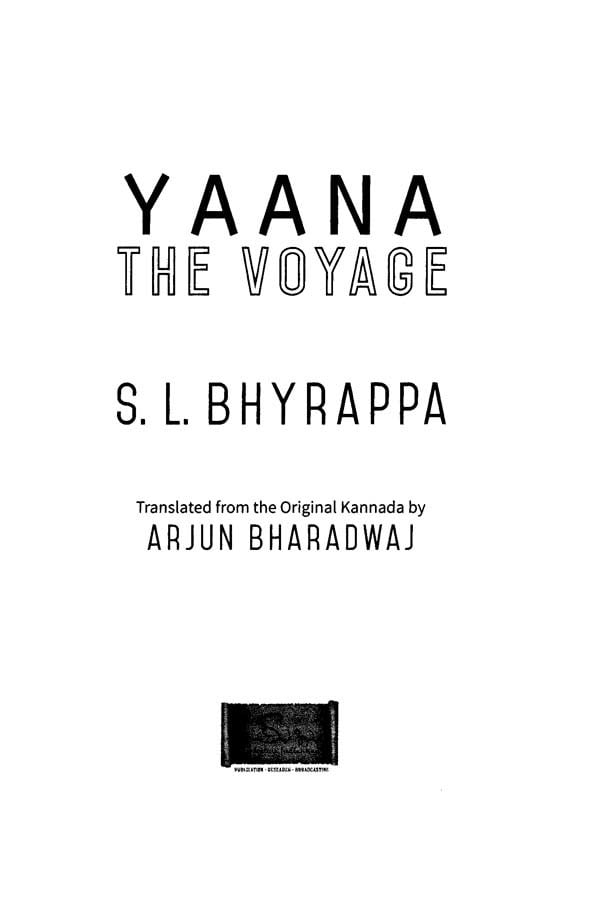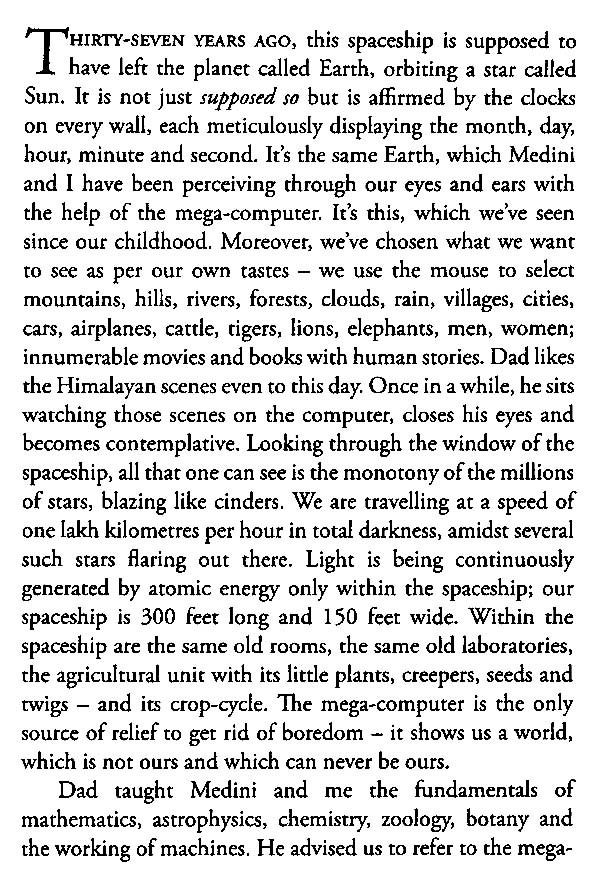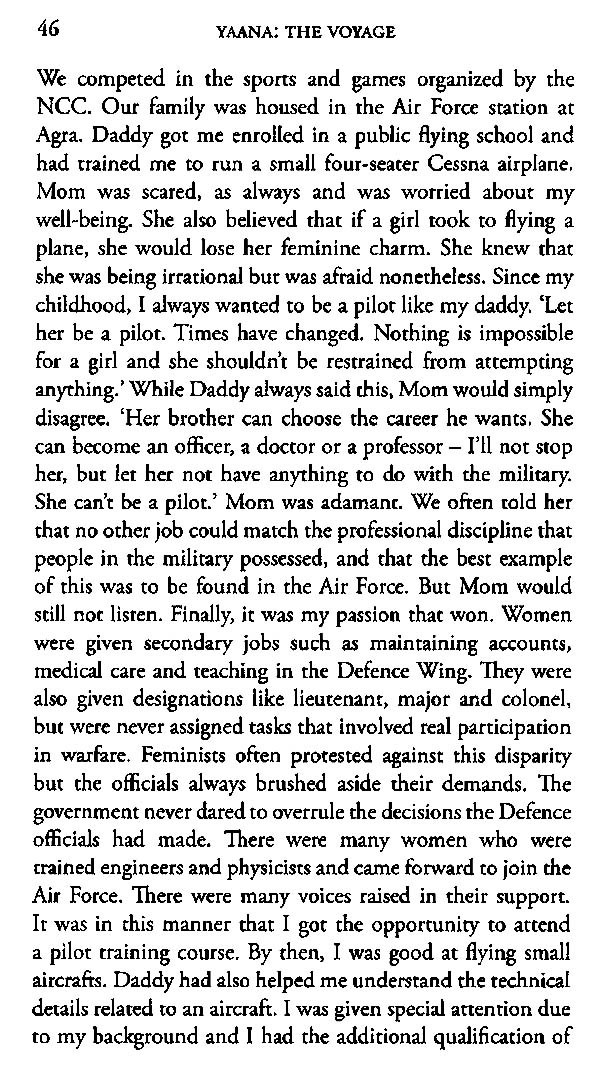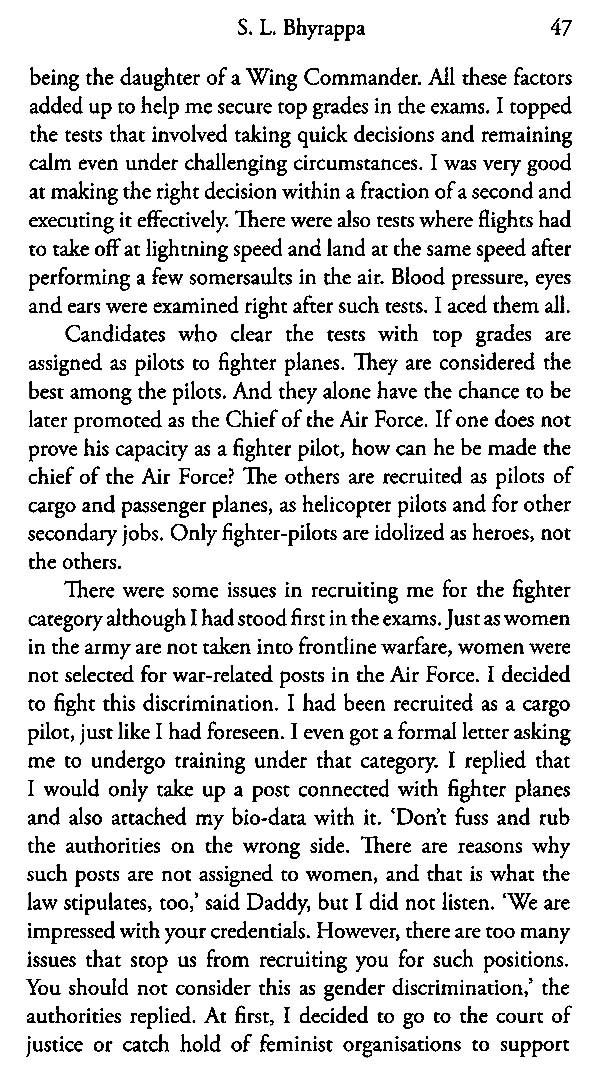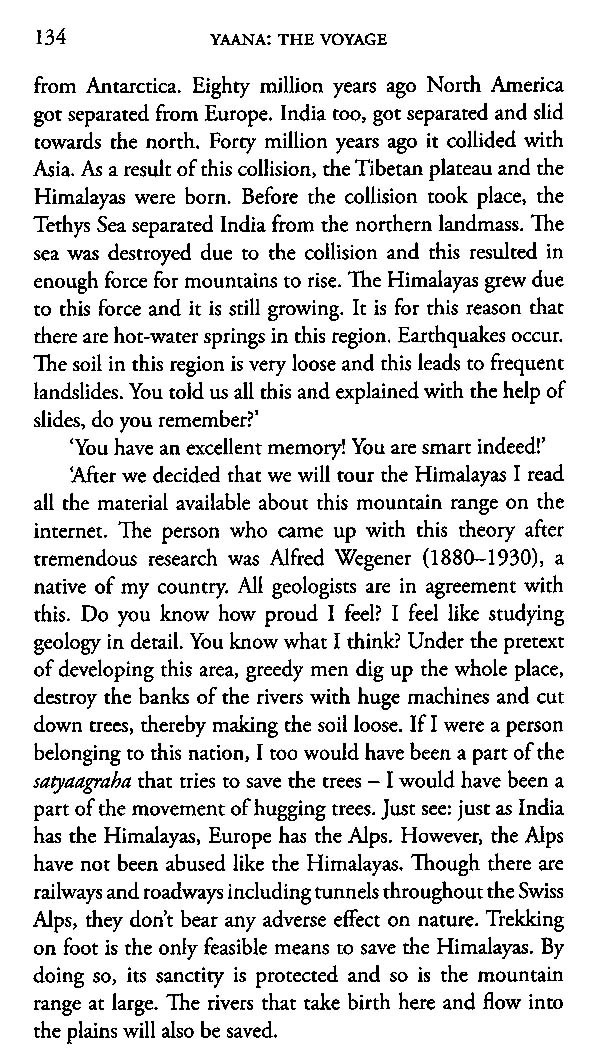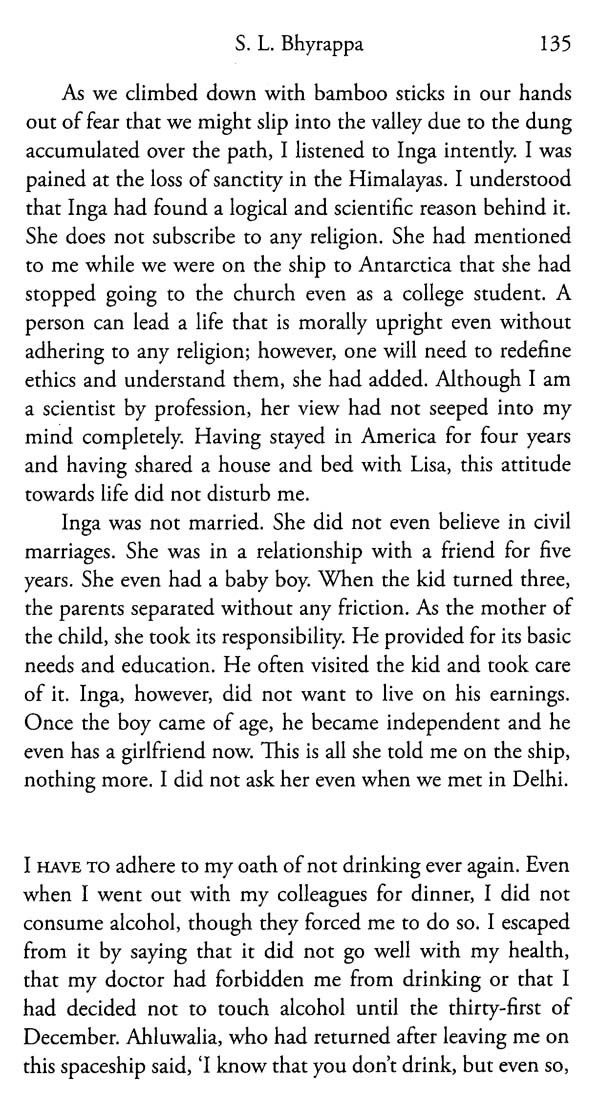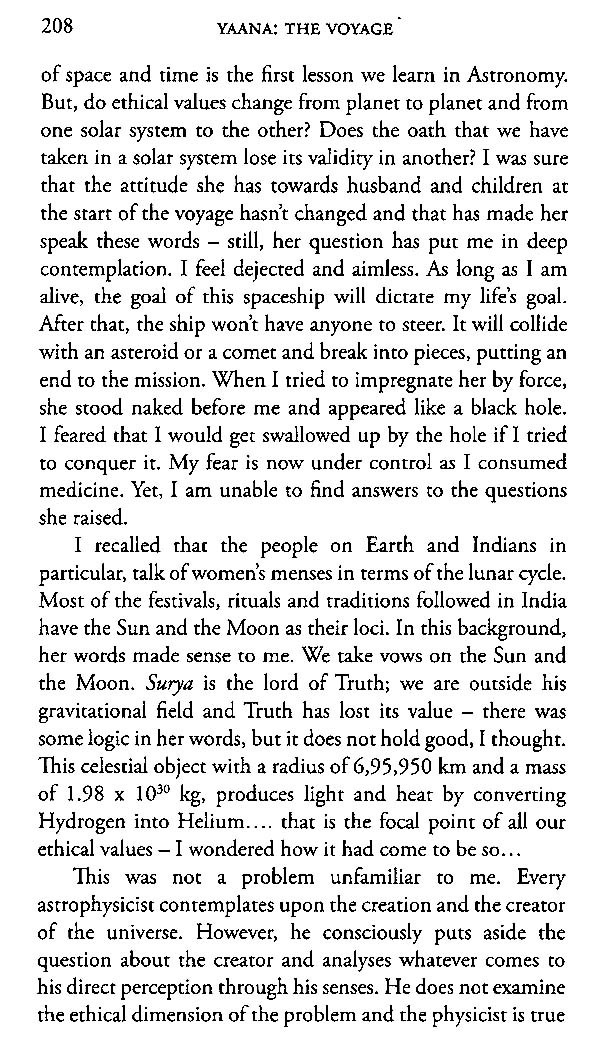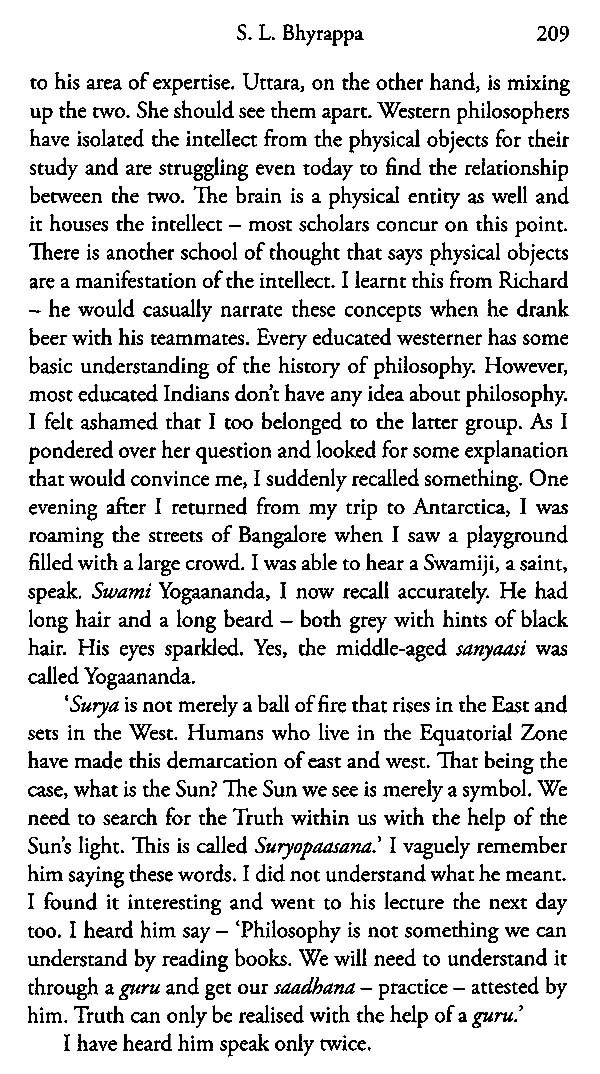 ---
We Also Recommend